Food Truck Vendors at Cortlandt Waterfront Park
Page Navigation

Close
Food Truck Vendors at Cortlandt Waterfront Park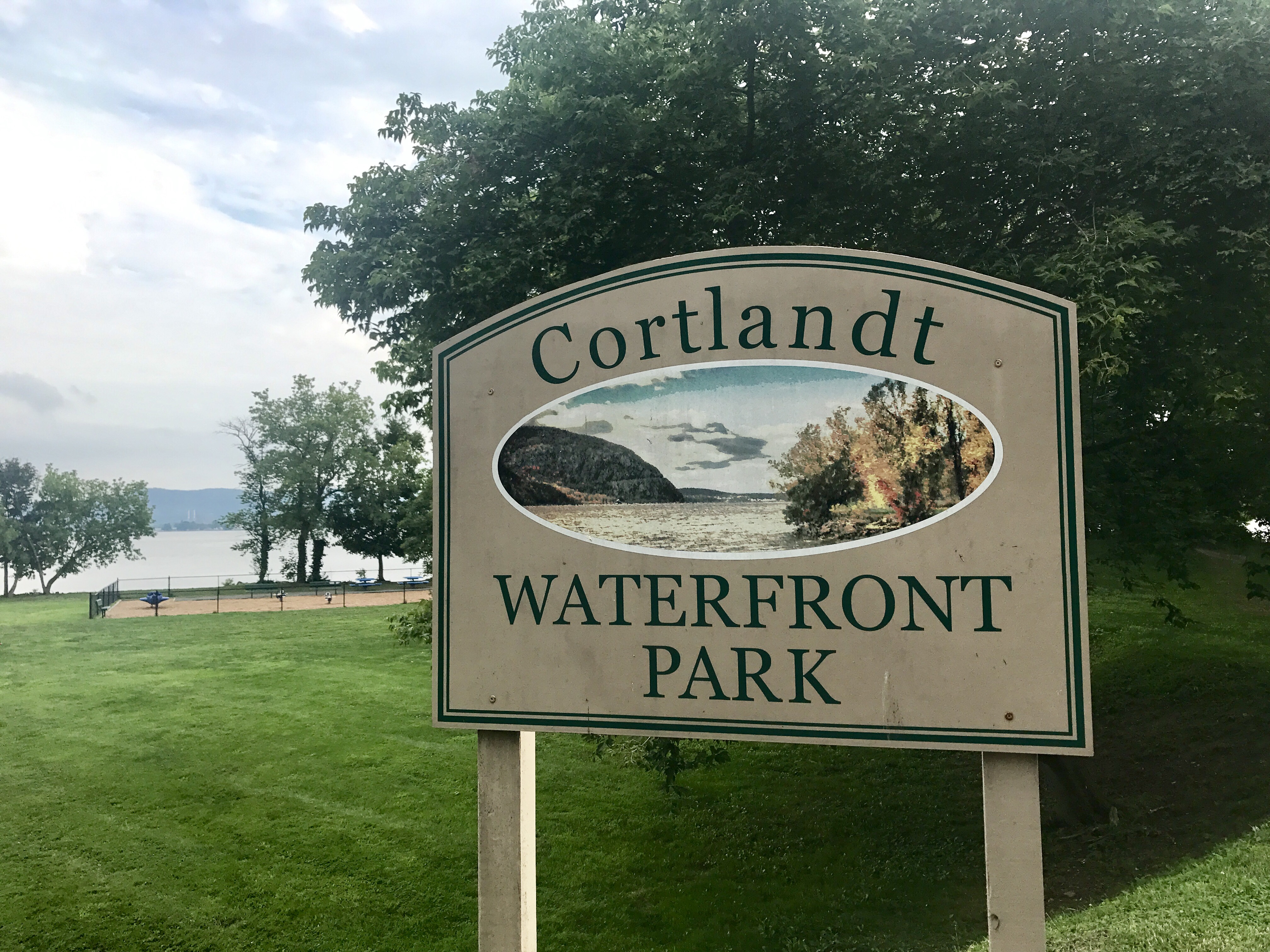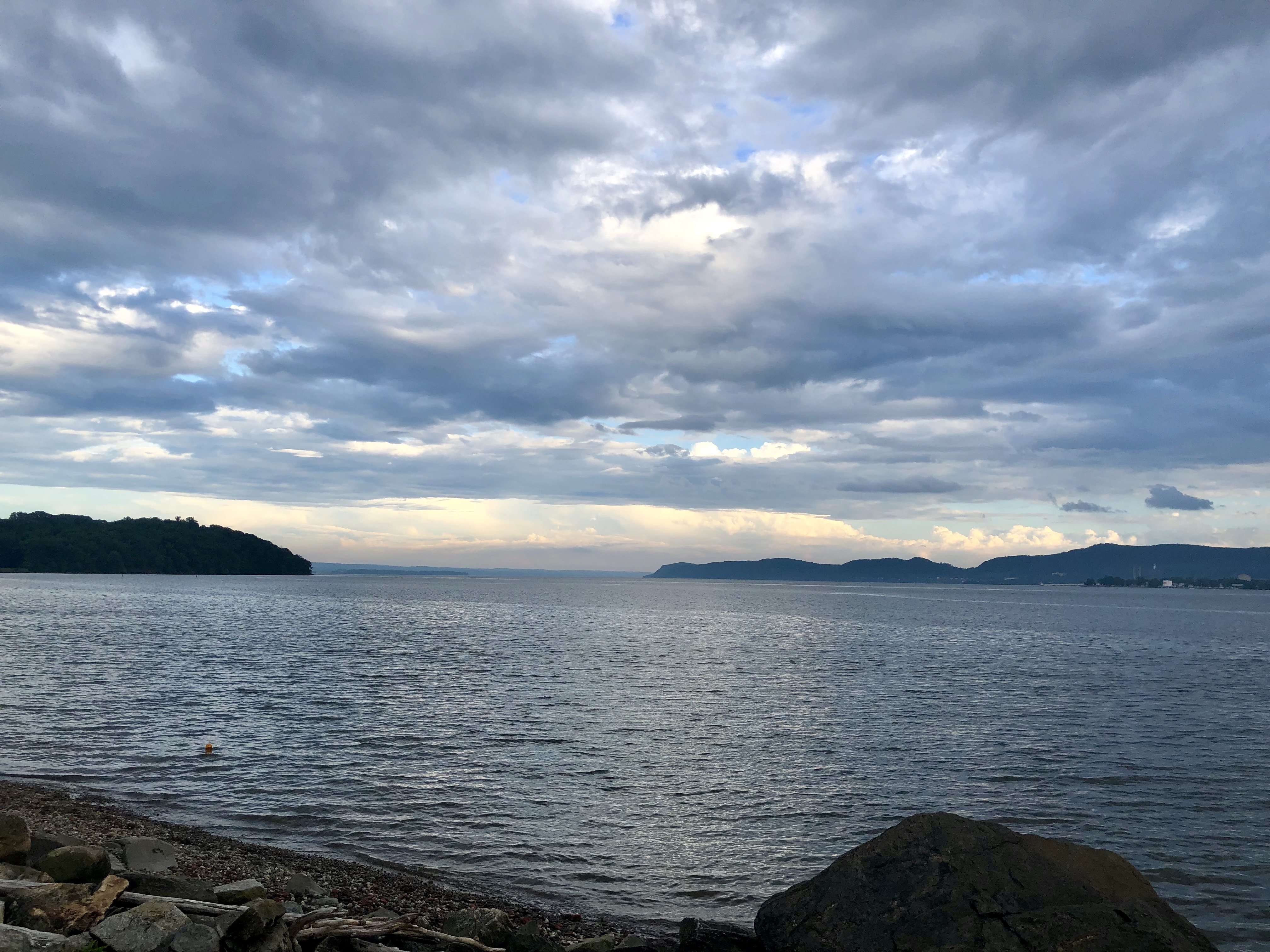 The Town of Cortlandt is seeking up to five food truck vendors interested in providing seasonal food services to Cortlandt Waterfront Park during park operating hours. For a $25.00 registration fee food truck vendors will be provided a designated site for the season with a registration placard. A seating area with picnic tables will also be provided. Vendors may utilize their designated sites anytime during park operating hours except between 6pm and closing during the Town's Thursday night Concert and Movie series scheduled for the following dates:
June 13, 2019

June 27, 2019

July 11, 2019

July 25, 2019

August 1, 2019

August 8, 2019
Please click here for the Cortlandt Waterfront Park Food Vendor Application.
Please contact Emma Giovinco with questions or concerns at emmag@townofcortlandt.com.