Cortlandt Waterfront Park
Page Navigation

Close
Cortlandt Waterfront Park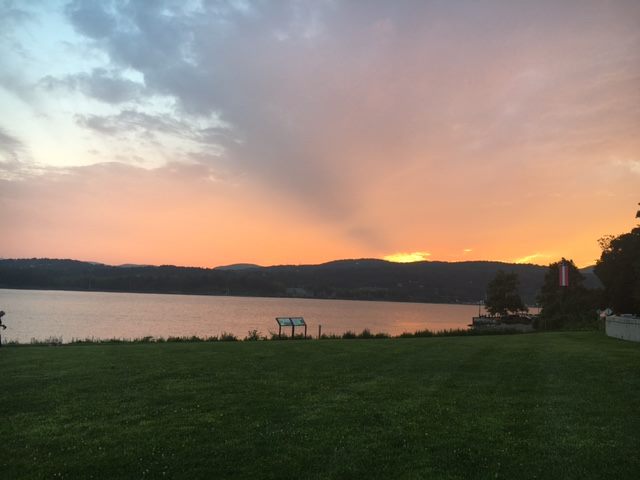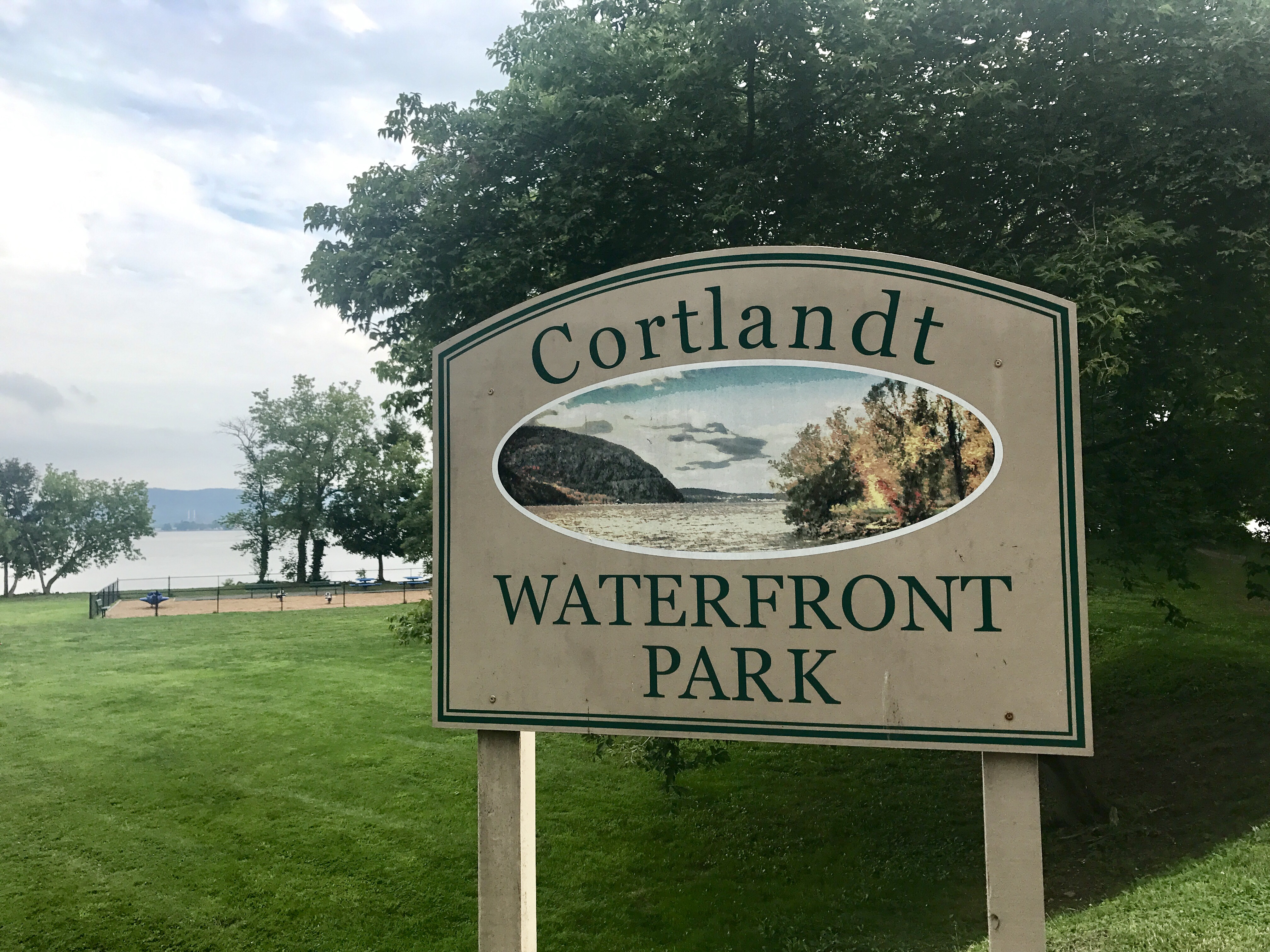 Cortlandt Waterfront Park is located at the end of Broadway on Riverview Avenue in Verplanck. The restoration and construction of this waterfront recreational facility began in the early part of 1990, when public access of the Steamboat Dock and Hudson River was threatened. A small group of local citizens formed the Verplanck Waterfront Preservation Committee (VWPC) and worked closely with the Town of Cortlandt and Scenic Hudson to preserve and protect Steamboat Dock.
Over the last 27 years the Town of Cortlandt has invested millions of dollars in grants from New York State and from the Town budget to expand this park from the approximately 1.0 acre Steamboat Dock to almost 30 acres close to the intersection of Kings Ferry Road and Riverview Avenue. Verplanck is the only area between New York City and Albany where railroad tracks do not encumber pedestrian access.
As of 2017 the park offers:
A riverfront pedestrian trail connecting to sidewalks on Broadway/Riverview Av.

A public boat launch

Fishing pier, for both fishing and crabbing,

Overlook that including a yardarm, inlaid fish design and benches

Veterans Memorial

Aviation themed playground named in honor of Jim Martin

Horseshoe pits

A great lawn where outdoor movie nights and live music events are held

A dance floor

Crewing (rowing) through the Cortlandt Community Rowing Association

A place where people can touch the River

Birding Opportunities – Eagles, Red Tailed Hawks, Blue Heron etc.

Parking
As the Town continues its forward planning for this park we are expecting to add the following soon:
Outdoor Amphitheatre

Waterfront Restaurant

Environmental Education Center

More nature trails and pedestrian connections.