Town Clerk
Page Navigation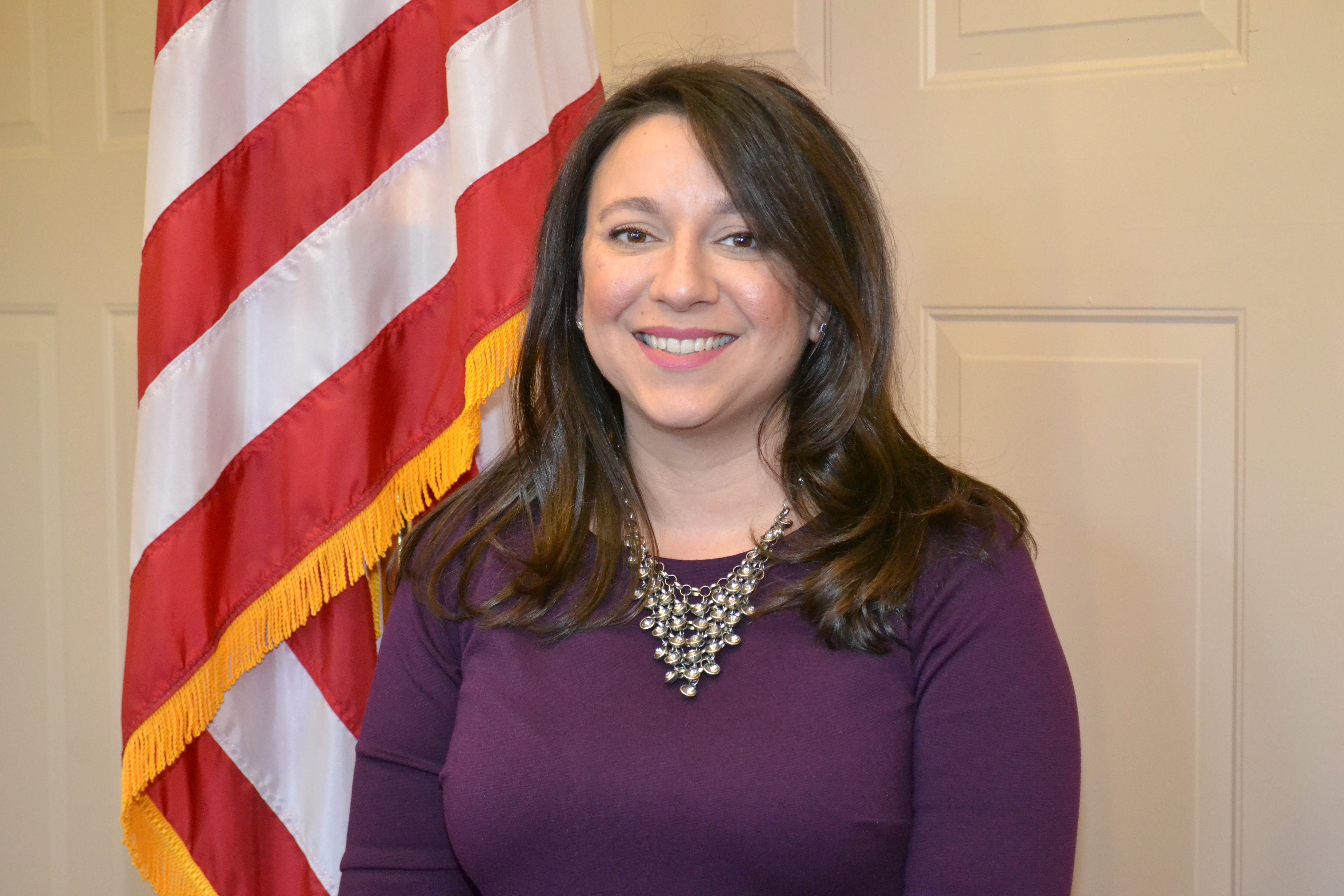 Laroue Rose Shatzkin, Town Clerk
SPECIAL MESSAGE DUE TO THE COVID-19 PANDEMIC:
Thank you for visiting the Office of the Town Clerk. I hope you and your family and loved ones are safe and well during these trying times. Like everyone else, the Office of the Town Clerk has been pivoting on a dime to adjust to our rapidly changing situation.
We are currently operating 90% remotely per the Governor's most recent orders and will only be in the office if absolutely necessary to conduct essential functions.
At this time, our highest priority is the processing of Vital Statistics. We will also be processing Marriage Licenses for individuals who have an urgent need to be married by appointment ONLY on the 1st and the 15th of April.
All requests for Vital Statistics can be made through the mail, and forms to make such requests can be found on our Downloadable Forms page. (see upper right-hand corner of this page for drop down menu) Please include a photocopy of your photo ID with all such requests.
Any other business will be processed as soon as is possible. Please do not hesitate to contact us at townclerk@townofcortlandt.com if you have any questions whatsoever or leave a message at 914.734.1020.
FOR MORE INFORMATION ABOUT THE TOWN CLERK'S OFFICE - PLEASE CLICK ON PAGE NAVIGATION ON THE UPPER RIGHT HAND CORNER AND VIEW THE DIFFERENT DROP DOWN MENUS.
Town Hall Office #7
1 Heady Street
Cortlandt Manor, NY 10567

Main Number: (914) 734-1020
Office hours are Monday through Friday, 8:30 AM to 4:00 PM
The office of the Town Clerk is the hub around which Town business revolves. The Town Clerk, elected every four years, is the Records Management Officer of the Town. Custodian of all the records, the Clerk is responsible for active files, disposition of inactive records and protection of the archives. As Secretary to the Town Board, the Clerk is responsible for preparing and maintaining the minutes of Town Board meetings. Freedom of Information Law (FOIL) requests are administered by this office. The Clerk of Cortlandt also serves as the Registrar of Vital Statistics.