Please select a year.
Got Photography Cortlandt Artist of the Week: Katie Brosnan
Release Date: January 05, 2023
This week's featured artist is Katie Brosnan. The works selected for the exhibition are expansive meditations on place. Each of her images holds the promise of infinite space and the minute details we often pass by. Freezing both in her formally composed prints Katie invites the audience to enjoy the view, but also to remember and appreciate the rich details of places.
"Photography creates an opportunity to capture what inspires you and share it with others." – Katie Brosnan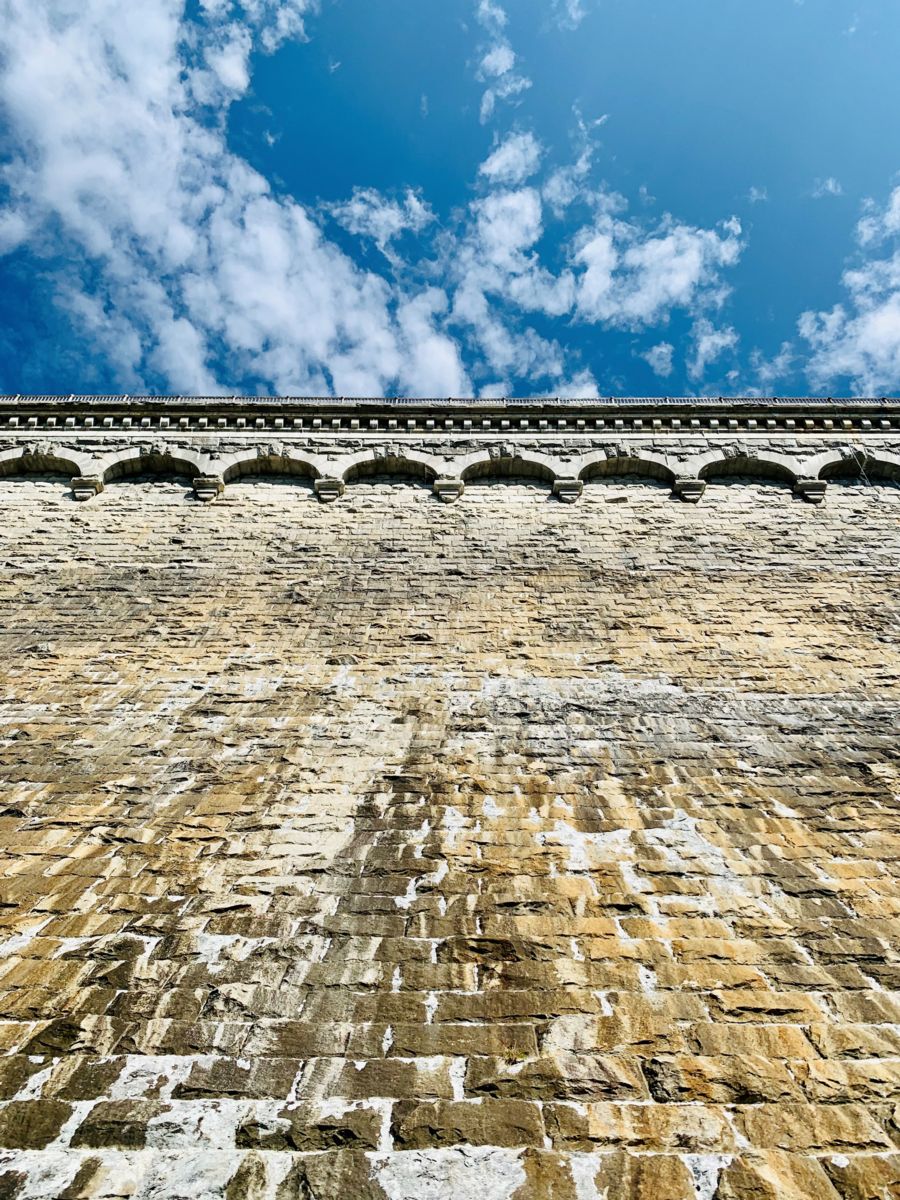 A Dam Good Town, 2021
2022
Digital print on Chorus Art coated cover paper
10 x 8 inches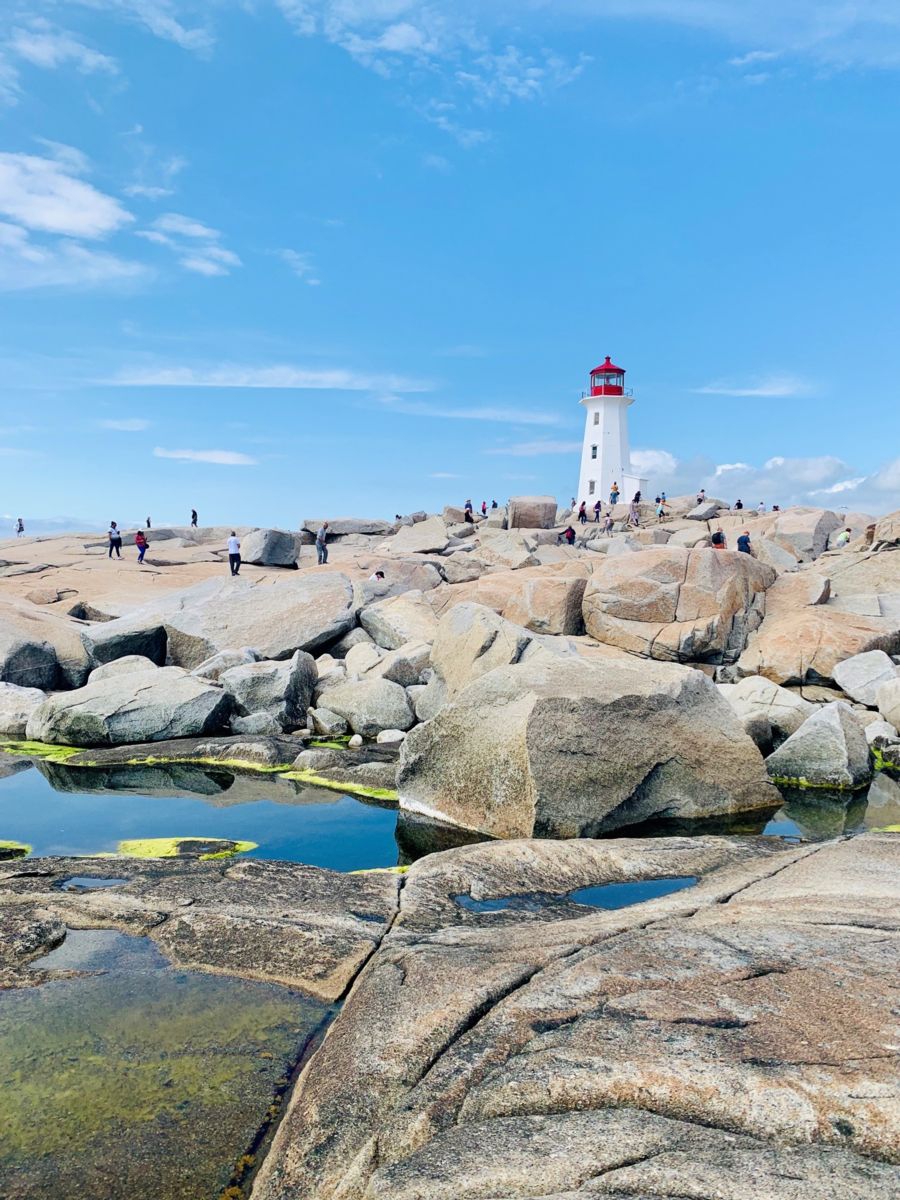 Peggy's Cove, 2019
2022
Digital print on Chorus Art coated cover
paper
10 x 8 inches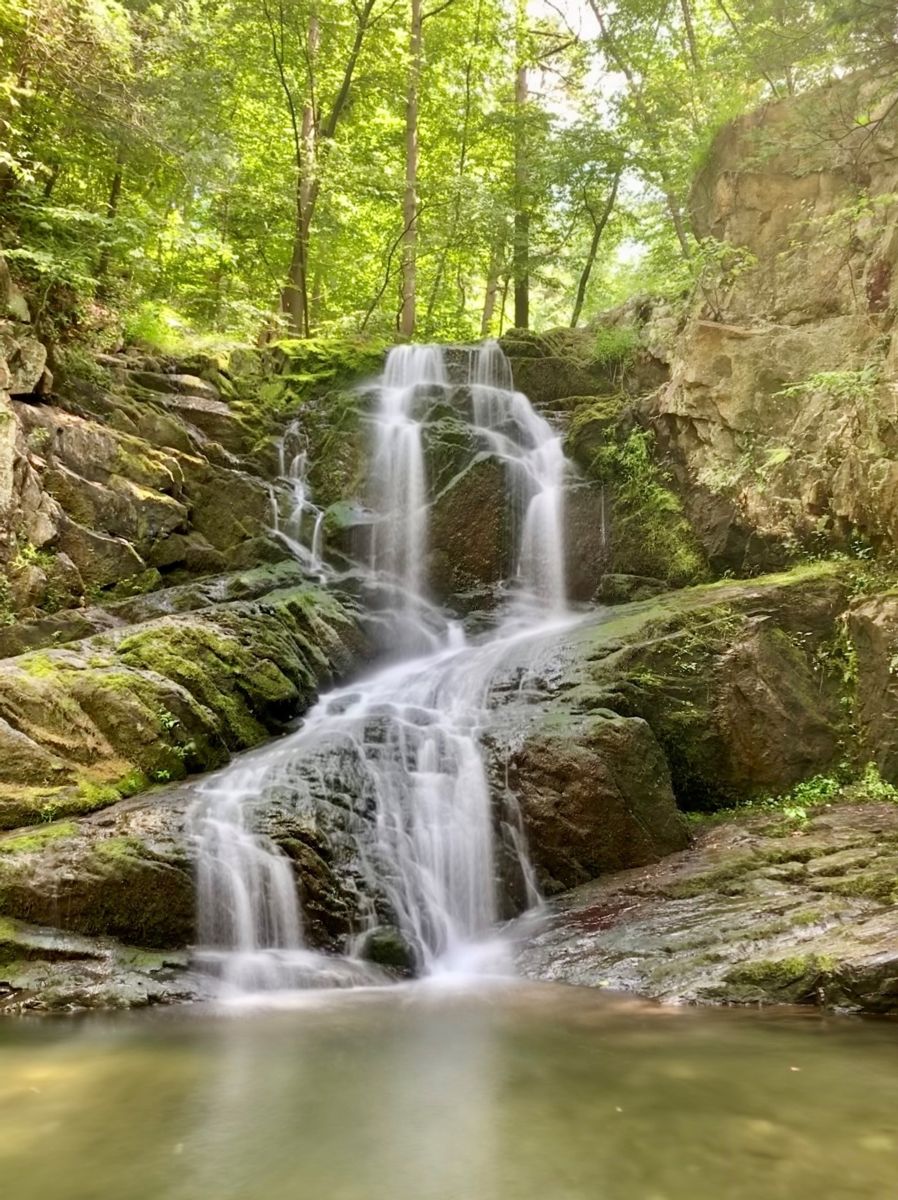 Hidden Waterfall, 2019
2022
Digital print on Chorus Art coated cover paper
10 x 8 inches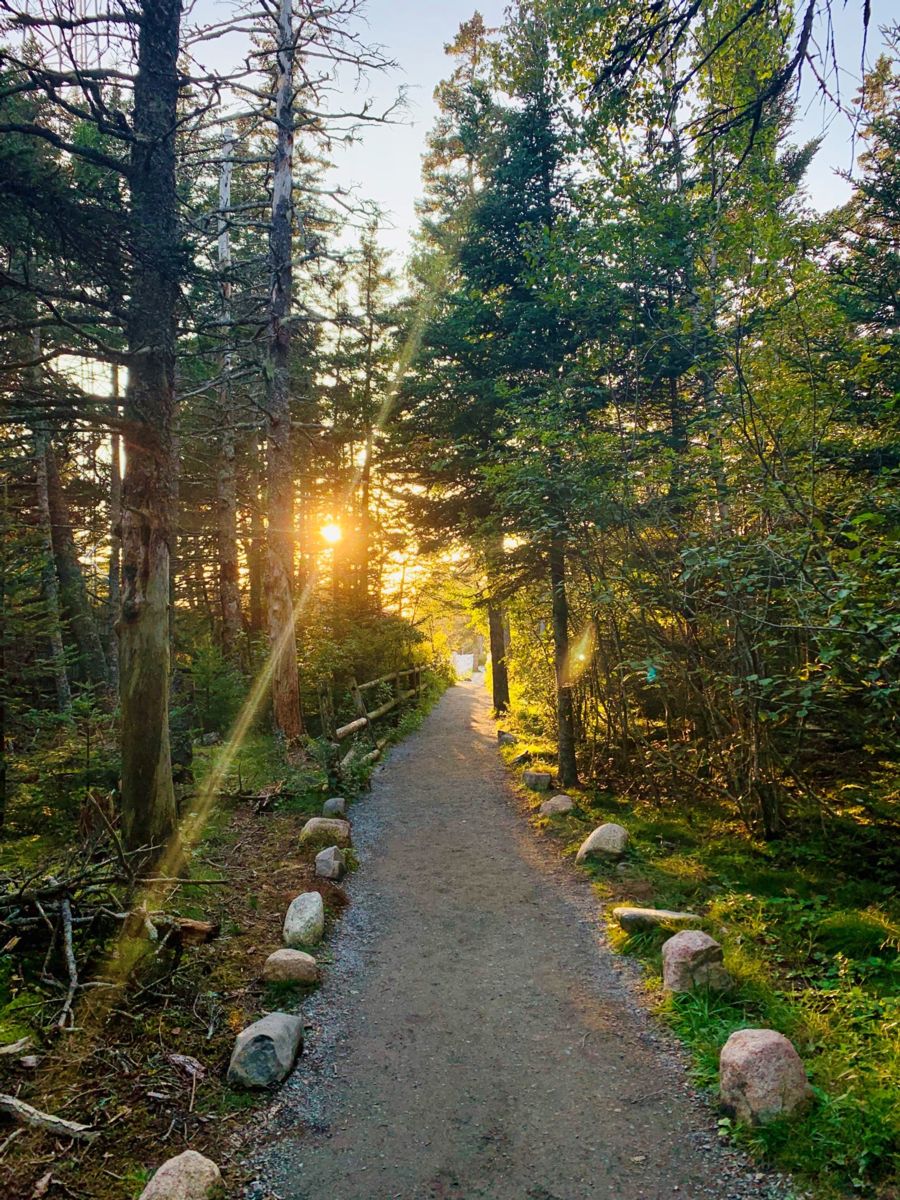 The Forest Through the Trees, 2019
2022
Digital print on Chorus Art coated cover paper
10 x 8 inches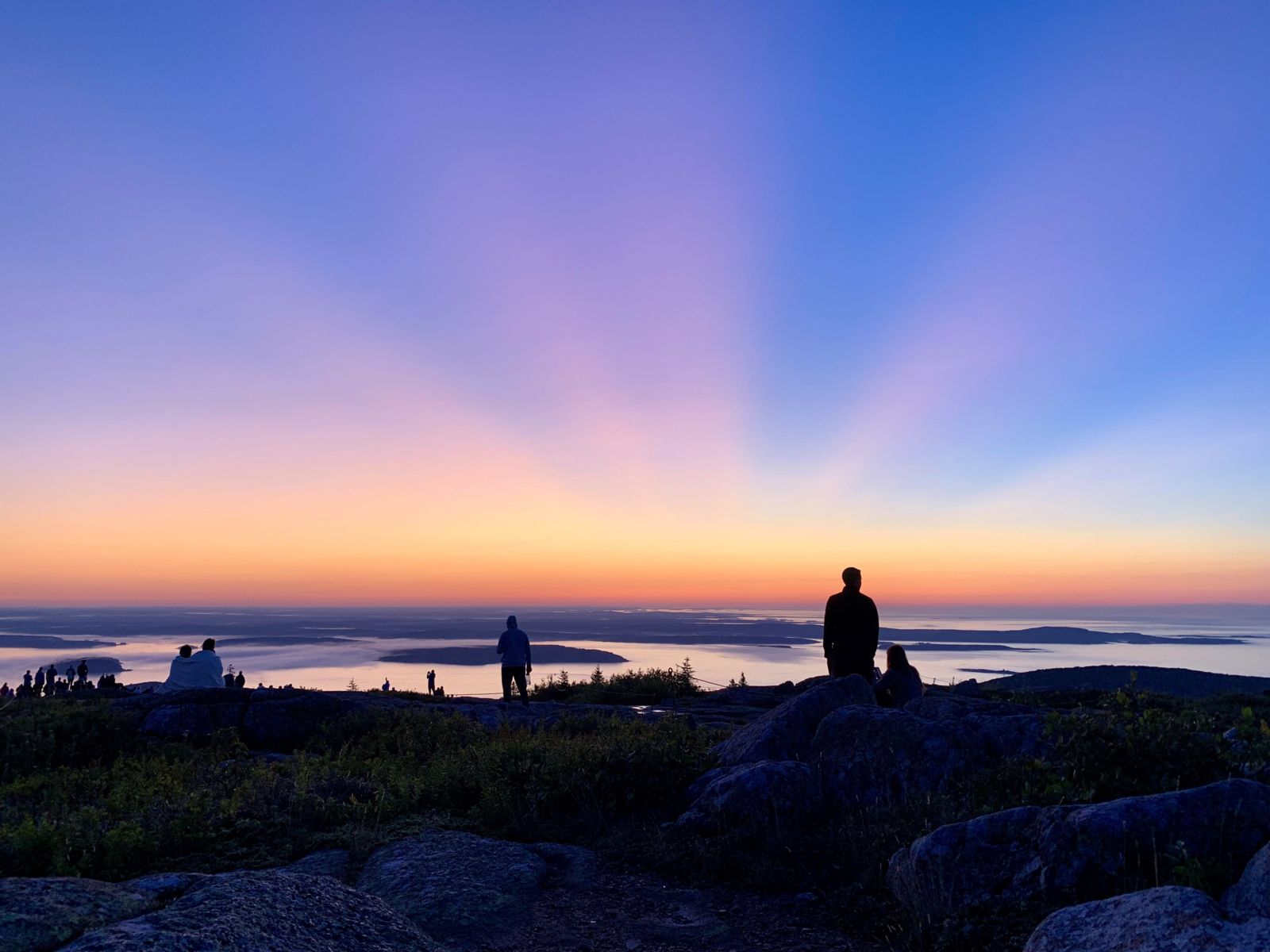 A New Day, 2019
2022
Digital print on Chorus Art coated cover paper
8 x 10 inches