Planning Division
Page Navigation

Department of Technical Services (DOTS): Planning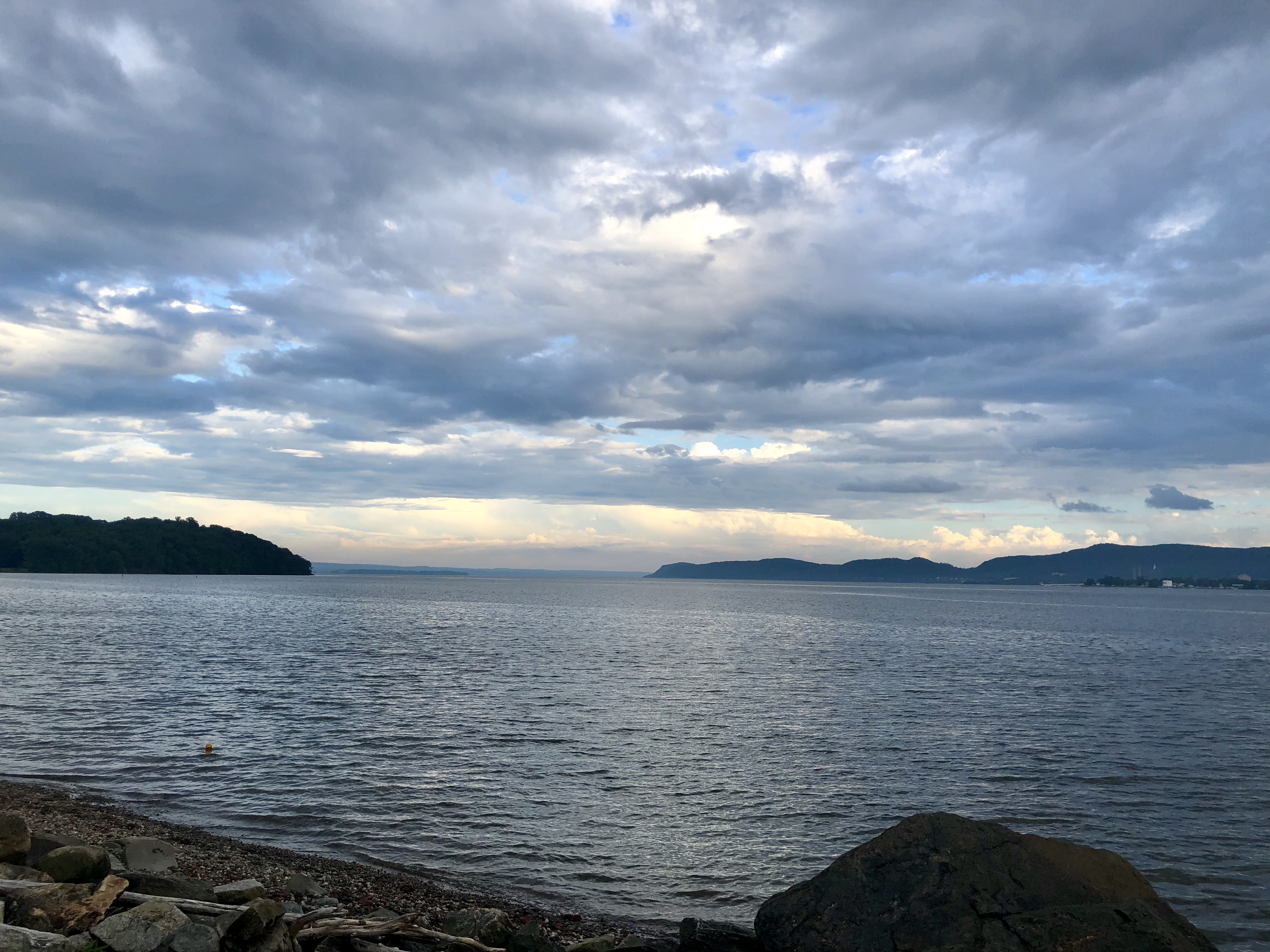 Rosemary B. Lasher, Assistant Director
Main Number: 914-734-1080
Fax: 914-788-0294
Town Hall Office # 4
1 Heady Street
Cortlandt Manor, NY 10567
---
VERPLANCK WATERFRONT 2015 MASTER PLAN
The Planning Division provides professional staff and technical support to the Planning Board. We provide "short-range" planning support to the Planning Board which includes review of subdivisions, site plans and lot line adjustments. The Planning Board is responsible for review and approval of all subdivisions and site plans in the Town.
The Planning Division is responsible for all "long-range" planning in the Town including the Comprehensive Master Plan, the Capital Improvement Program, the Open Space Report, the Verplanck Waterfront Master Plan and various other studies.
We are also responsible for most of the grant writing in the Town including the Community Development Block Grant Program (CDBG), SAFETEA-LU Transportation Funding, the Clean Water/Clean Air Bond Act, the Environmental Protection Fund, the Hudson River Valley Greenway and many other available grants. Projects that have been completed with grant monies administered through the Planning Division include improvements to the Hudson Highlands Gateway Park, improvements to the 8th Street and Sunset Playgrounds, new sidewalks along Route 9A, Kings Ferry Road, Broadway, and Riverview Avenue in Verplanck.
The Planning Division also provides liaison and staff support for a variety of volunteer Committees and Councils including the Architectural Advisory Board, the Open Space Committee, the Conservation Advisory Council, the LWRP VERPLANCK Waterfront plan, and the Hudson Highlands Gateway Task Force.
Please contact us with questions.
FOR MORE INFORMATION ABOUT THE Planning DIVISION INCLUDING A CONTACT AND FREQUENTLY ASKED QUESTIONS - PLEASE CLICK ON PAGE NAVIGATION ON THE UPPER RIGHT HAND CORNER AND VIEW THE DIFFERENT DROP DOWN MENUS.