Please select a year.
Got Photography Cortlandt Artist of the Week: Maxine Young
Release Date: January 19, 2023
This week's featured artist is Maxine Young. Her images highlight the beauty and diversity of places she is intimately connected to. The exhibited works range from "portraiture" to abstraction and capture her subjects with a strong compositional eye.
In the early 1970's I was a Peace Corps Volunteer in Cameroon, West Africa. That is where I discovered my love for photography and my love for Africa. I have been an amateur photographer since then, and since the early 80's I have been married to a South African. We go often to visit family, travel around Southern Africa and go on safaris. Also, I feel blessed to live so close to the Hudson, with the natural beauty of the Hudson Valley. – Maxine Young
To see other great photographs or inquire about these works, please visit Maxine's website: www.naturephotobymy.com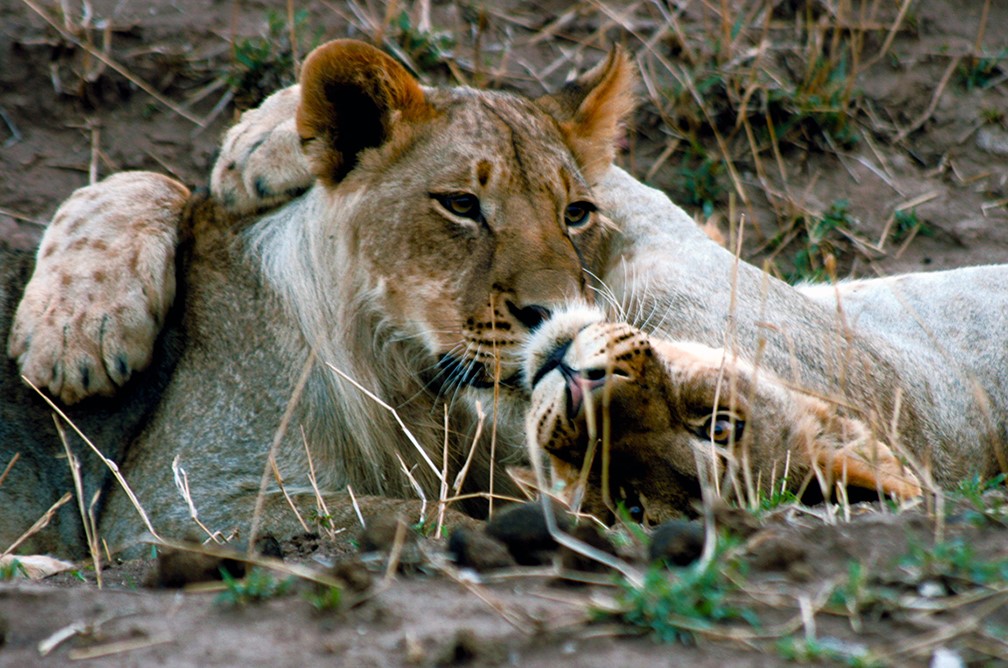 Family Hug
2011
Digital print on luster photo paper
16 x 24 inches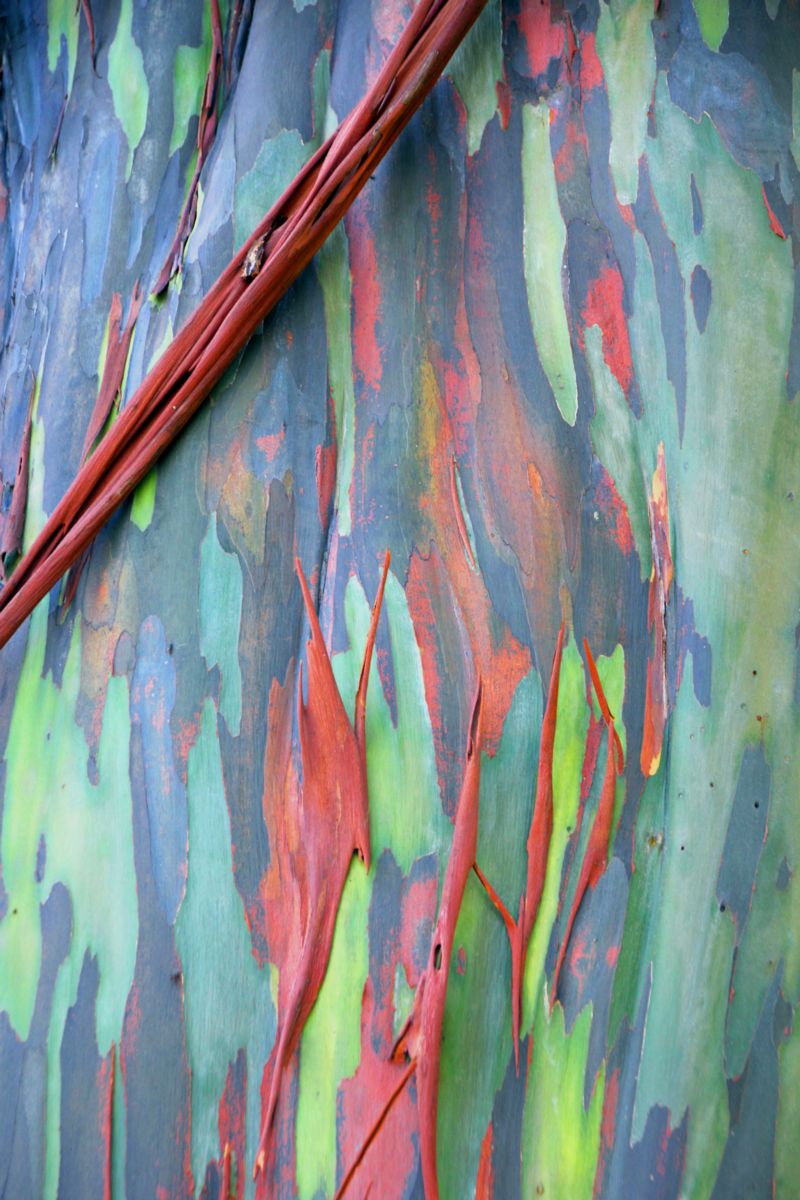 Rainbow Eucalyptus Bark
2016
Digital print on photo paper
20 x 16 inches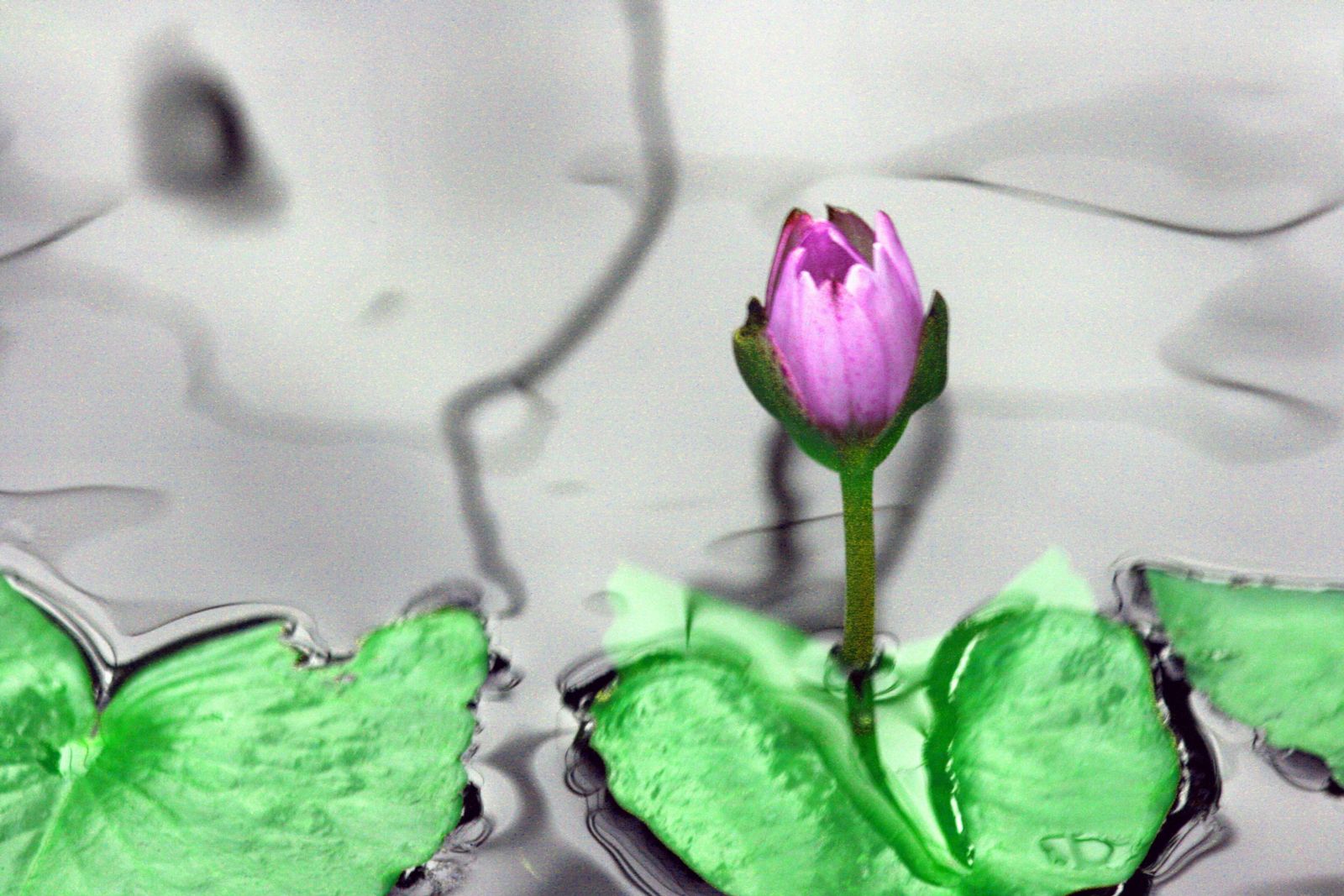 Teatown Lily Pad
2010
Digital print on luster photo paper
11 x 14 inches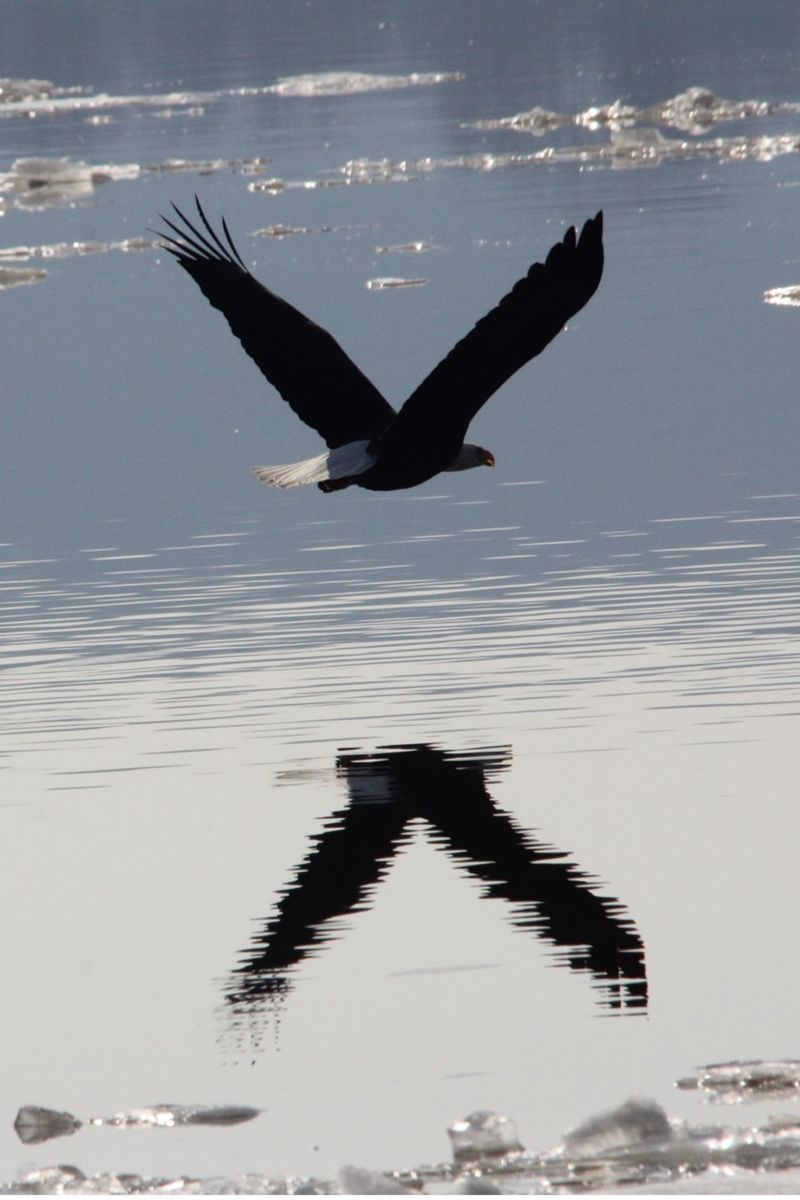 Eagle on the Hudson
2018
Digital print on photo paper
20 x 16 inches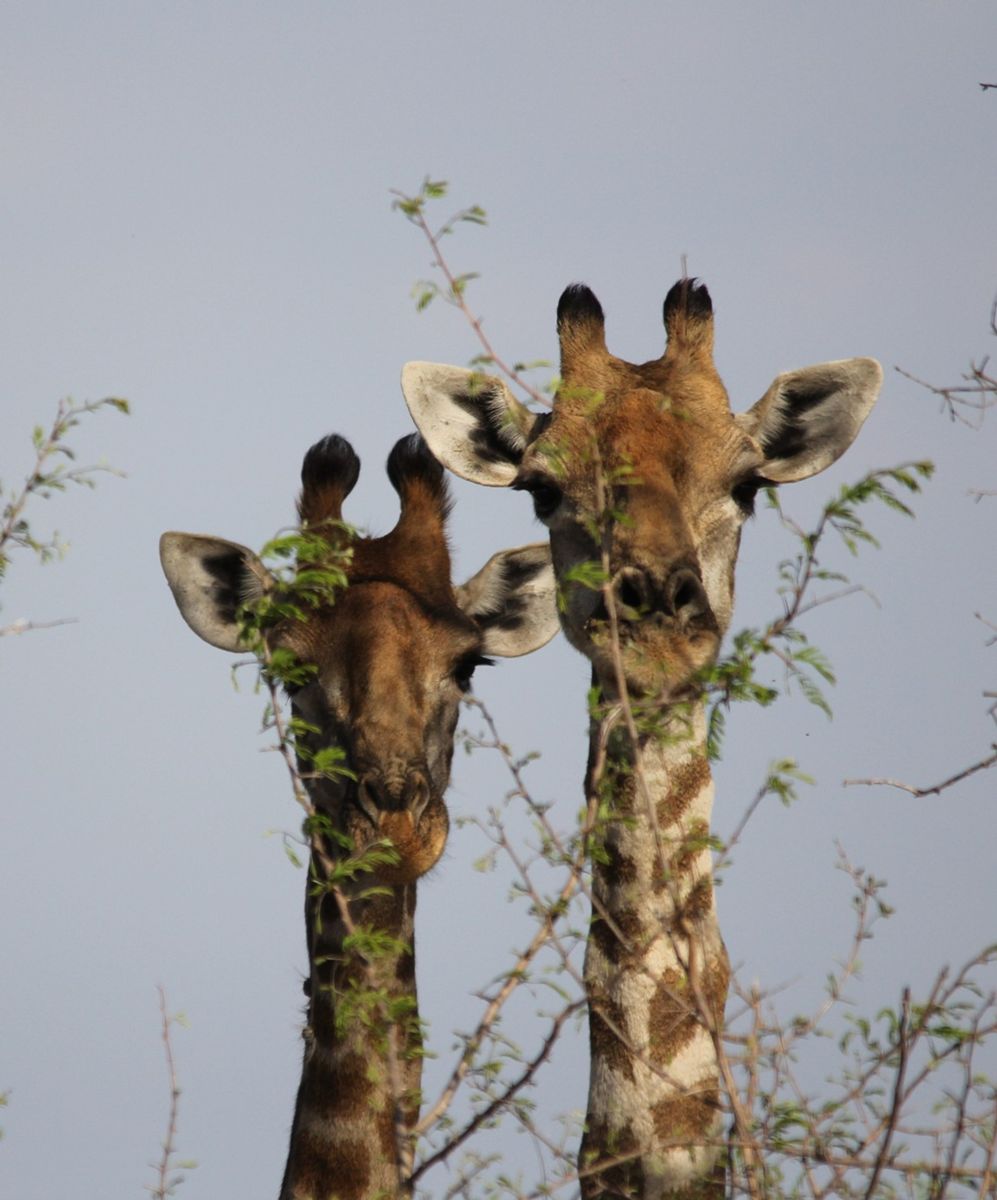 Two Giraffes
2014
Digital print on luster photo paper
20 x 16 inches