Please select a year.
Got Photography Cortlandt Artist of the Week: Kerry Sclafani
Release Date: January 26, 2023
This week's featured artist is Kerry Sclafani. Her exhibited works offer dramatic vignettes that luxuriously depict her subjects arresting the viewer's eye with a wealth of subtle details to contemplate. Kerry has dabbled in photography since she was a teenager. As an archivist, she frequently works with historical photographs and they hold a special place in her heart. She lives in Cortlandt Manor with her husband, three kids, and their dog – all of whom are frequent (if sometimes unwilling!) subjects. To see more of her work, please visit http://ksclafani.crevado.com.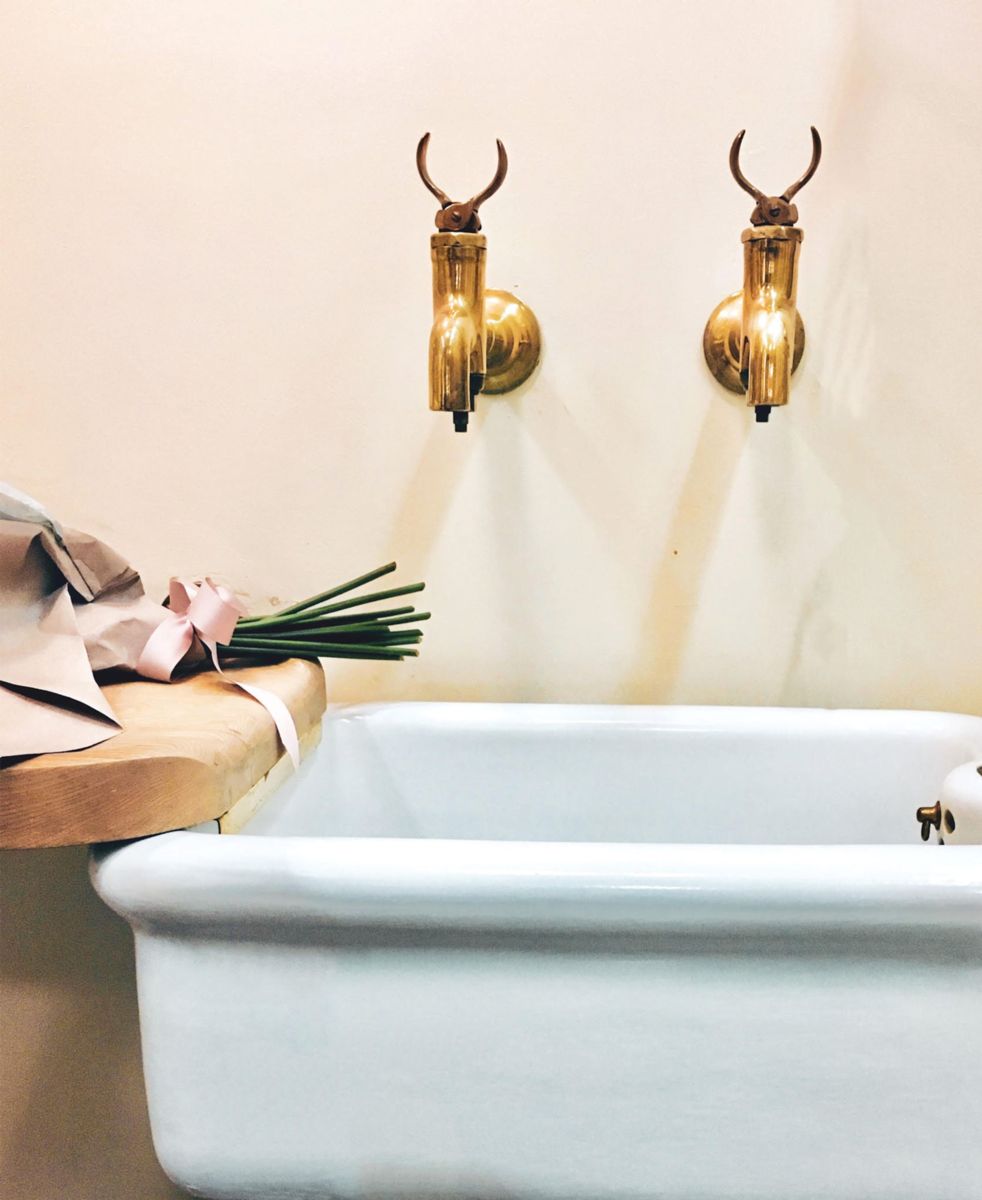 Mrs. V's Sink, 2019
2022
Giclée print on archival matte fine art paper
8 1⁄2 x 6 1⁄2 inches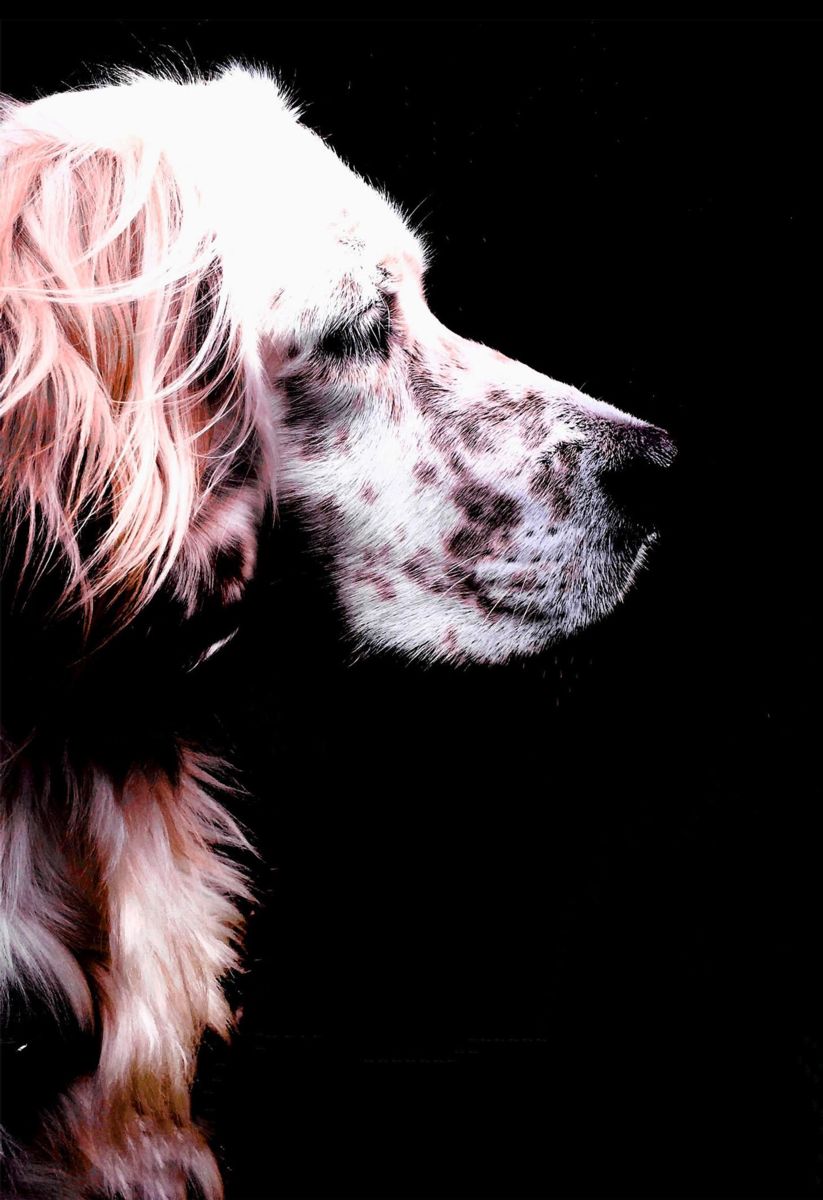 Penne (alla Vodka), 2021
2022
Giclée print on archival matte fine art paper
8 1⁄2 x 6 1⁄2 inches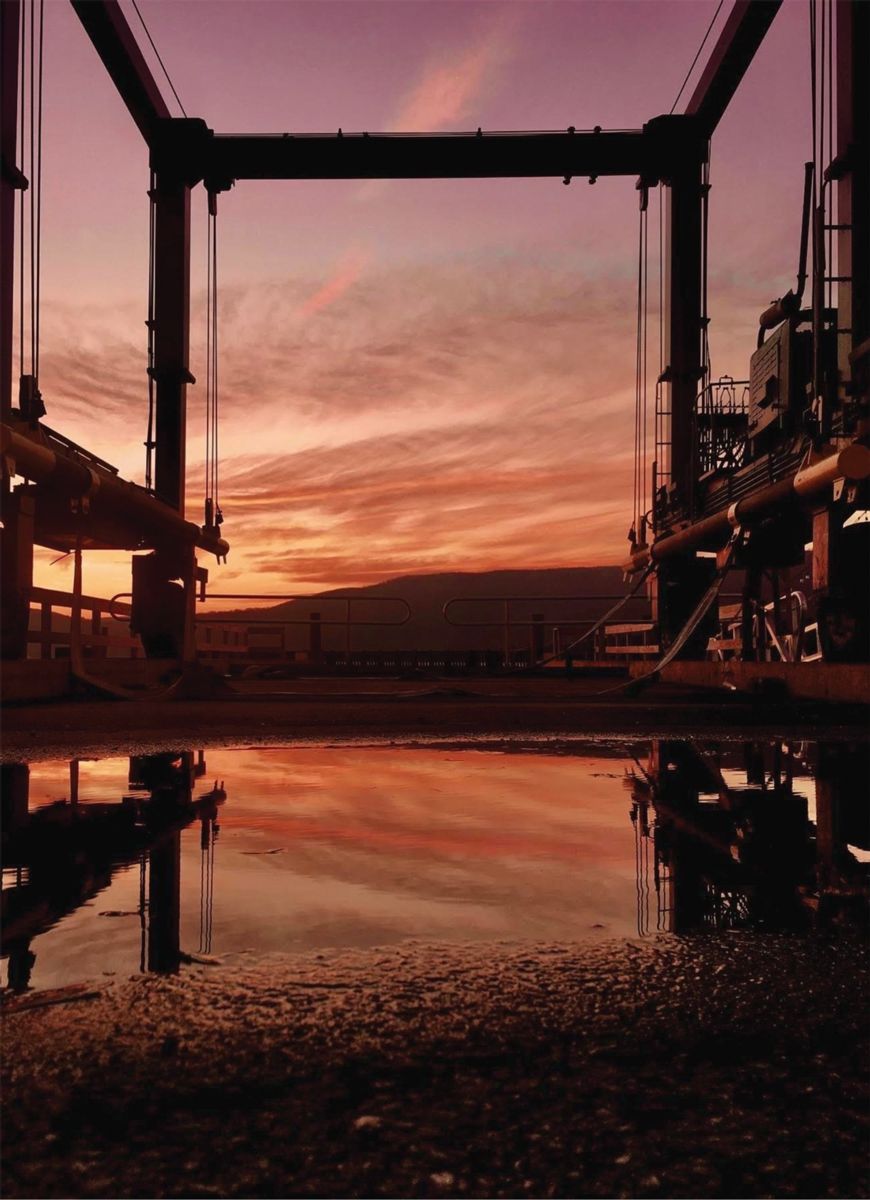 Boat Lift at Lent's Cove, 2022
2022
Giclée print on archival matte fine art paper
8 1⁄2 x 6 1⁄2 inches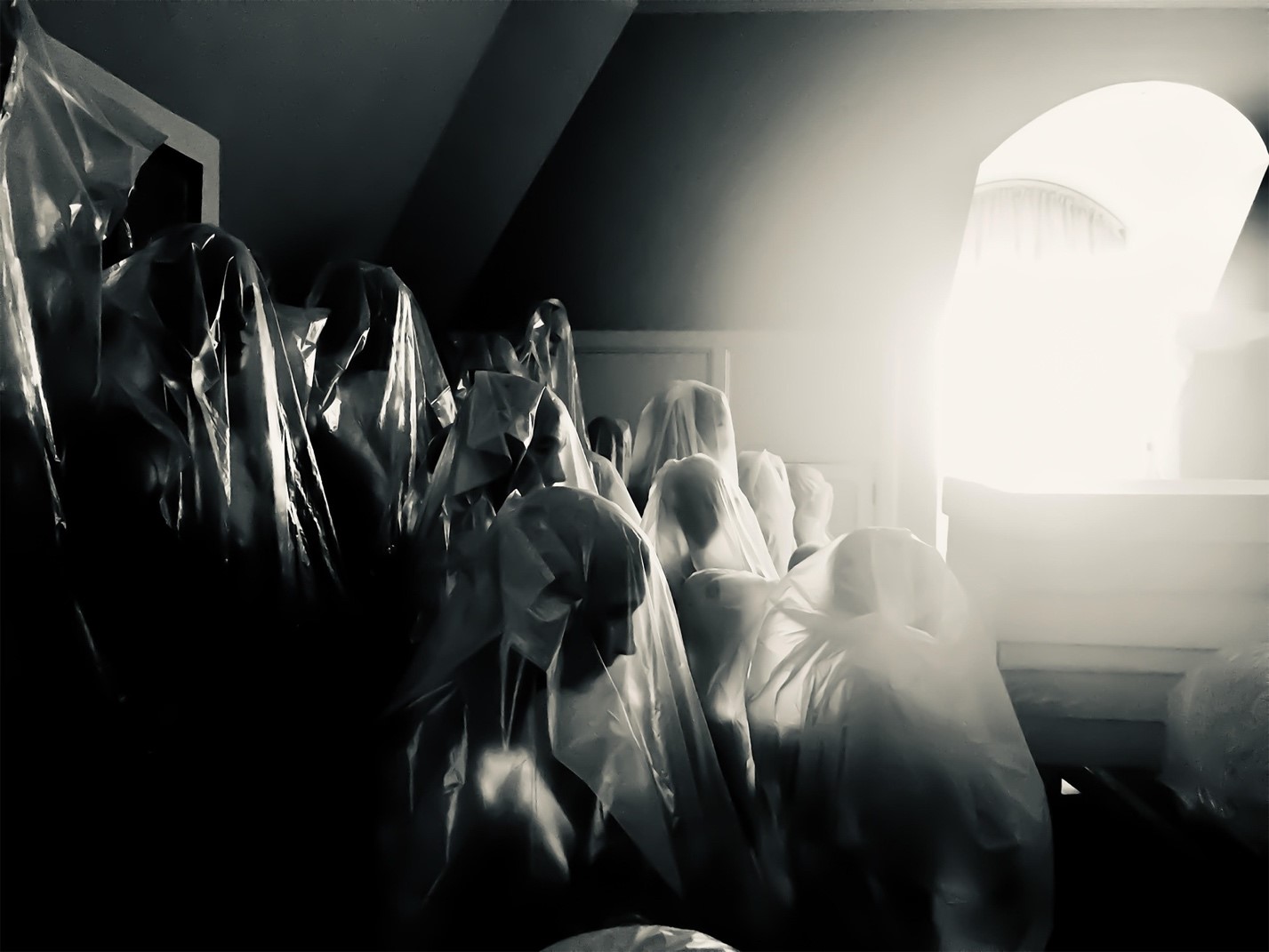 In the Waiting Room, 2021
2022
Giclée print on archival matte fine art paper
6 1⁄2 x 8 1⁄2 inches