Please select a year.
Got Photography Cortlandt Artist of the Week: Amy Jacobson
Release Date: February 02, 2023
This week's featured artist is Amy Jacobson. Her photographs celebrate the ephemeral; crisply rendering fleeting subjects: snowflakes, dragonflies, moonlight, and air. Playing with scale Amy's images enlarge or reduce her subjects presenting them at an intimate human scale for the viewing experience.
Amy is a lifetime resident of the Town of Cortlandt with a lifelong interest in photography. She has won several international film festivals for her documentaries. Most recently she has won an Emmy for her work at the Olympics.
To see other great works by Amy, please check out her website: https://asjacobson45.wixsite.com/portfolio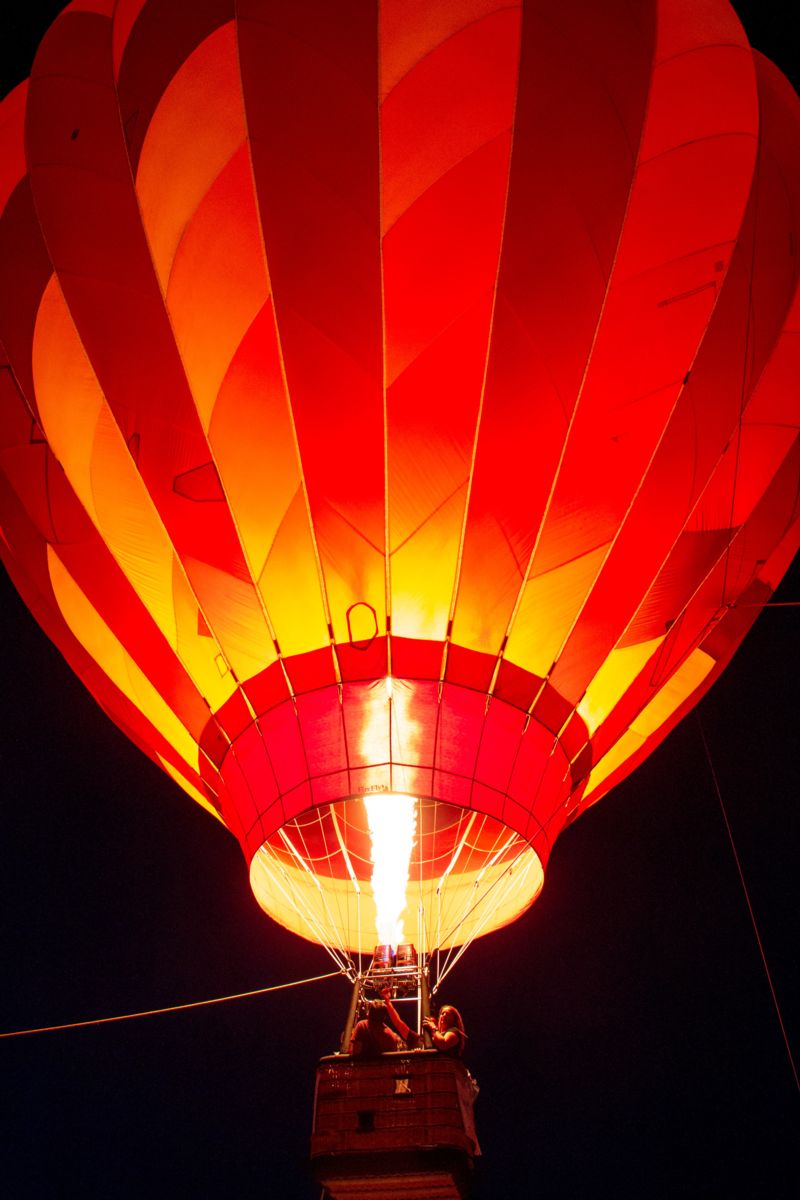 Blow Me Away
2022
Digital print on canvas
11 x 14 inches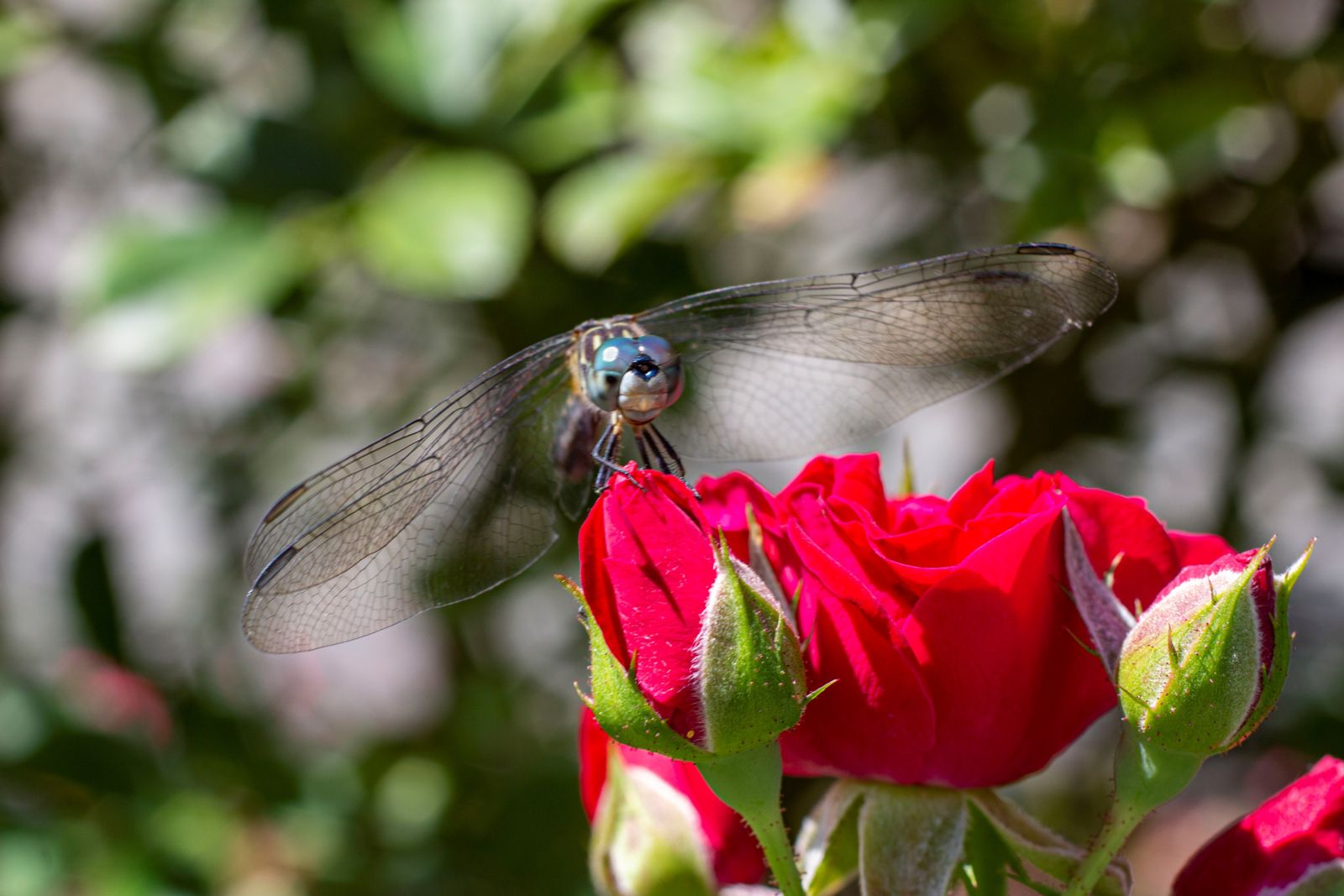 Dragonfly
2022
Digital print on canvas
11 x 14 inches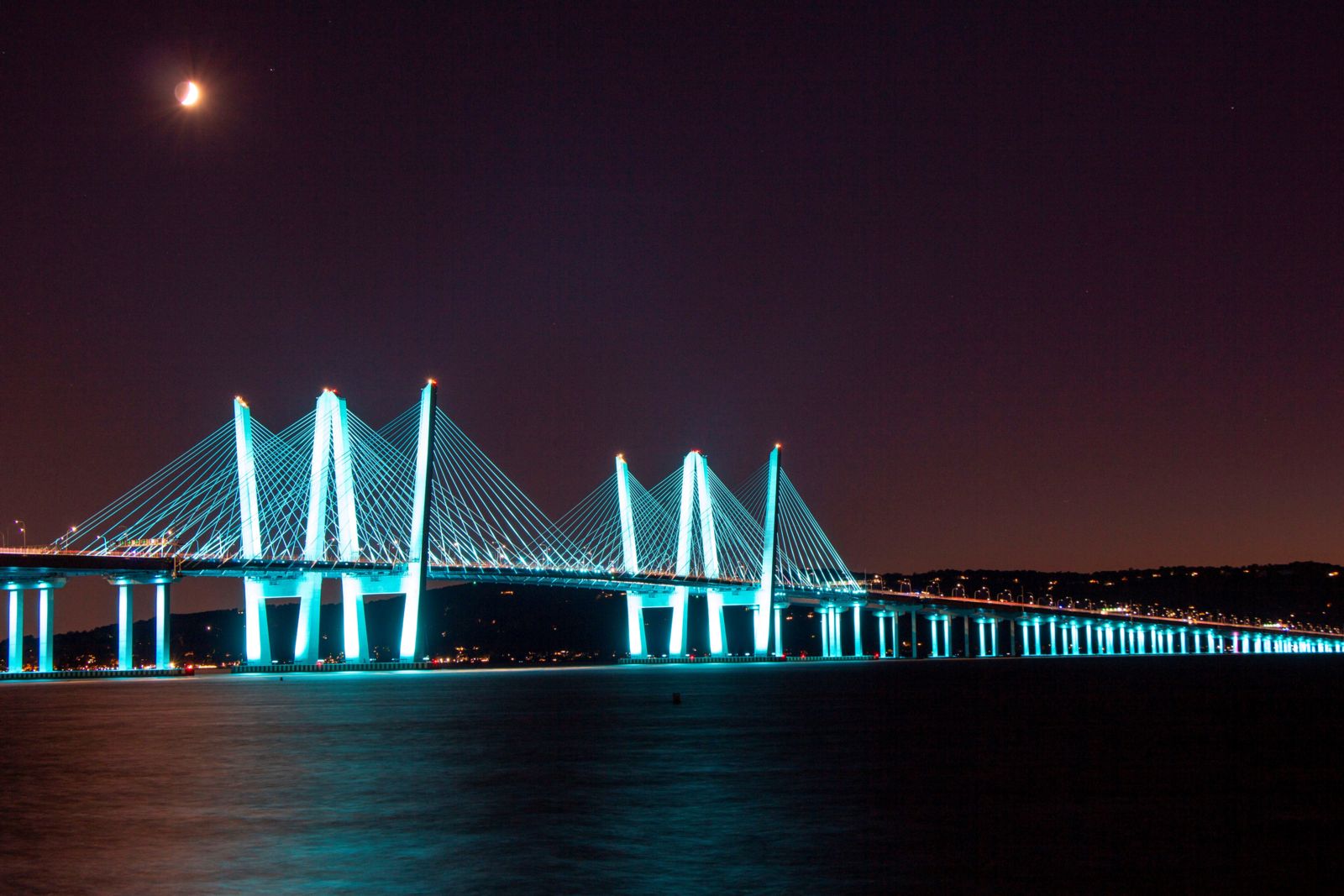 Moonlit Bridge
2022
Digital print on canvas
11 x 14 inches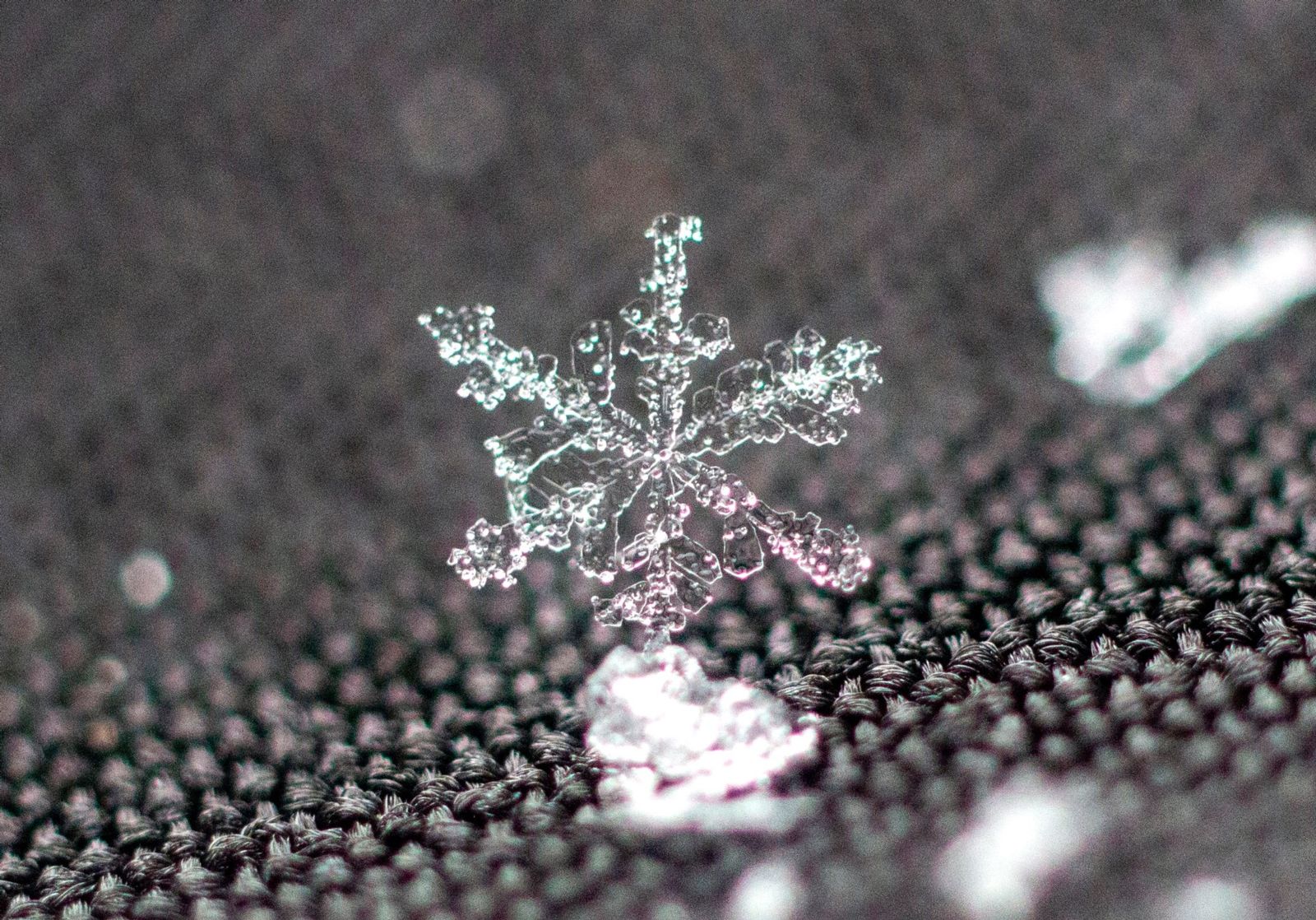 Snowflake
2022
Digital print on canvas
11 x 14 inches