Please select a year.
Budding Artist: Evelyn Pascarella
Release Date: February 15, 2023
With the opening of the new exhibition, Budding Artists, at Town Hall we are pleased to highlight the works of the young artists in our midst. The exhibition features work from local student artists, grades: K-12.
Today's featured artist is Evelyn Pascarella. The bold expressive marks of Evelyn's works caught my eye, along with her color combinations. As a kindergartner, Evelyn has not yet learned the formal language to describe her artistic decisions. Her expressions emerge from an intuitive place.
"My name is Evelyn and I started Kindergarten in September. I turned 5 in October. I love to do some artwork sometimes." - Evelyn Pascarella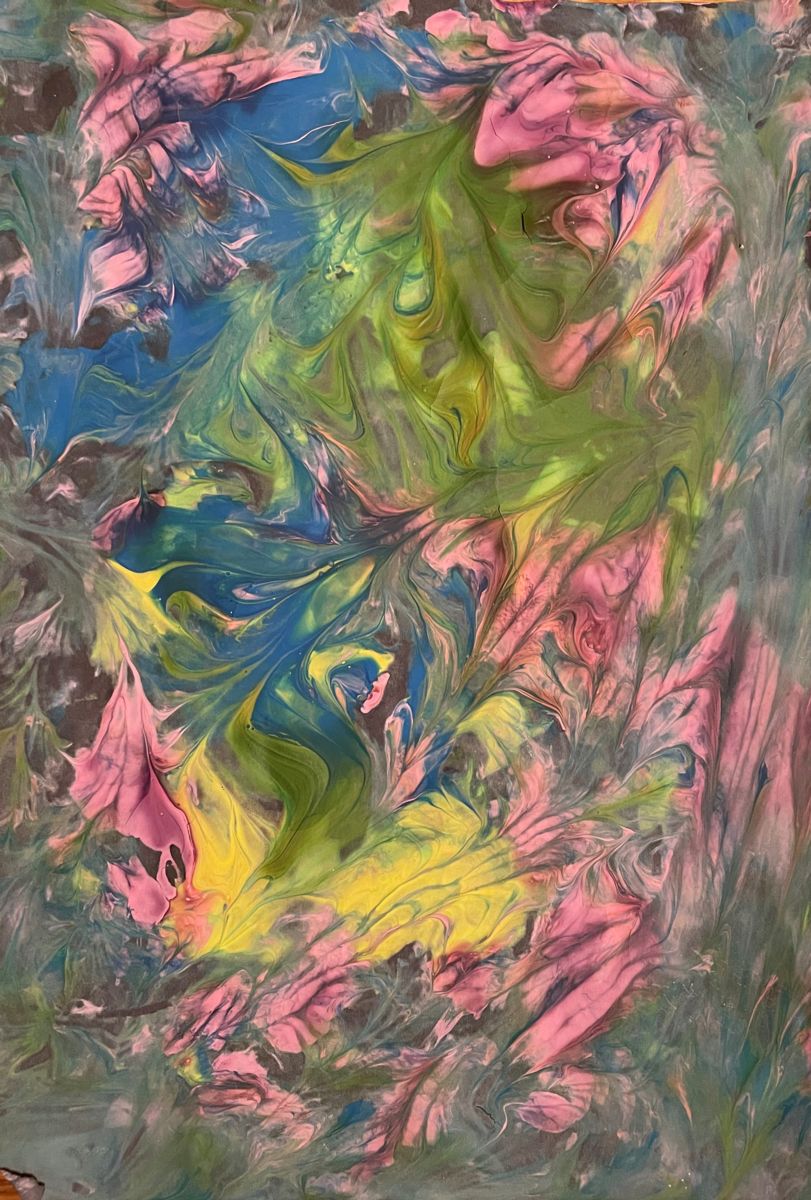 Zig-Zag
2022
Paint on paper
10 1/2 x 7 1/2 inches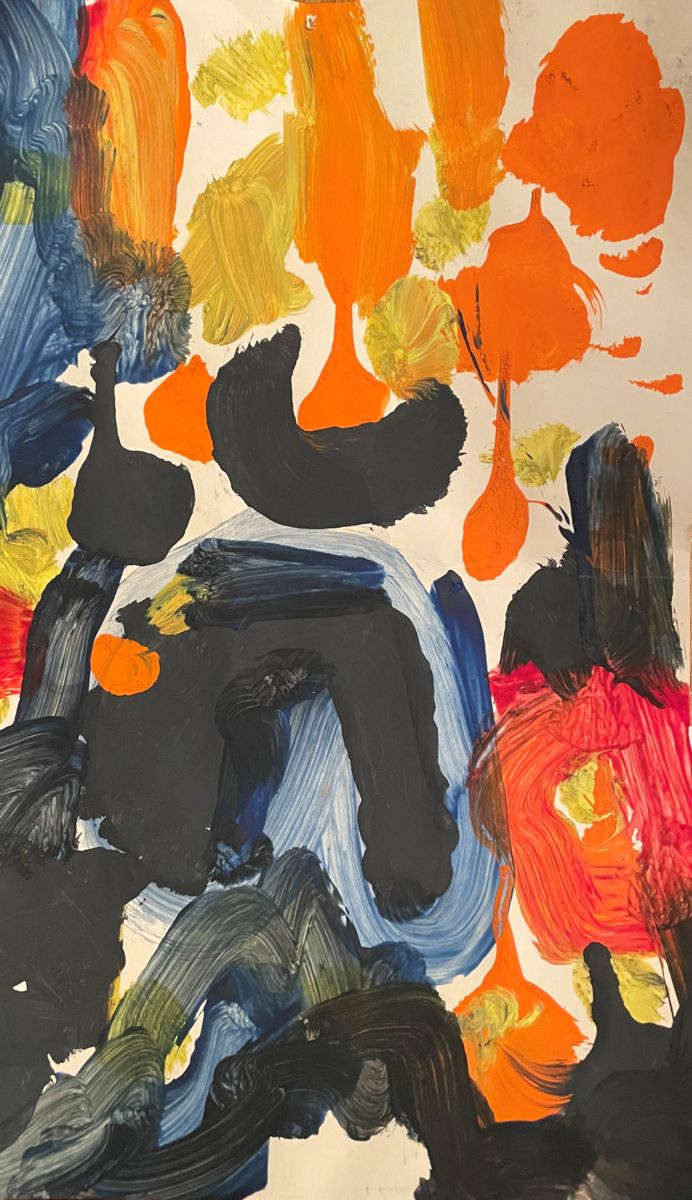 Loving People
2022
Paint on paper
18 x 12 inches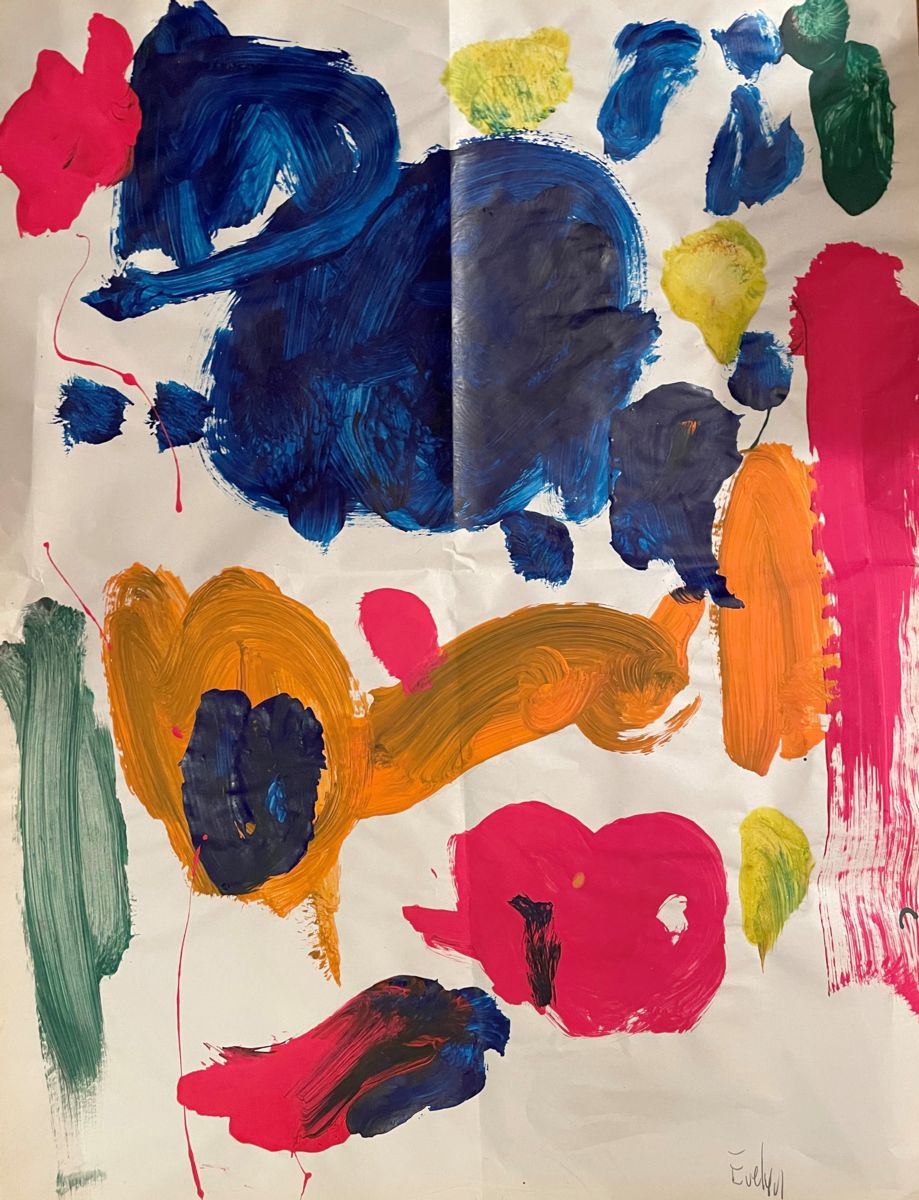 Bluey
2022
Paint on paper
24 x 18 inches