Please select a year.
Budding Artist: Liam Jose Lebowitz
Release Date: February 21, 2023
With the opening of the new exhibition, Budding Artists, at Town Hall we are pleased to highlight the works of the young artists in our midst. The exhibition features work from local student artists, grades: K-12.
Today's featured artist is kindergartner, Liam Jose Lebowitz. Liam's works selected for the exhibition are wonderful expressions of bold colors and energetic marks. Spring Flower, 2022 embraces the exhibition's themes of springtime, awakening, renewal, and the natural world with a solitary flower emerging from a well-watered pastel ground.
Liam likes art and believes that, "Every child is a dreamer!" - Celeste Lebowitz, Liam's mother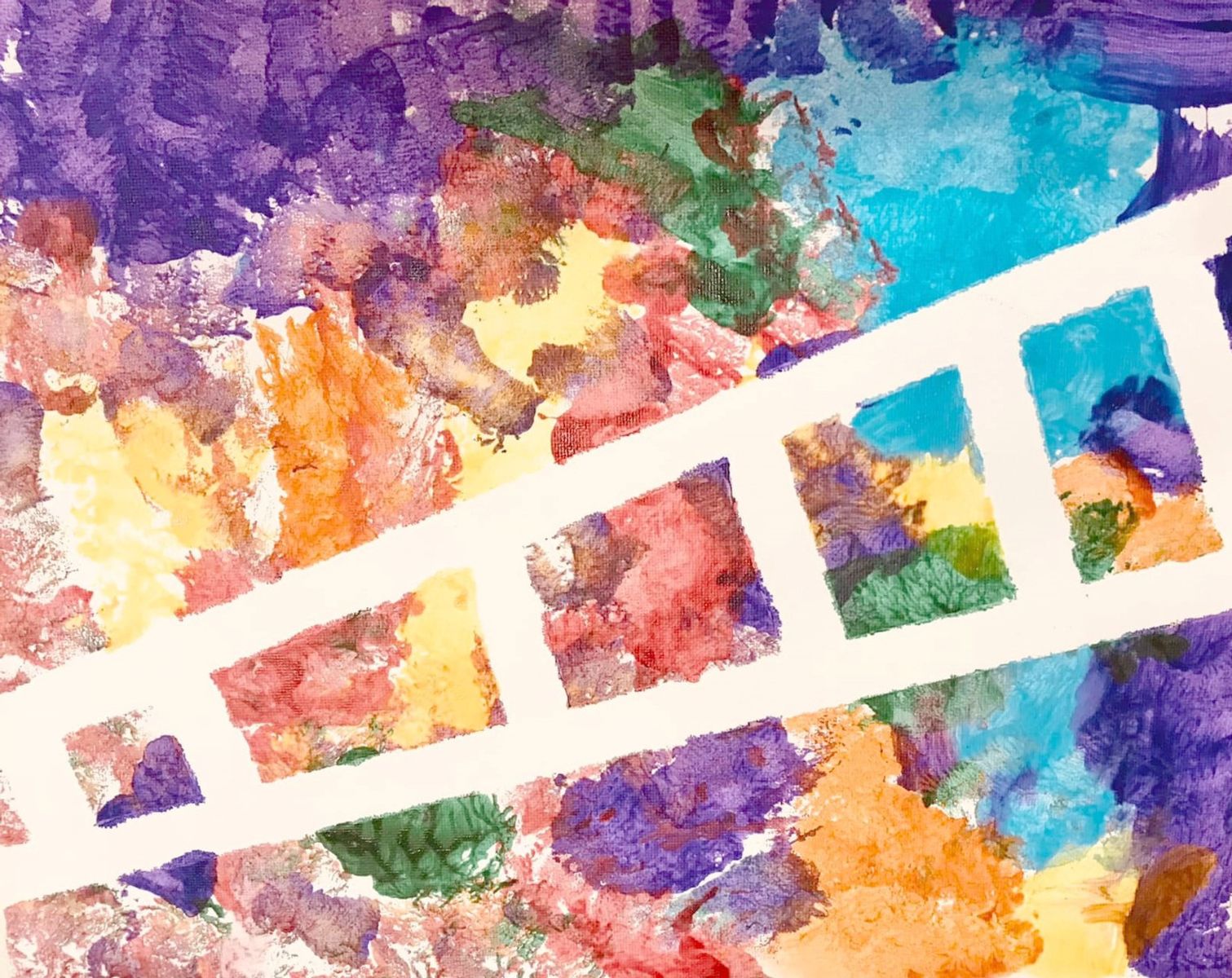 Rainbow Frames
2022
Paint on canvas
10 x 13 inches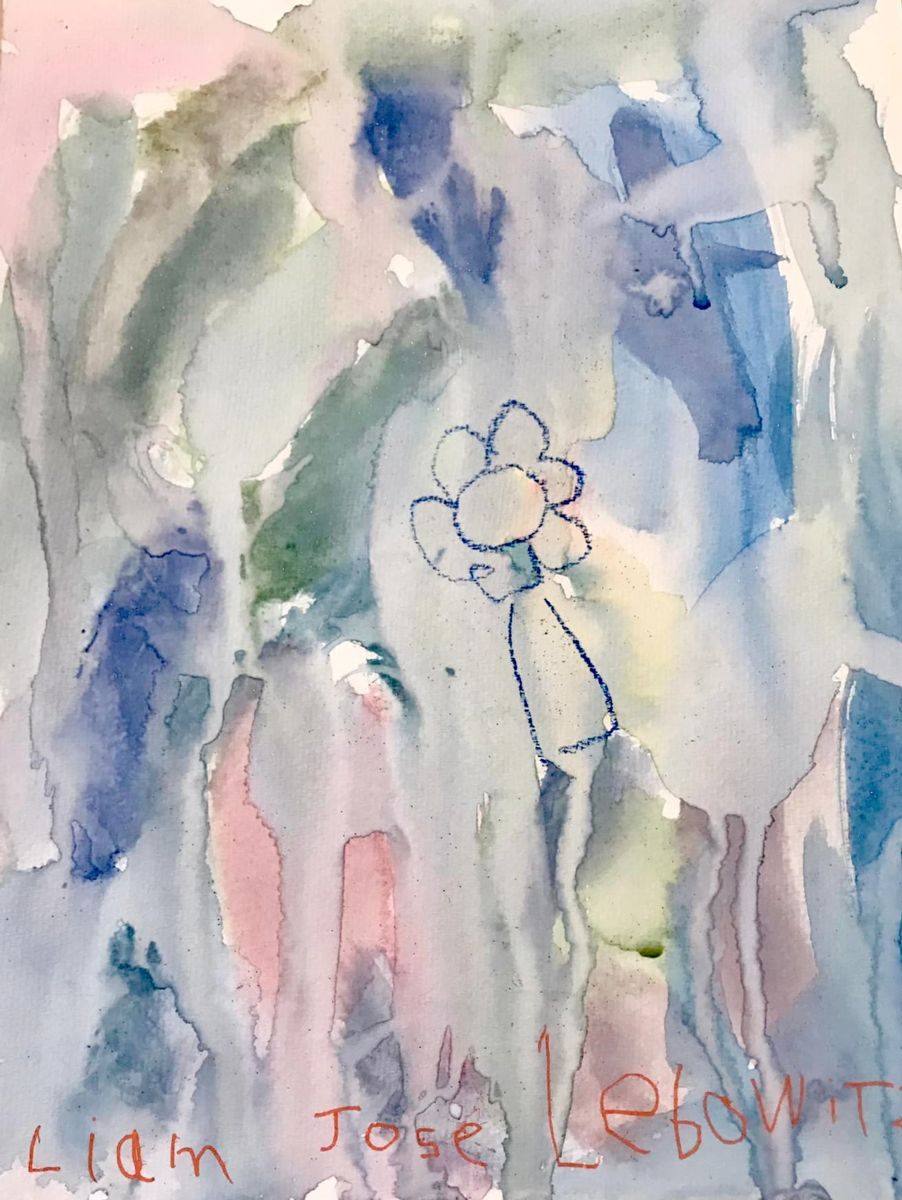 Spring Flower
2022
Watercolor and ink on paper
8 1/2 x 11 inches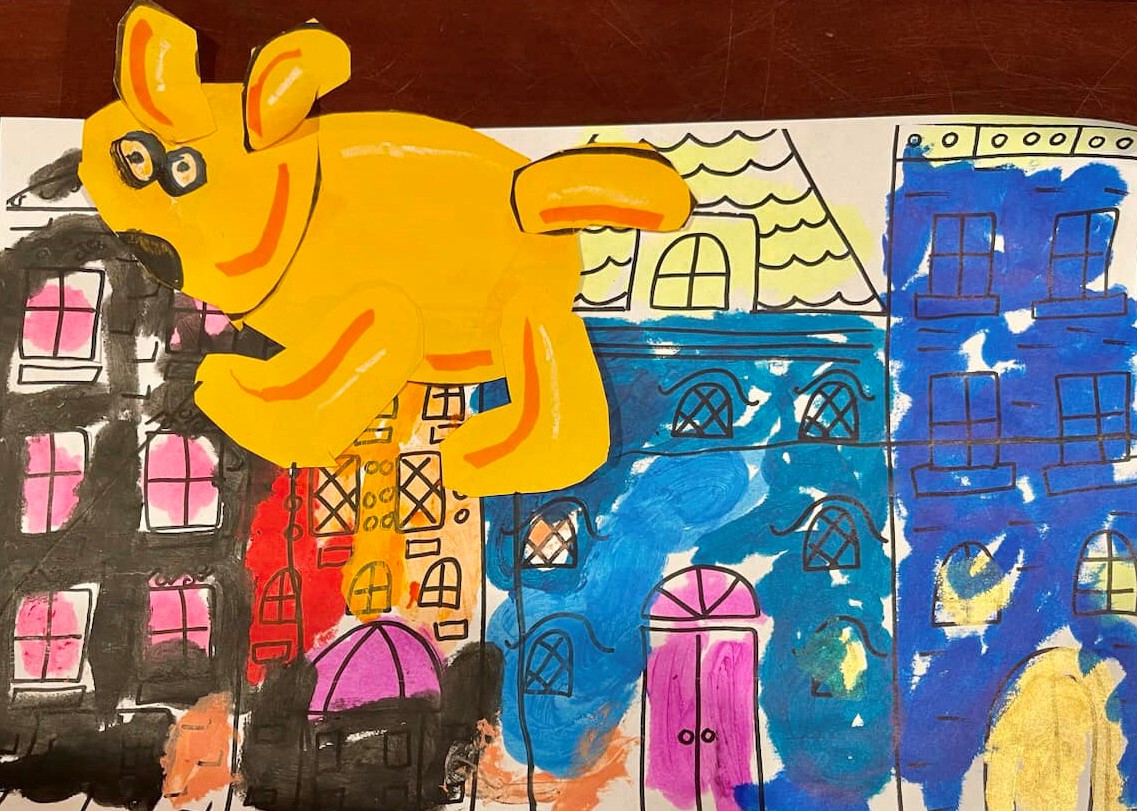 The Big Yellow Dog
2022
Marker, paper, and ink on
paper
8 1/2 x 11 inches