Please select a year.
Budding Artist: Anna Ferguson
Release Date: March 07, 2023
On display through May 4th at Town Hall, we are highlighting the work of the Town's talented student artists, grades: K-12, from the exhibition, Budding Artists. Today's featured artist is 2nd grader, Anna Ferguson. Anna's work shows us her explorations of visual languages. Continuing in the long tradition of copying works of art, in alignment with her interests of course, Anna is teaching herself through repetition another artist's techniques, formal decisions, and understanding of color. Once mastered, Anna is free to incorporate this newly acquired knowledge in other works.
"Anna enjoys expressing her joy and connection to nature through art." – Tara Ferguson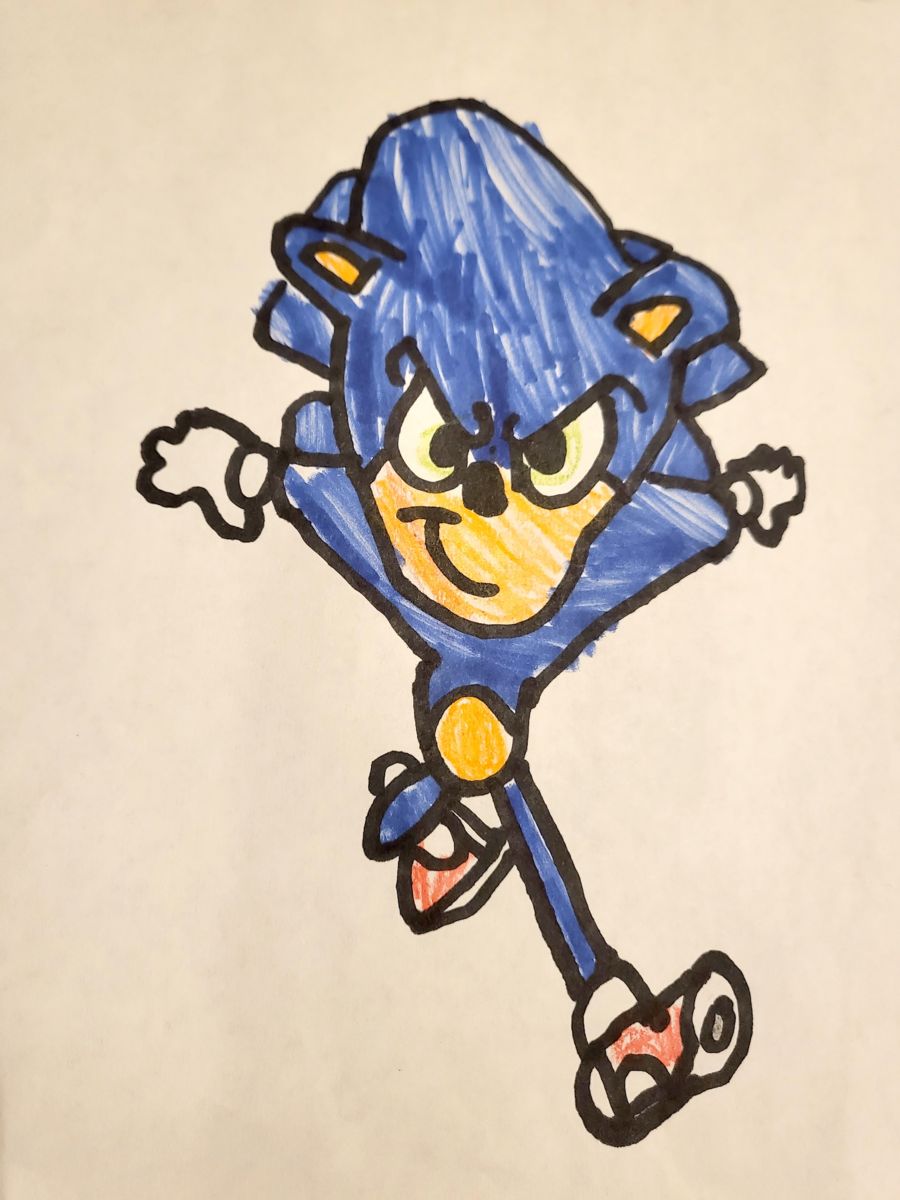 Sonic the Hedgehog Leaps into Spring
2021
Pencil and markers on paper
10 x 8 inches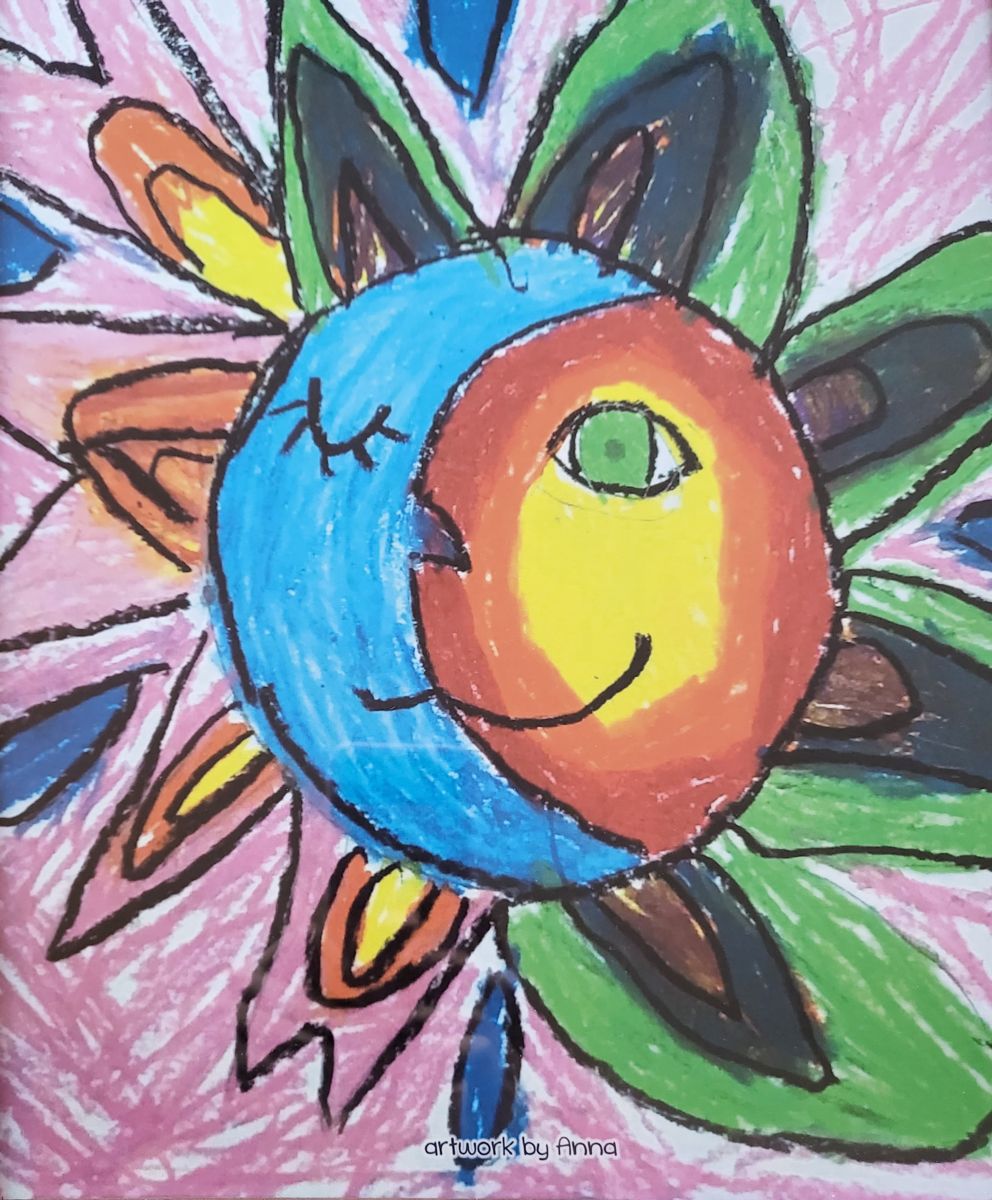 Sun and Moon, 2022
2023
Digital print on paper
14 x 11 inches