Please select a year.
Budding Artist: Jewel Rivas
Release Date: March 21, 2023
Continuing the celebration of the local student artists, grades: K-12, from Budding Artists, currently on view at Town Hall through May 4th. Today's featured artist is 4th grader, Jewel Rivas.
A gardener sets the stage for growth. Recognizing Jewel's role as a "gardener" her works are the tangible evidence of the effects of curiosity and daily care on growth and evolution in artistic practices. Dedicated to exploring new mediums and techniques, Jewel's daily efforts result in growth of her mark making abilities and further develop her eye for more formal compositional decisions.
My name is Jewel Rivas. I really enjoy drawing realistic with charcoal. Recently I have started using colored pencils and am enjoying learning new techniques and styles. I practice drawing and sketching every day.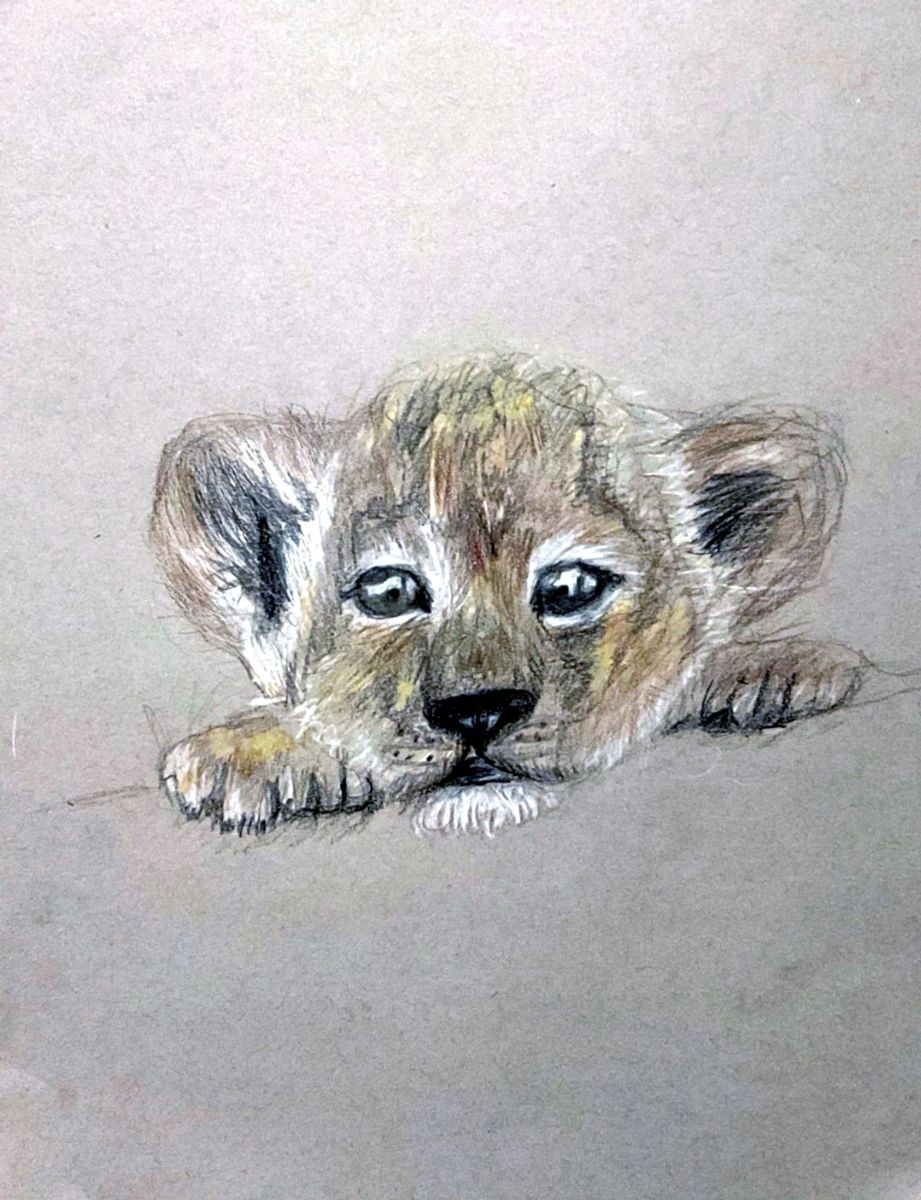 Nature Renewal
2022
Charcoal and colored pencil on paper
10 x 8 inches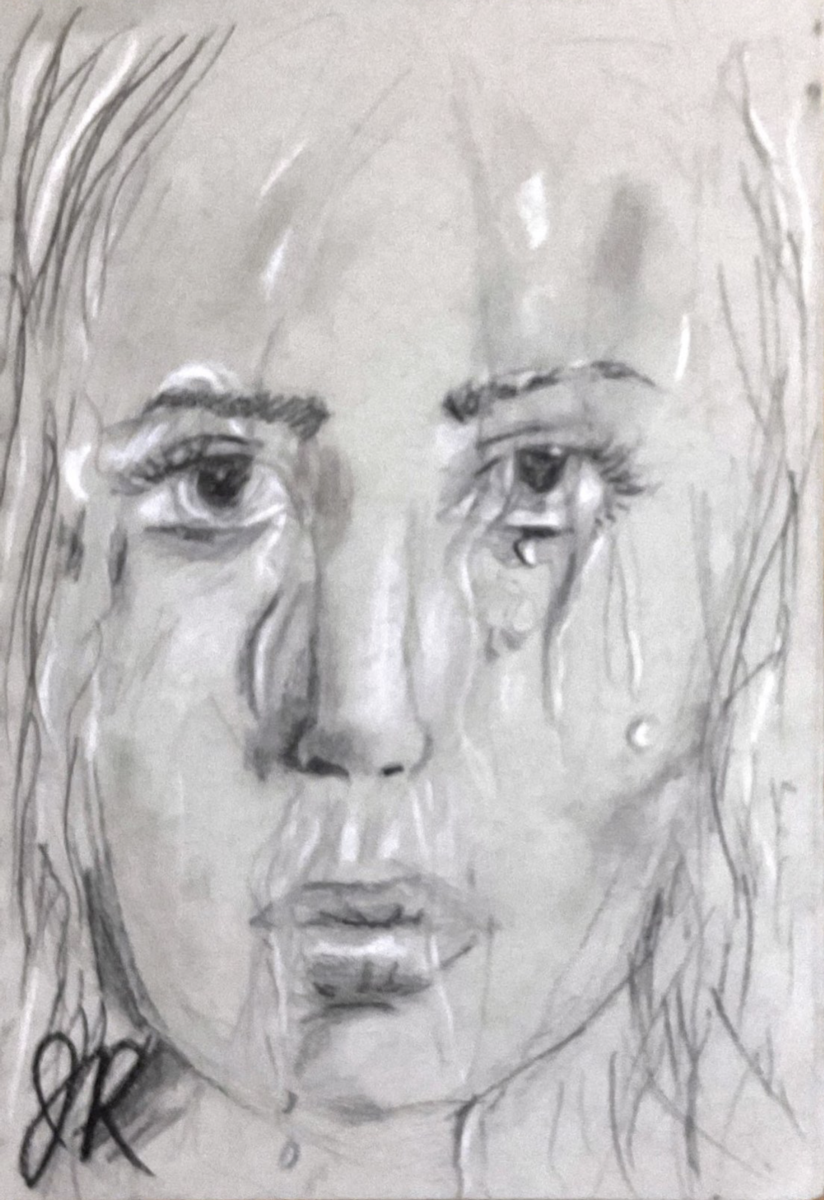 The Awakening
2022
Charcoal and graphite on paper
8 x 6 inches