Please select a year.
Budding Artist: Ronik Kumar Das
Release Date: April 06, 2023
Continuing the celebration of the local student artists, grades: K-12, from Budding Artists, currently on view at Town Hall through May 4th. Today's featured artist is 6th grader, Ronik Kumar Das.
Ronik's works are colorful and bold grabbing the viewer's eye. In Peacock Dancing in Springtime Ronik's paint handling expresses the movement of the peacock's dance. His densely layered staccato marks vibrate behind the peacock, who takes center stage. Ever hopeful, the peacock with his quixotically tilted head makes a gentle bid for attention from the viewer.
Ronik has been learning painting at the Katonah Art Center for the last year. He enjoys using acrylic, water colors and loves to sketch, too. - Neepa Biswas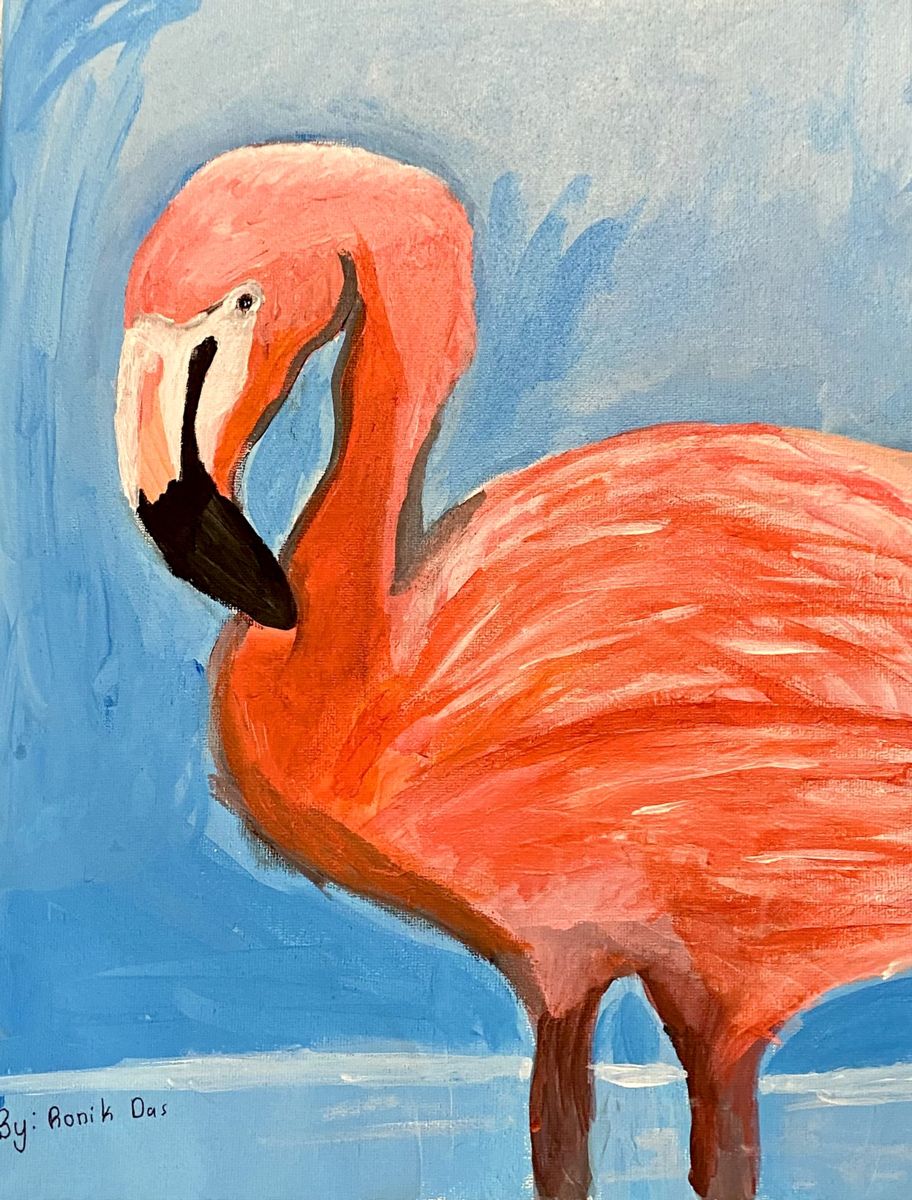 Flamingo in its Natural Surrounding
2022
Acrylic on canvas
14 x 11 inches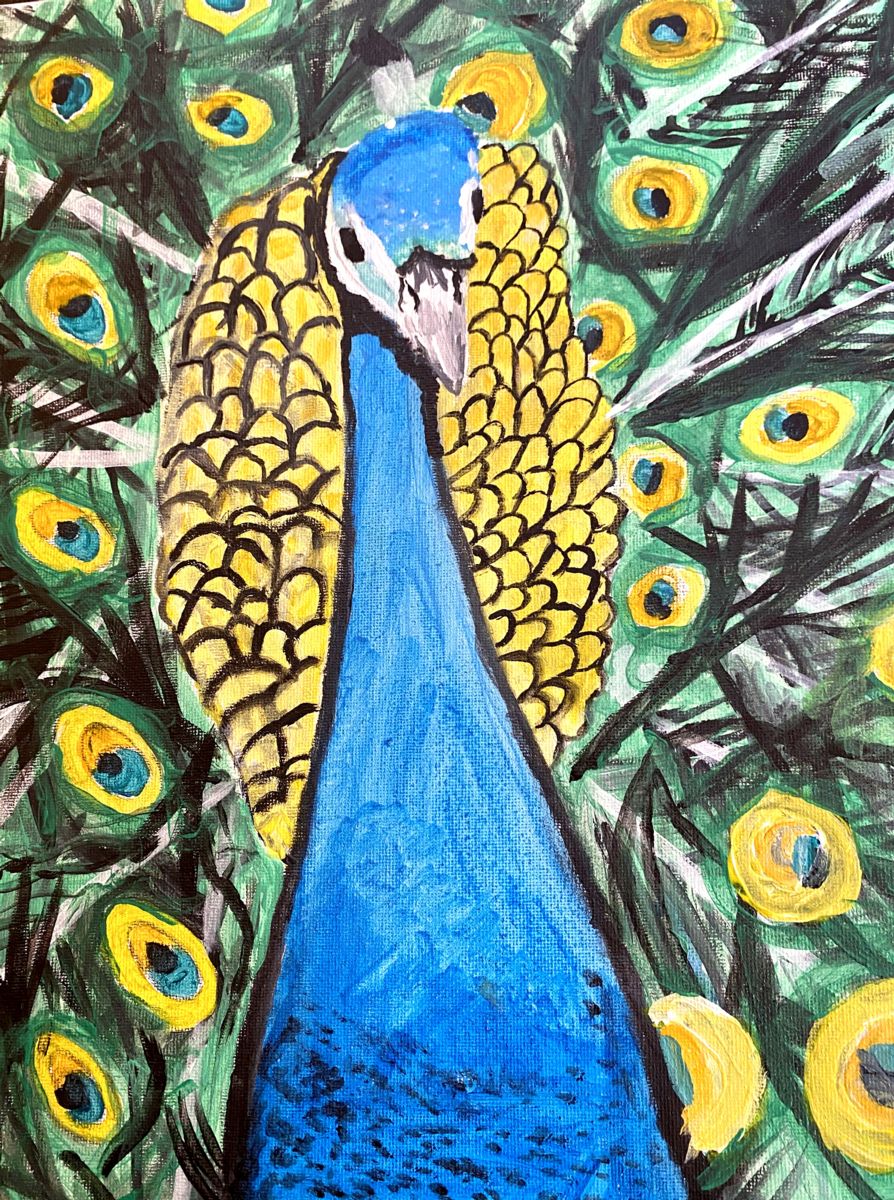 Peacock Dancing in Springtime
2022
Acrylic on canvas
14 x 11 inches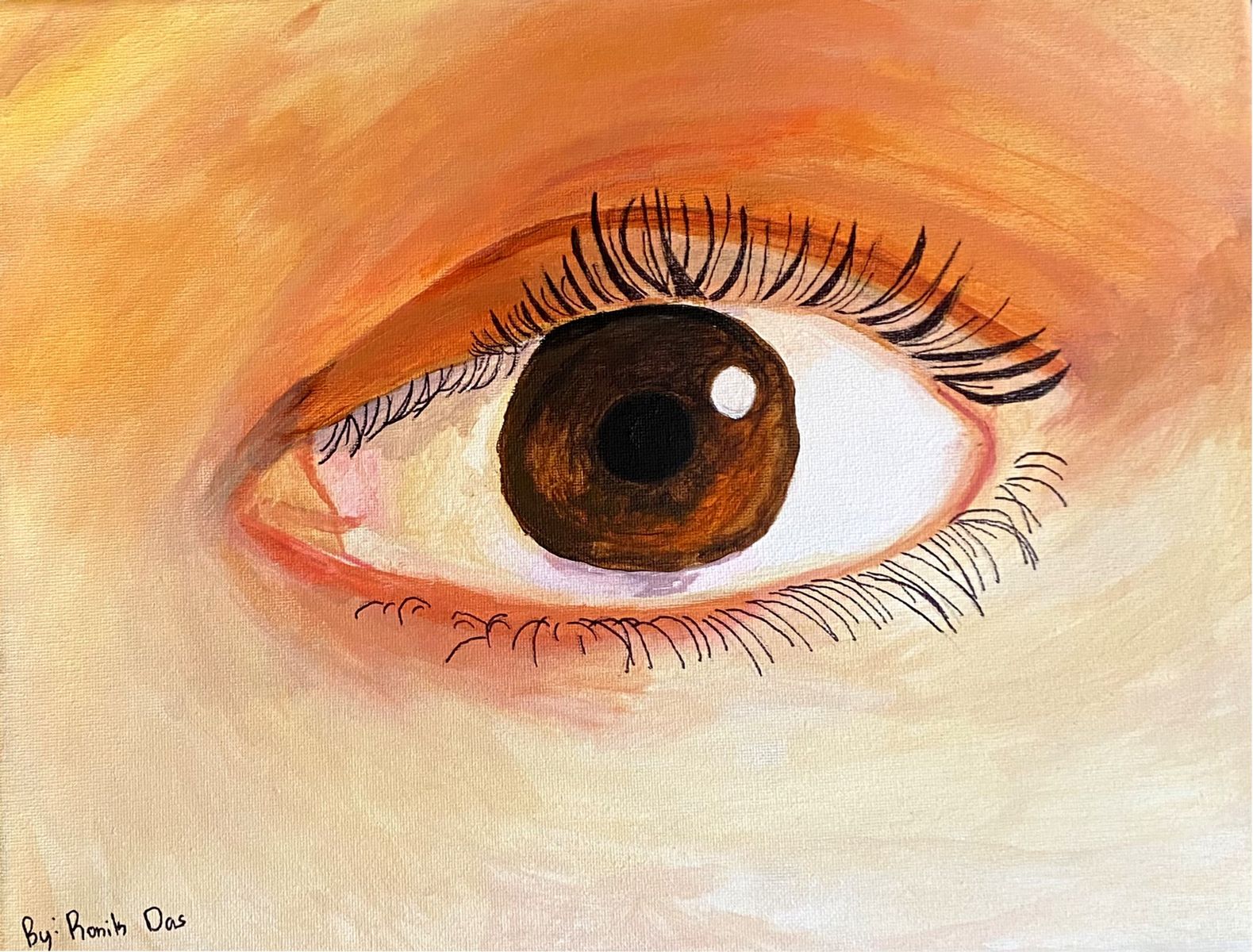 Eye: Awakening of the Mind
2022
Acrylic and marker on canvas
11 x 14 inches