Please select a year.
Budding Artist: Rachel Budde
Release Date: April 11, 2023
Continuing the celebration of the local student artists, grades: K-12, from Budding Artists, currently on view at Town Hall through May 4th. Today's featured artist is 7th grader, Rachel Budde.
Similar to the astonishing activity and growth that occurs in Spring, student artists give us a chance to renew our appreciation of personal growth and mastery of new skills. Rachel's works, Birds and Dog from 2020 are carefully executed two-dimensional works, bold in their lines. Girl from 2021 offers the viewer nuanced marks and shading as Rachel begins to describe three-dimensional space in this work reaching towards her goal of capturing life in the moment.
"My inspiration in drawing wildlife and living creatures is because it captures real life in the moment. The pictures come alive. I enjoy looking at my finished artwork and see the progress which started from a blank piece of paper." – Rachel Budde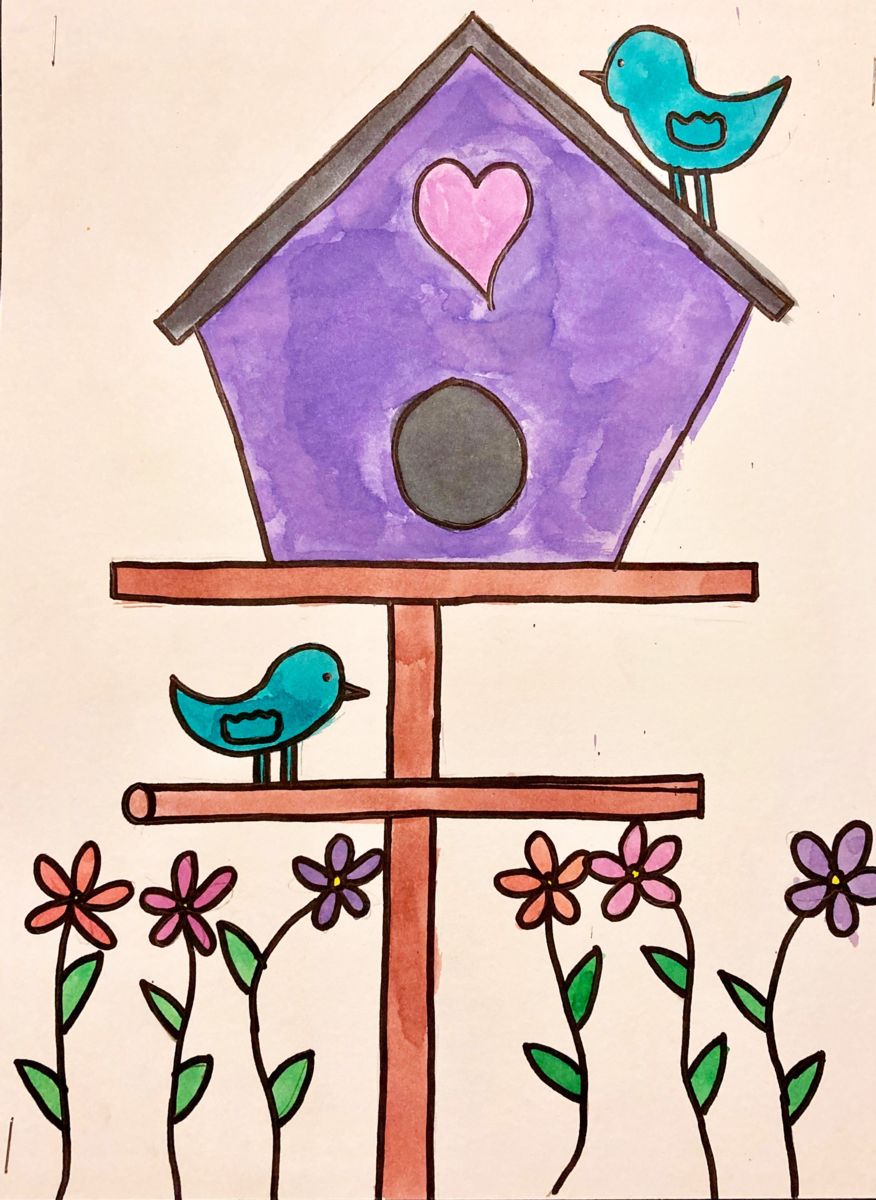 Birds
2020
Marker and watercolor on paper
12 x 9 inches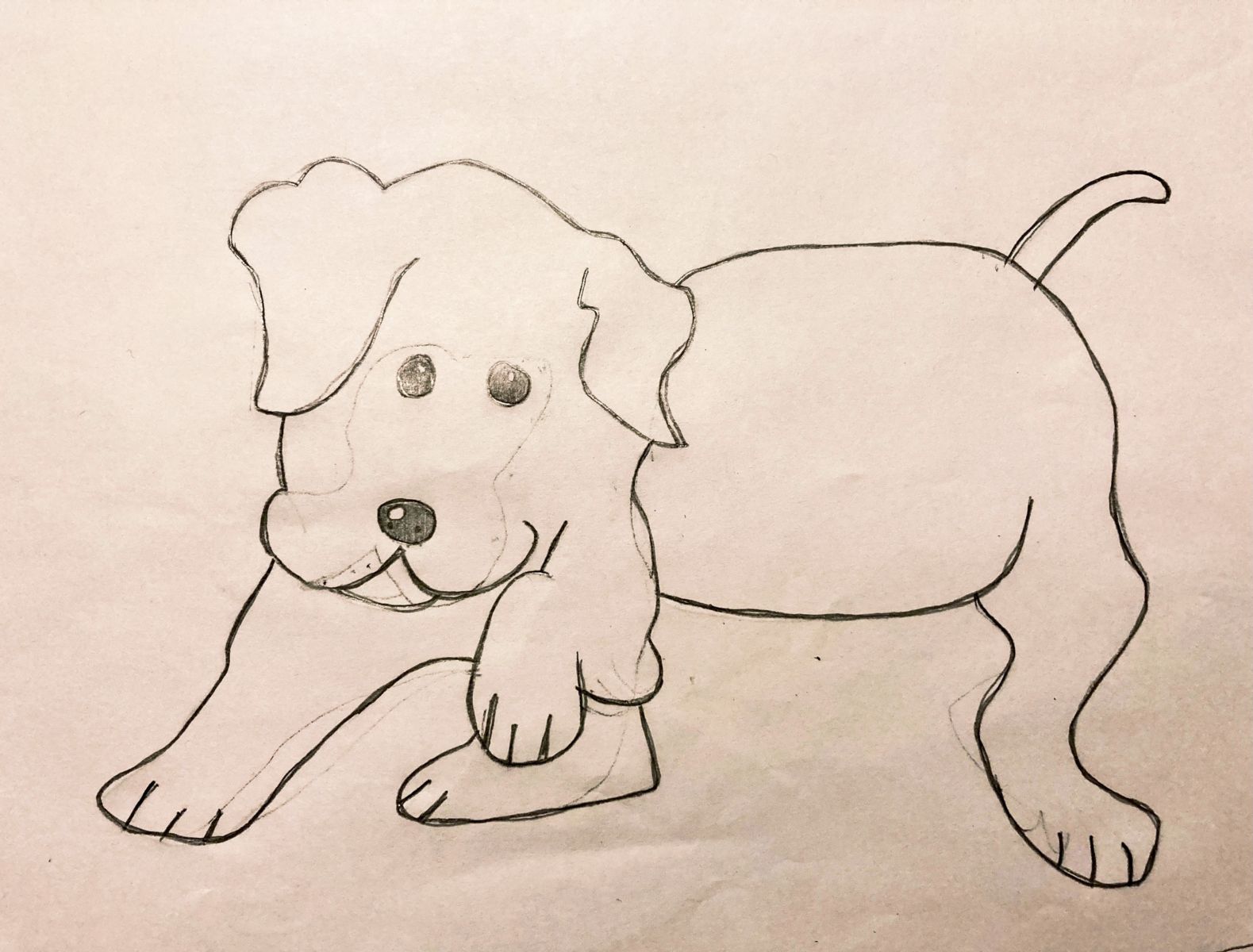 Dog
2020
Graphite on paper
8 1/2 x 11 inches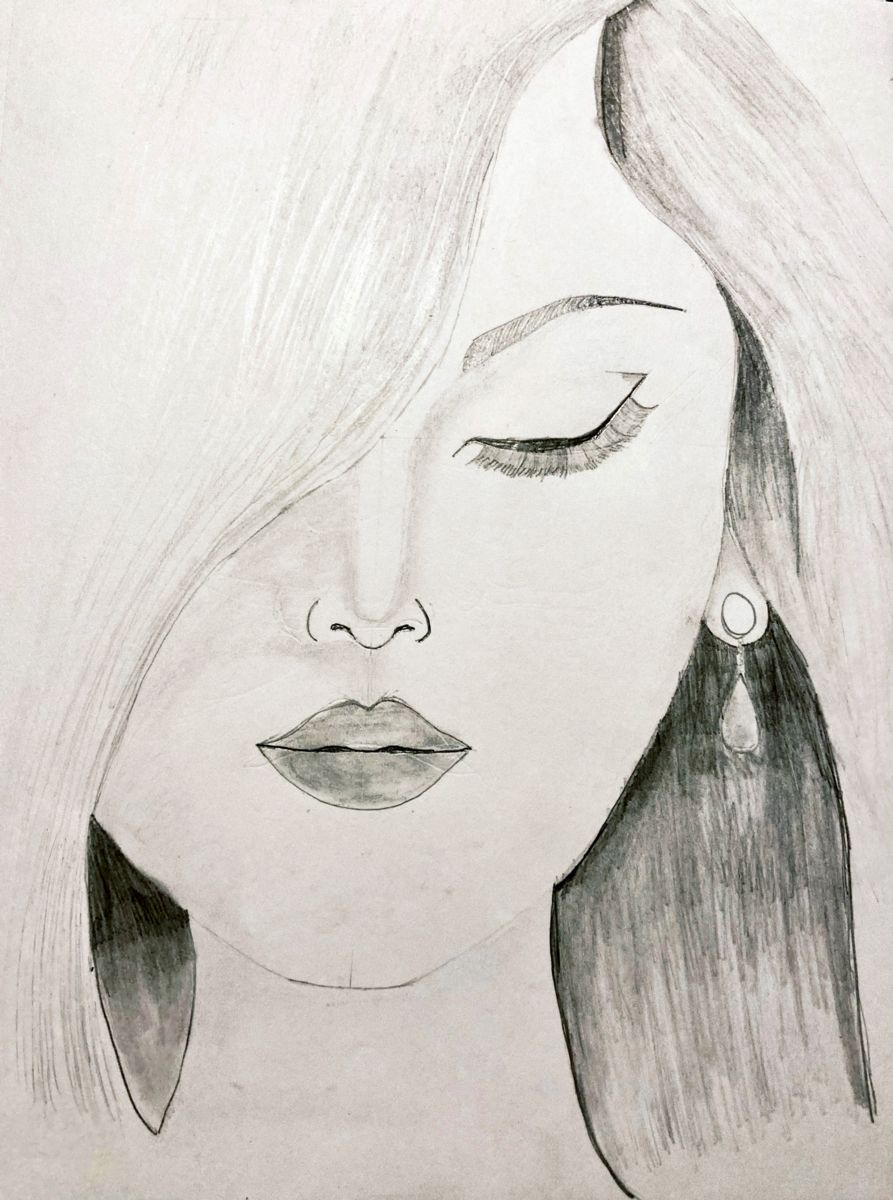 Girl
2021
Graphite on paper
11 x 8 1/2 inches