Please select a year.
Budding Artist: Samantha Bass
Release Date: April 18, 2023
Continuing the celebration of the local student artists, grades: K-12, from Budding Artists, currently on view at Town Hall through May 4th. Today's featured artist is 7th grader, Samantha Bass.
Photography is an exercise in looking with the aid of a mechanical eye to capture what is seen. At the heart of every photographic print, whether captured traditionally on film or as a digital negative, is the photographer's eye. The act of looking is not a passive activity. It is a rapid fire of energy - light contacting surfaces and reflected to our eyes as signals are transmitted to and are decoded by our brains. All stitched together nearly instantaneously and continuously without end. Samantha's prints provide a pause. Her prints are a repository of information that is continuously available, but rarely fully perceived. Through Samantha's eye we have the opportunity to fully explore a moment and all of its details, to observe the surface tension and potential energy of water droplets or to study the delicate construction of a bee's wing and we are enriched by this knowledge. Our understanding of the natural world growing through Samantha's act of looking.
"Samantha has been exploring photography over the past year. She has taken photography classes at NECS in Peekskill, as well as digital photography courses at Blue Mountain Middle School. She is especially interested in capturing the natural world behind the lens." - Martine Bass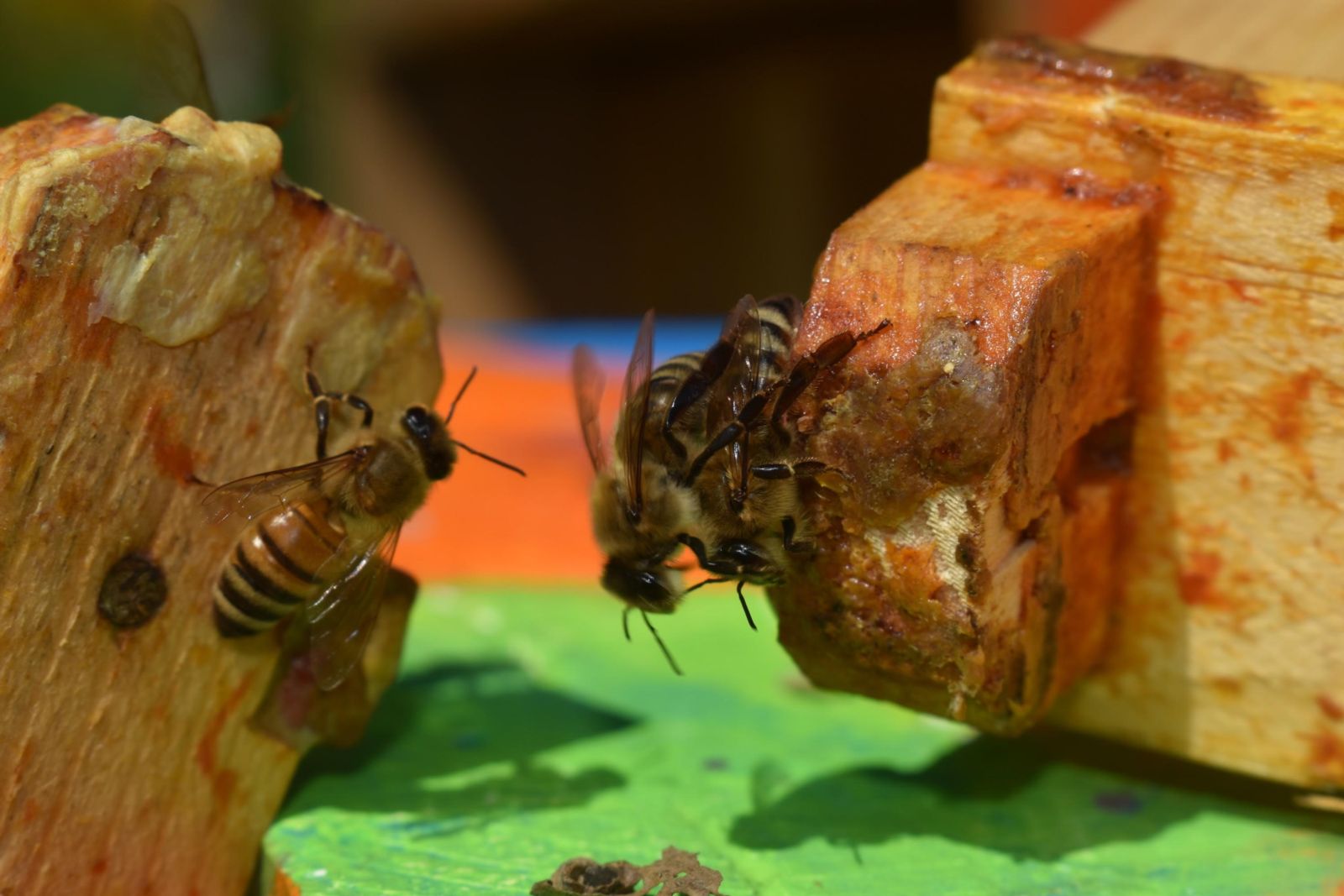 Bees
2022
Digital print on Fujicolor Crystal Archive Lustre paper
8 x 10 inches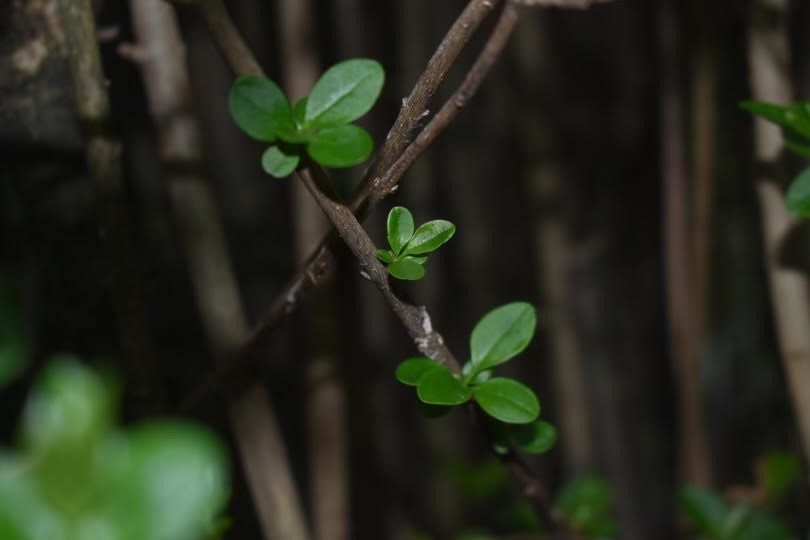 Green
2022
Digital print on Fujicolor Crystal Archive Lustre paper
8 x 10 inches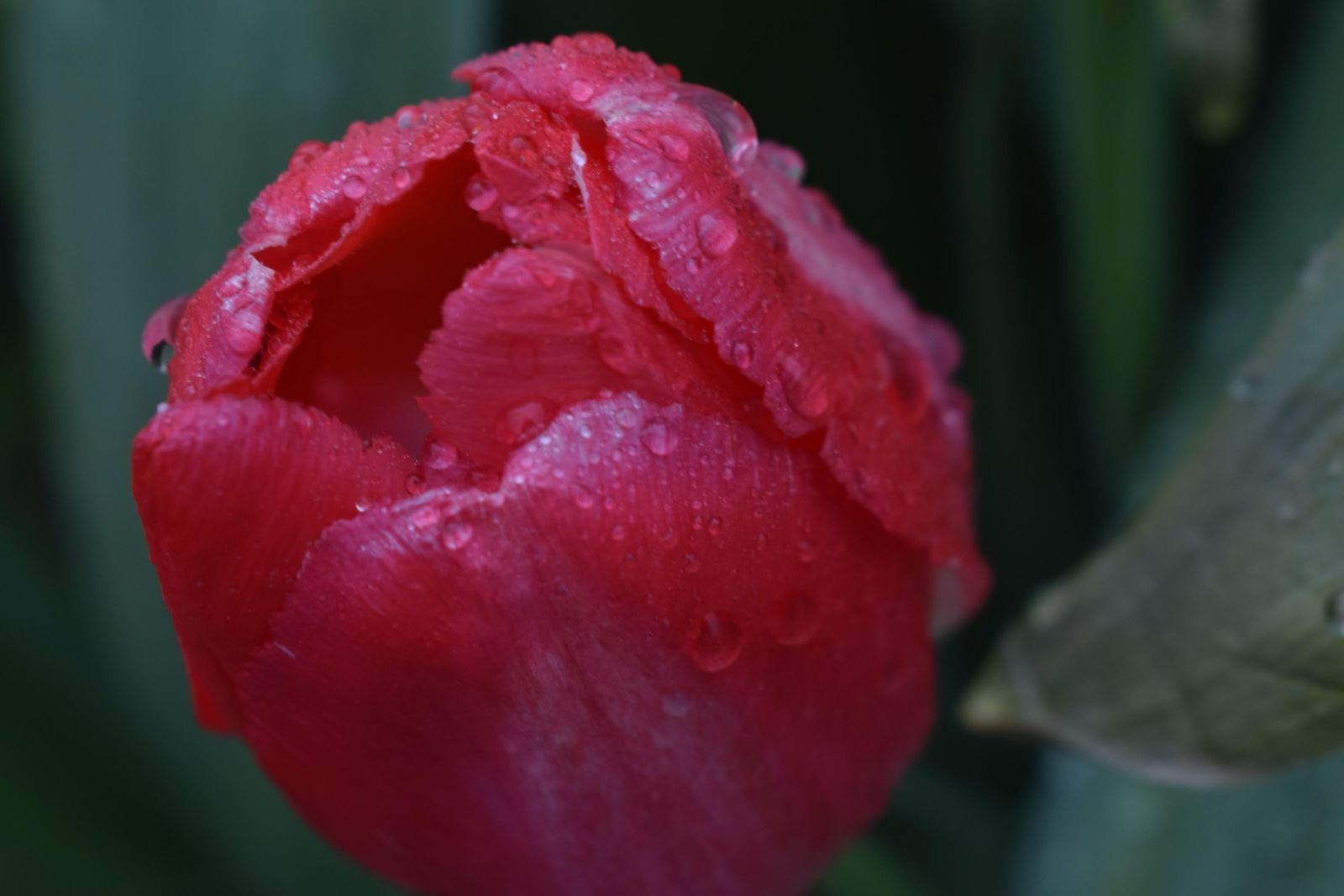 Pink Tulip
2022
Digital print on Fujicolor Crystal Archive Lustre paper
8 x 10 inches