Please select a year.
Budding Artist: Brody Marcus
Release Date: April 27, 2023
As we come to the end of Budding Artists exhibition, our focus shifts to the high school participants. The exhibition runs through May 4th and we encourage everyone to stop by Town Hall to view all the featured works in person!
Today's featured artist is 9th grader, Brody Marcus. Brody's works capture the essence of Spring. The abundance of greenery and life overflowing stirring excitement and joy within us. Brody's images encourage us to explore our surroundings and take in all the natural world has to offer.
"I enjoy documenting my travels through photography. I use both my iPhone and my Canon digital camera to capture inspiring memories of places I have explored. I like to think my images tell a unique story that others will enjoy." – Brody Marcus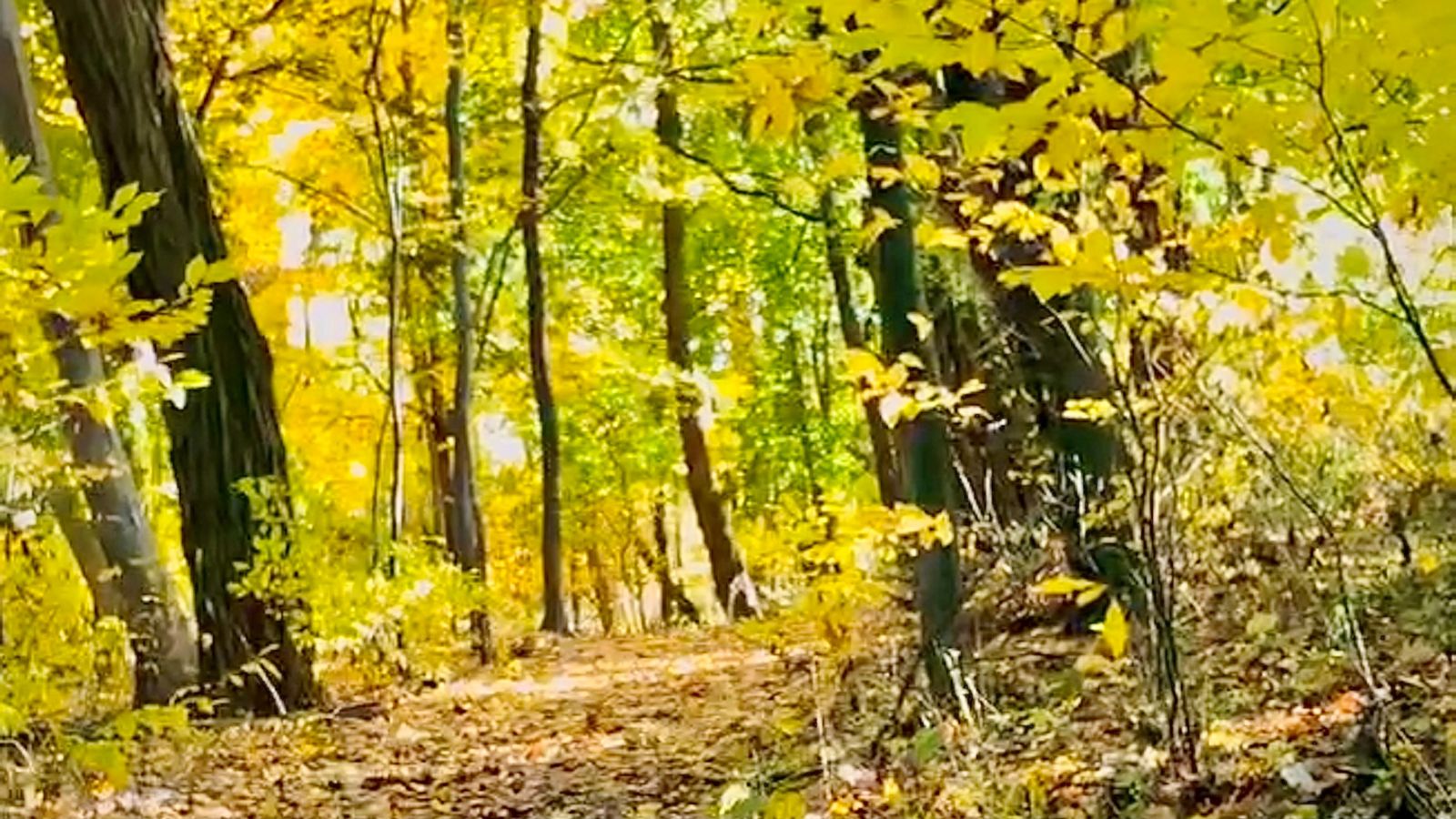 Green Trees, 2022
2023
Digital print on Epson glossy photo paper
8 x 10 inches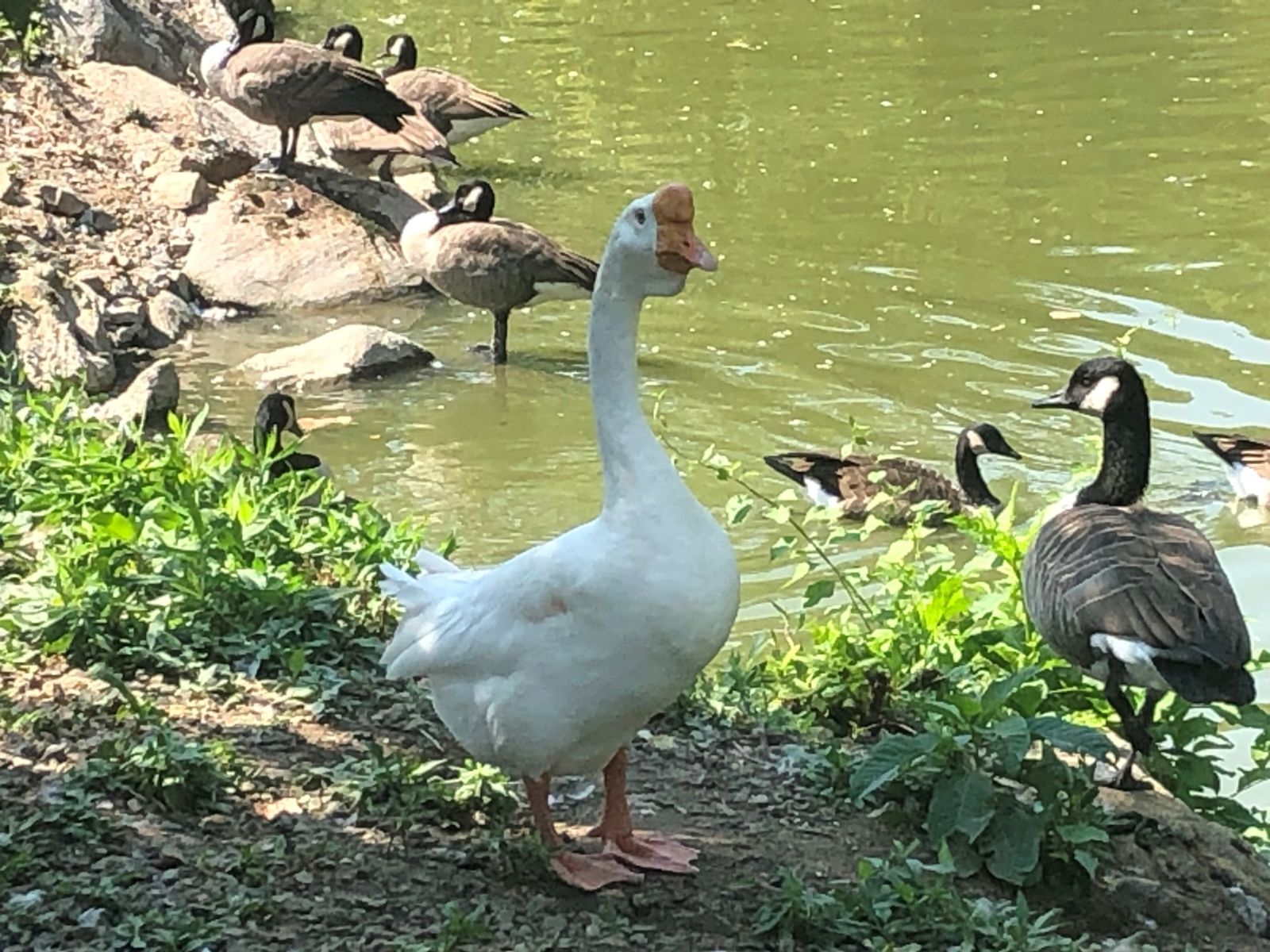 Geese, 2018
2023
Digital print on Epson glossy photo paper
8 x 10 inches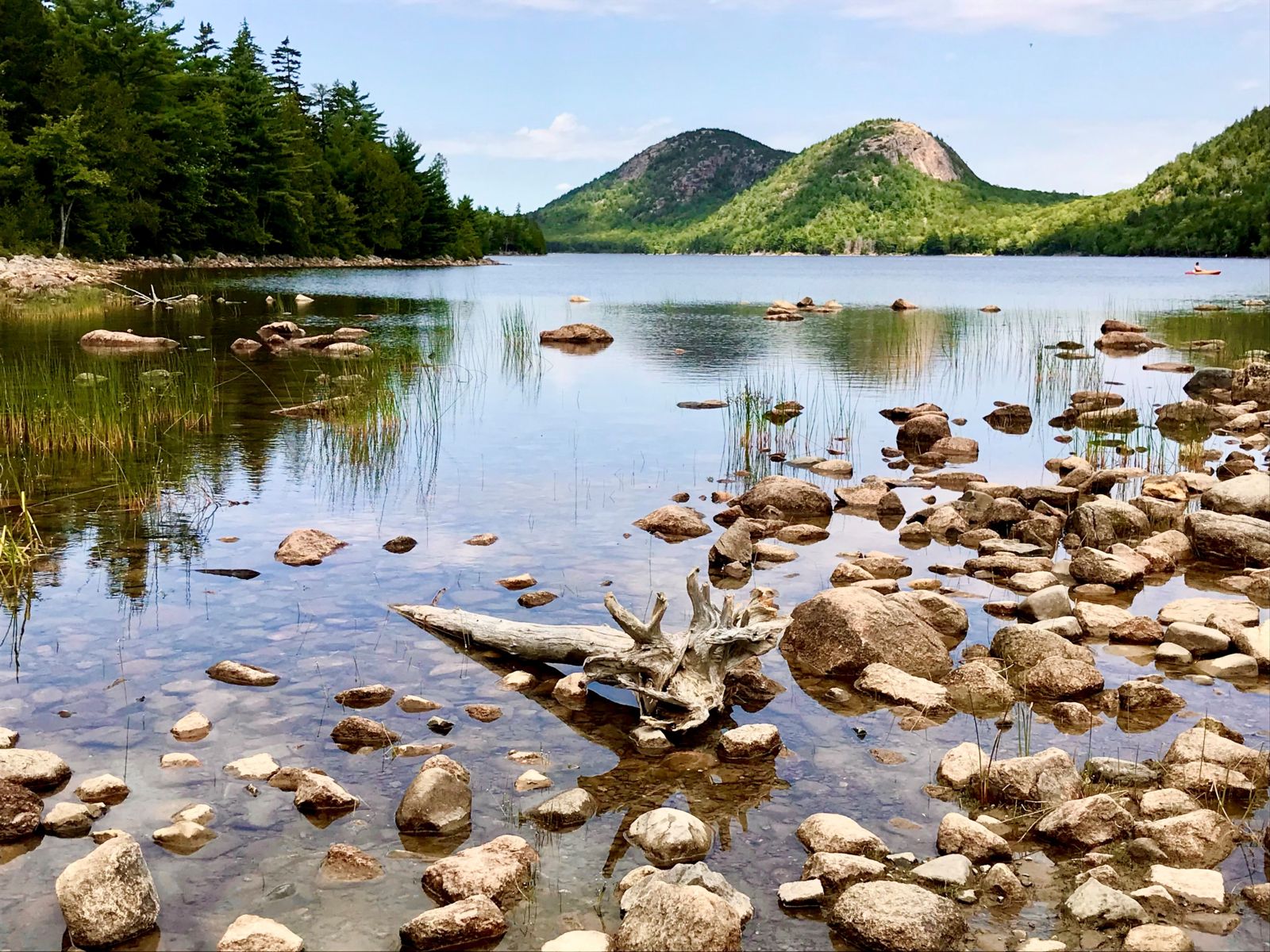 Glossy Lake, 2019
2023
Digital print on Epson glossy photo paper
8 x 10 inches