Please select a year.
Towards Abstraction: Joseph Middlebrooks
Release Date: June 20, 2023
This week's featured artist from the exhibition, Towards Abstraction, now on view at Town Hall is Joseph Middlebrooks. Joseph's works expand the boundaries of painting. Instead of traditional pigment suspended in a medium and applied to a surface with a brush, Joseph's paintings are first executed in a virtual space. Using technology as an intermediary Joseph employs the same gestures and marks as a traditional painter to realize his compositions. His artist's hand is further removed from the works with the printer becoming his brush resulting in works that read both as paintings and prints.
"I am a Military Veteran who served 13 years in the army. I've deployed multiple times to Iraq and Afghanistan. Art has always been and continues to be extremely therapeutic to me." – Joseph Middlebrooks
To inquire about these works or to check out other works by Joseph Middlebrooks, please follow him on Instagram: @Artbyhavoc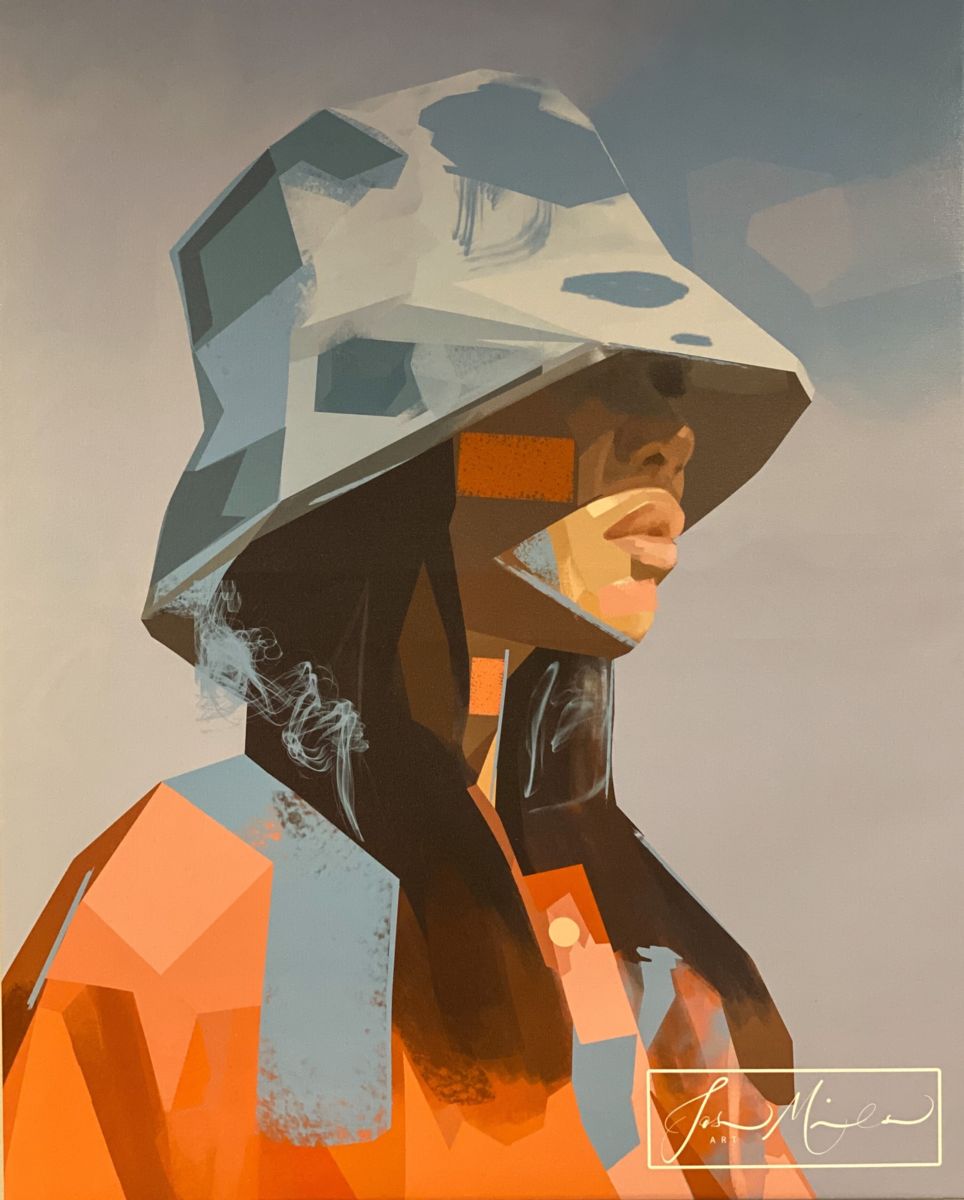 Fading into the Sunset
2022
Digital painting printed on canvas
24 x 30 inches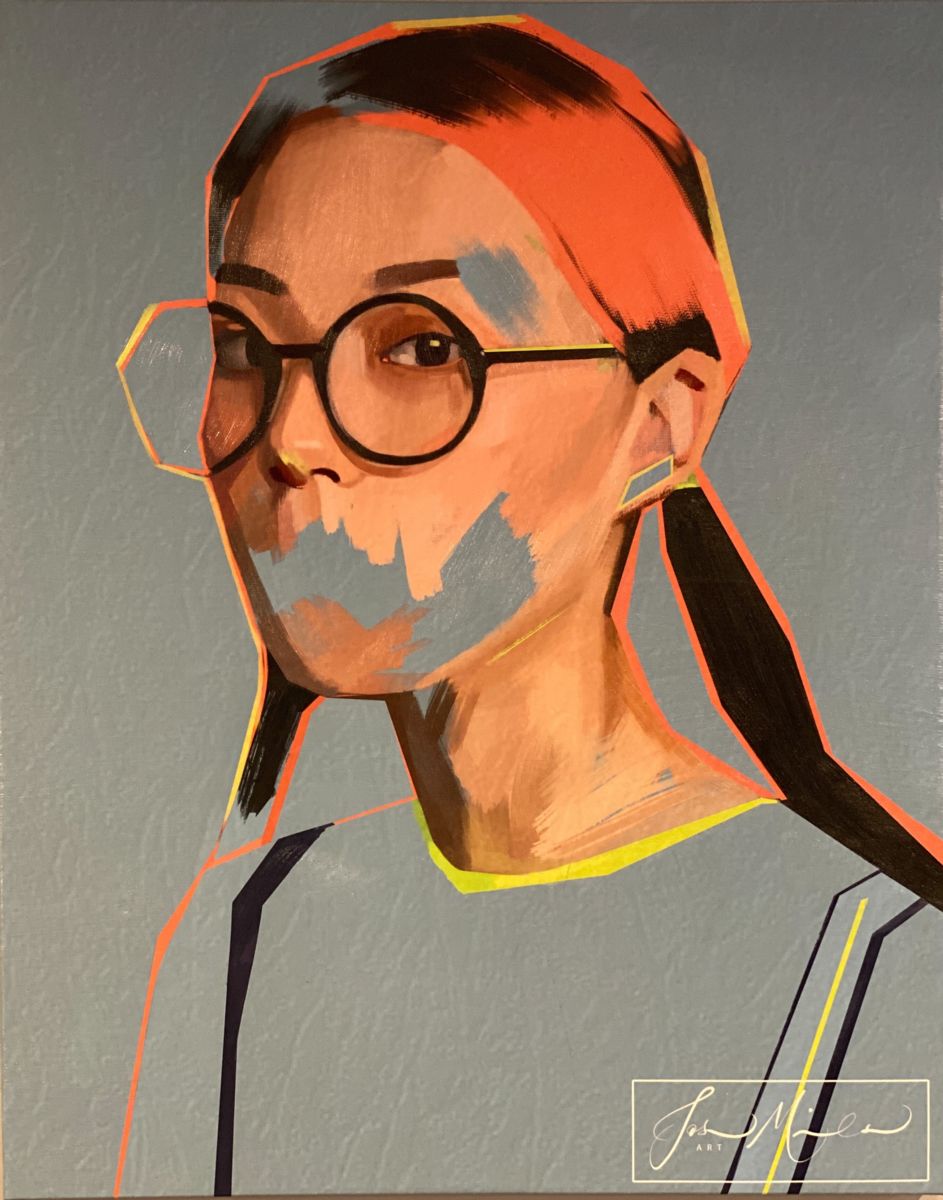 Comfortable Silence
2022
Digital painting printed on canvas
24 x 30 inches