Please select a year.
Towards Abstraction Artist: Diane Weglarz
Release Date: July 11, 2023
The first of this week's featured artists from the exhibition, Towards Abstraction, on view at Town Hall through August 3rd is Diane Weglarz. Diane is another artist in this exhibiiton, whose work leans towards abstraction, with recognizable forms serving as the subject matter of her works. However, Diane does not render her subject matter in a photorealistic style. Instead, her compositions allow her and the viewer to study the interactions of forms, color, and marks.
"I am a retired NYC public school teacher and one of my many hobbies is painting and drawing. I enjoy creating landscapes and abstract paintings using different mediums. I continue to take art classes to learn how to perfect my skill and more importantly to have fun." – Diane Weglarz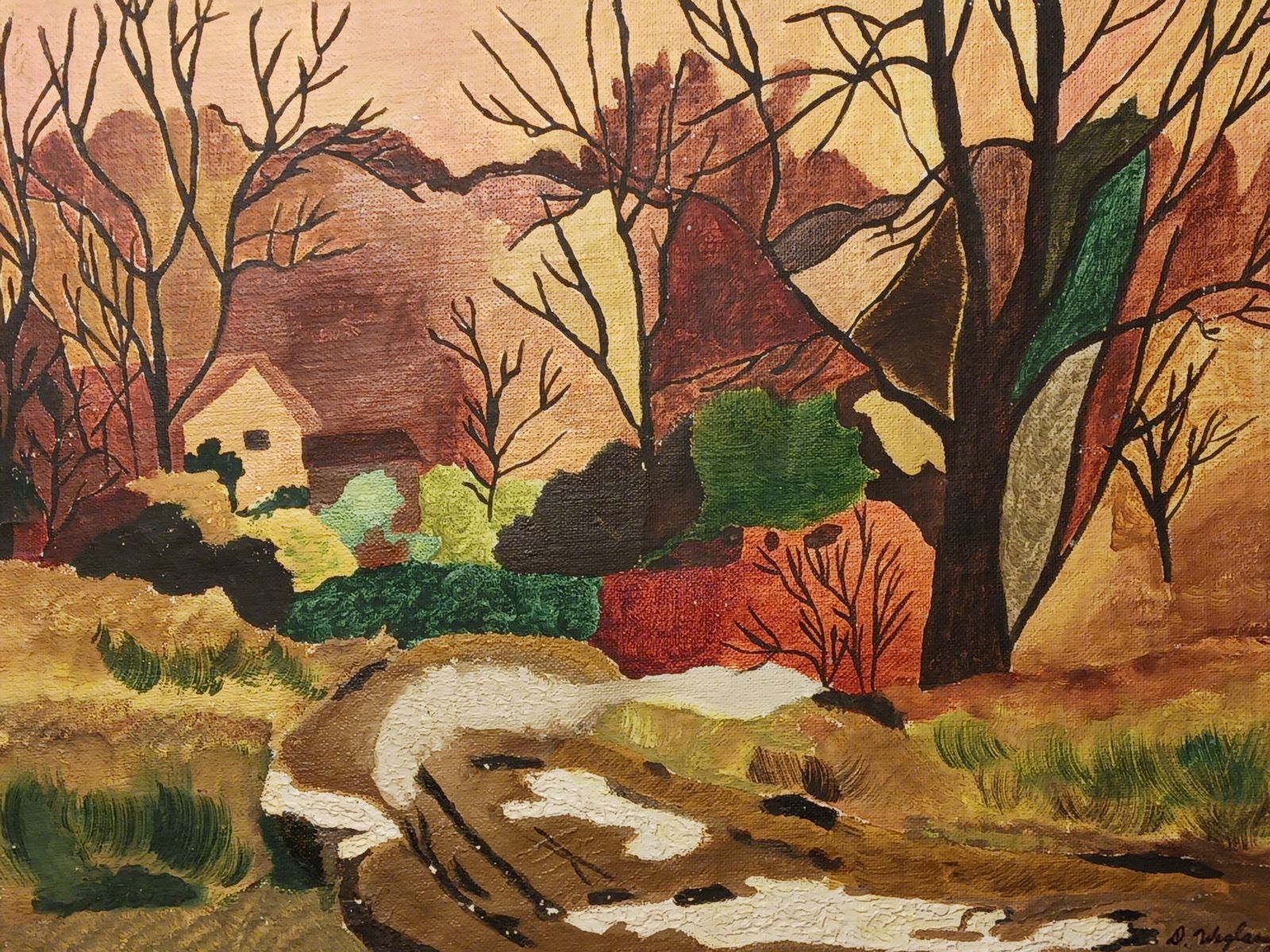 Autumn's End
2021
Oil on canvas
12 x 16 inches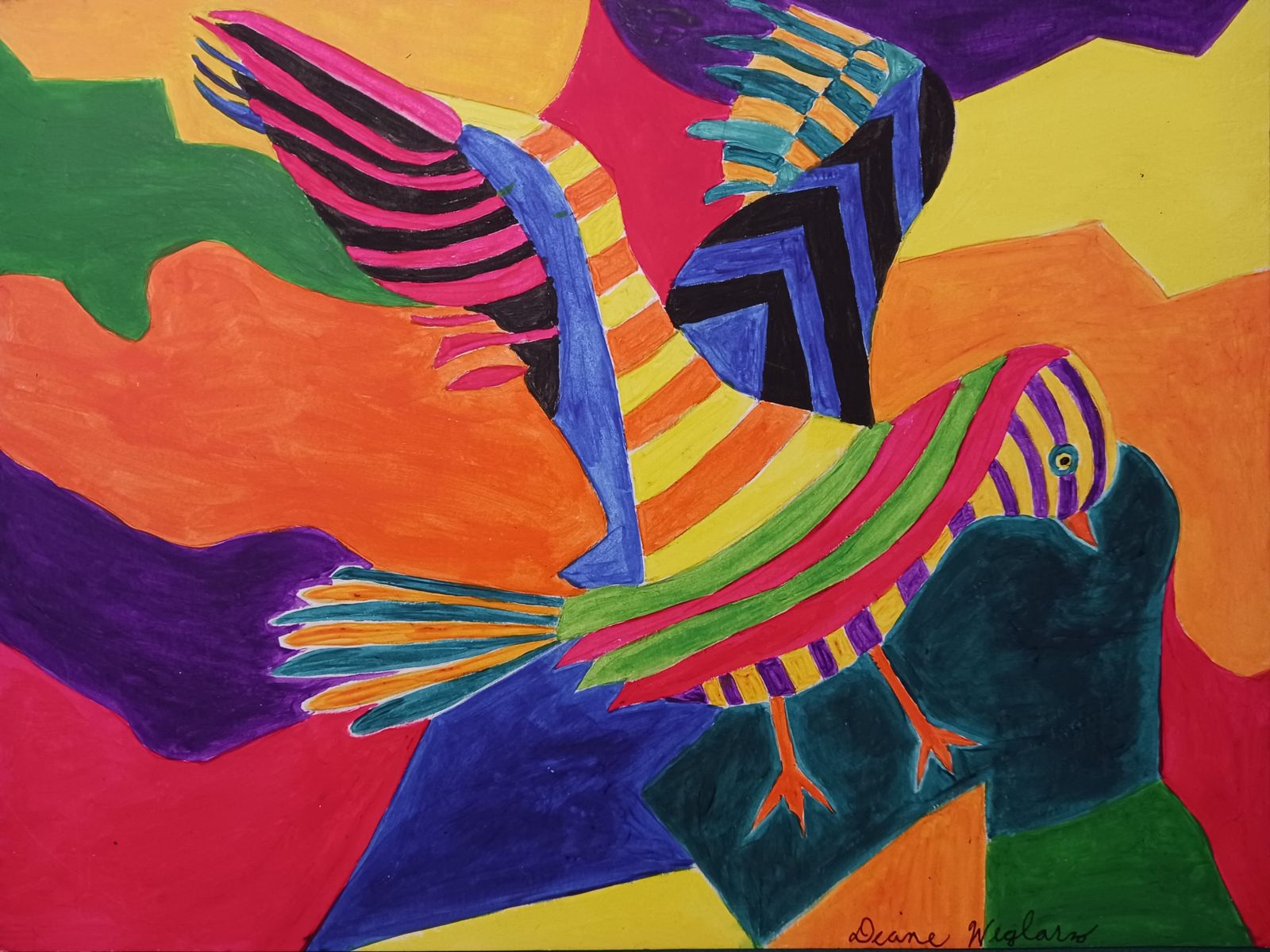 Colorful Flight
2020
Acrylic on paper
9 x 12 inches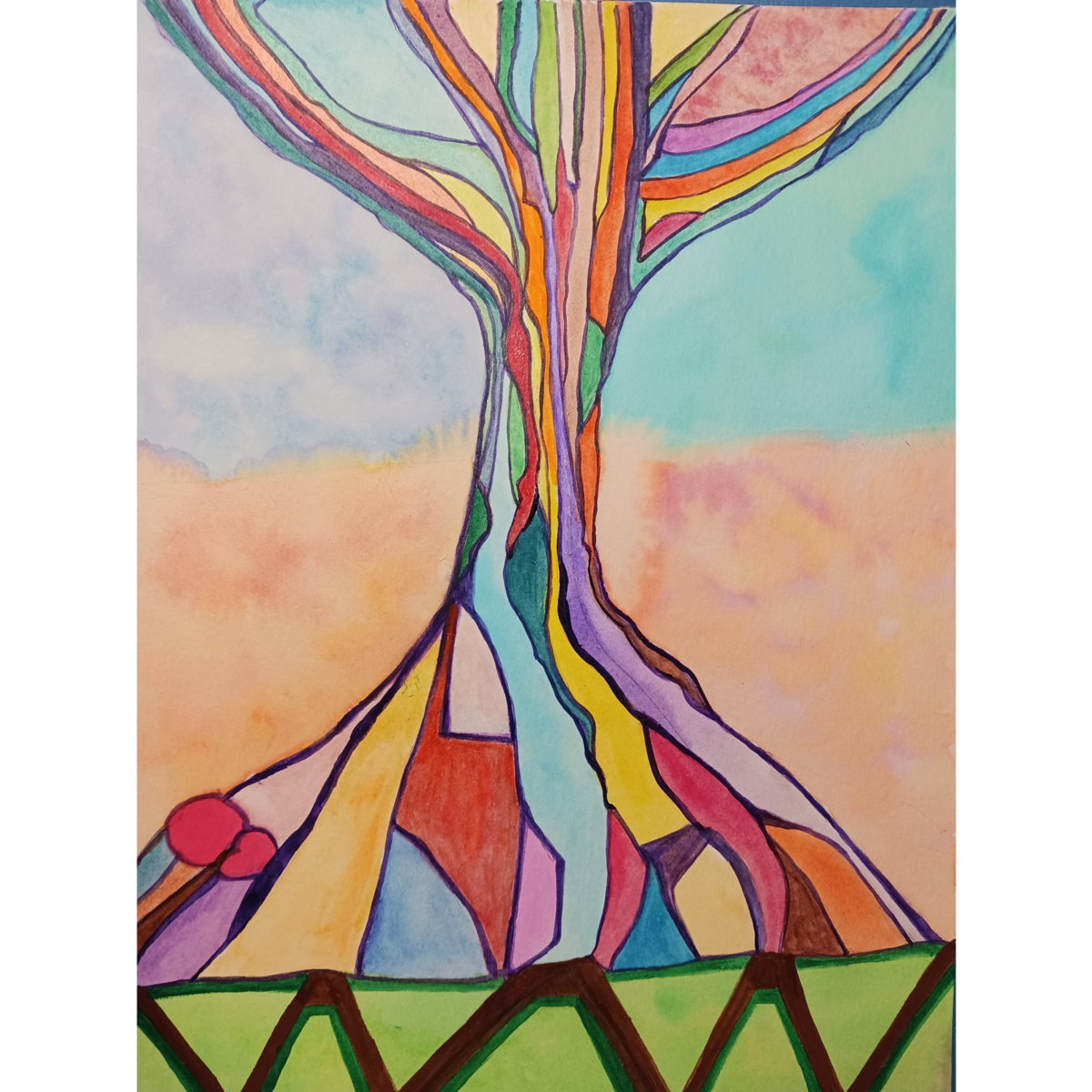 Tree of Colors
2020
Watercolor on paper
12 x 9 inches