Please select a year.
Towards Abstraction Artist: Isabella Jimenez
Release Date: July 21, 2023
The second of this week's featured artists from the exhibition, Towards Abstraction, on view at Town Hall through August 3rd is Isabella Jimenez. As a young artist - Isabella, like Rhylee Adviento, has chosen to depict a concept over a scene or object. Into the Abyss is Isabella's visual manifestation of the unknowable. Using marks and subtly shifting color values Isabella describes a place that is beyond our comprehension, reducing its scale to a relatable size.
"I love making art. I think that even the smallest stroke of art can be a masterpiece." - Isabella Jimenez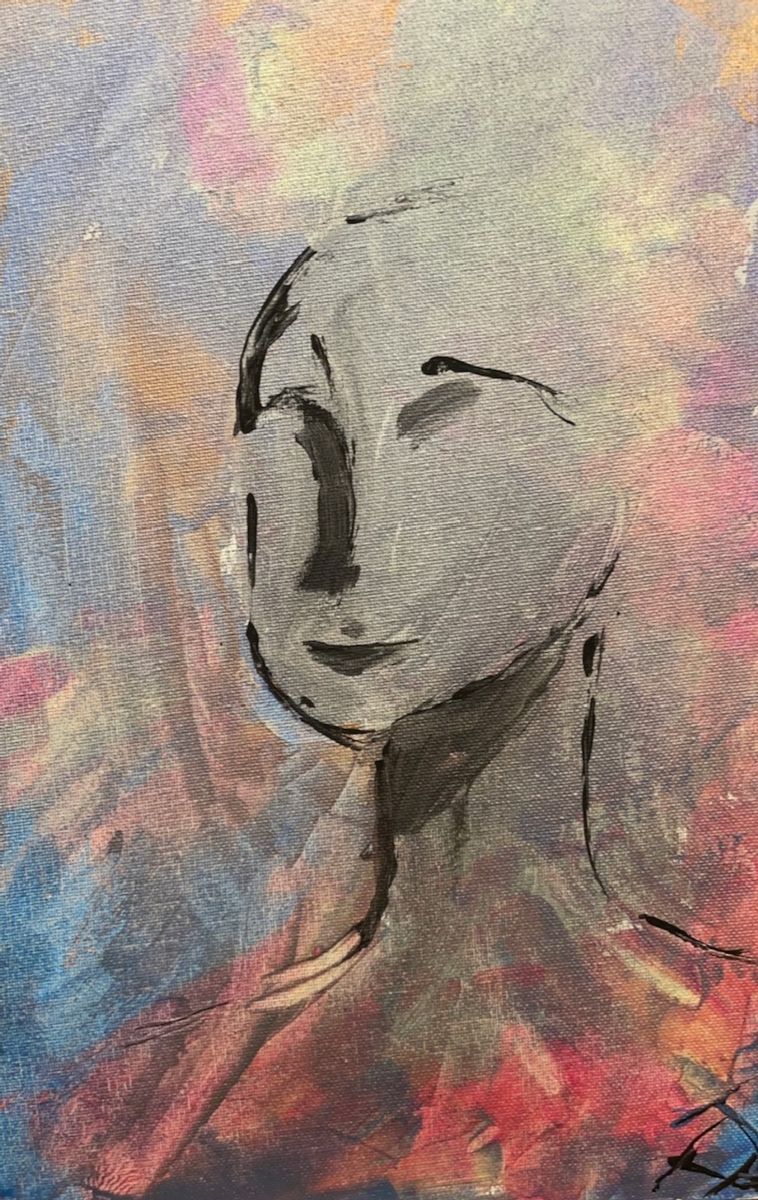 Bright face
2023
Acrylic on canvas
17 x 11 inches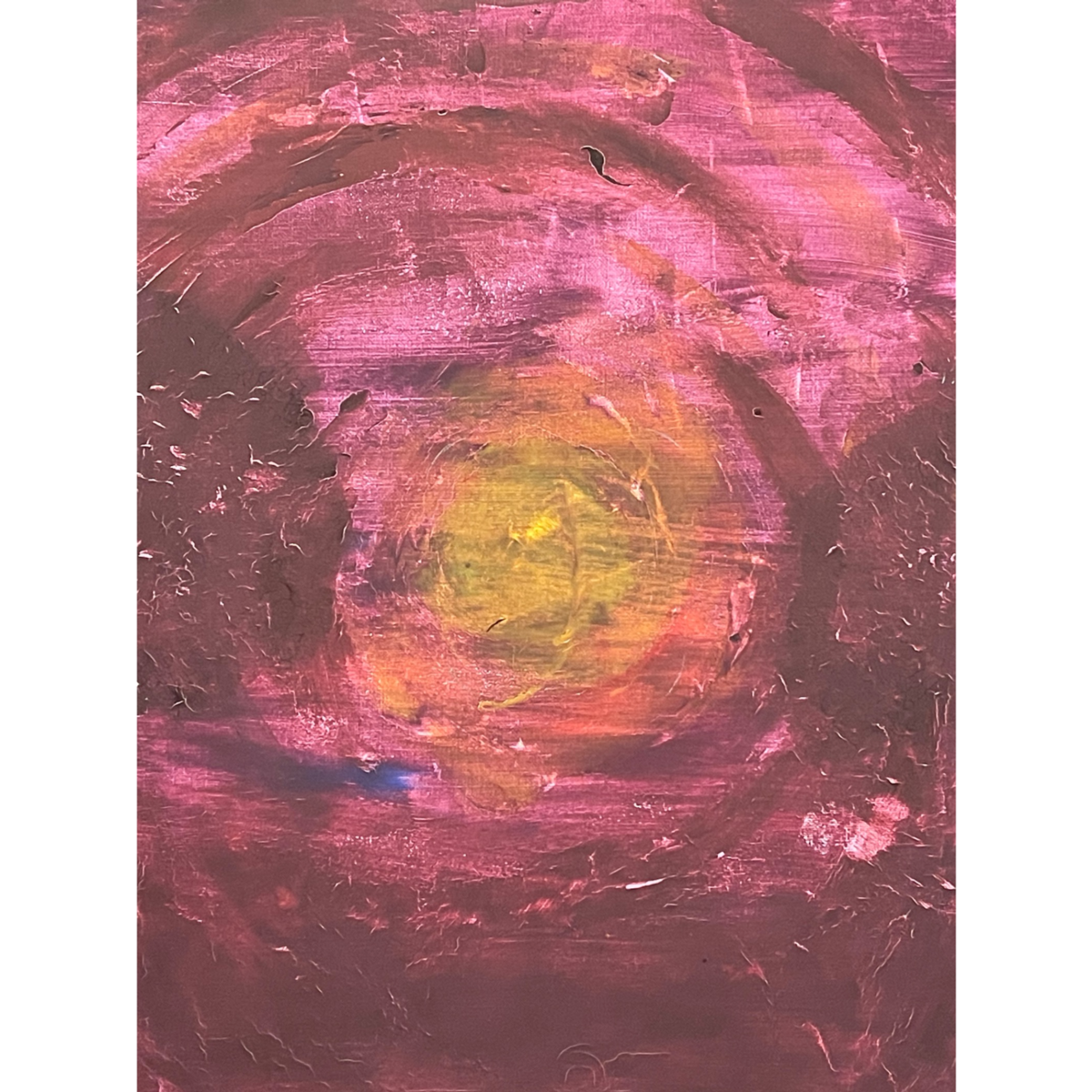 Into the Abyss
2022
Crayola Washable finger paint on canvas
20 x 16 inches