Please select a year.
Iconic Cortlandt: Charles J. Cook Pool Mushroom Series (Emma Giovinco)
Release Date: August 15, 2023
Now on view from August 7th to November 3rd the exhibition, Iconic Cortlandt, aims to capture the essence of Cortlandt from the unique perspective of the Town's employees. Visitors to Town Hall will have the opportunity to gain an insider's perspective on the people, places, and things that make the Town of Cortlandt a great place to live, play, work, and visit!
This week's featured selection showcases one of the many great recreational facilities of the Town, the Charles J. Cook Recreation Center. The talented Emma Giovinco from the Recreation & Conservation Department shares with us a dramatic time-lapsed series of images of the iconic mushroom.
I have worked for the Town of Cortlandt Recreation Department since I was 15 years old, beginning with my first job in 2007 as a lifeguard at Charles J. Cook Pool. So, you could say I've come full circle! These pictures are an older series, but the memories of seeing these sunsets over the iconic mushroom at the pool are worth a lifetime of treasured memories – Emma Giovinco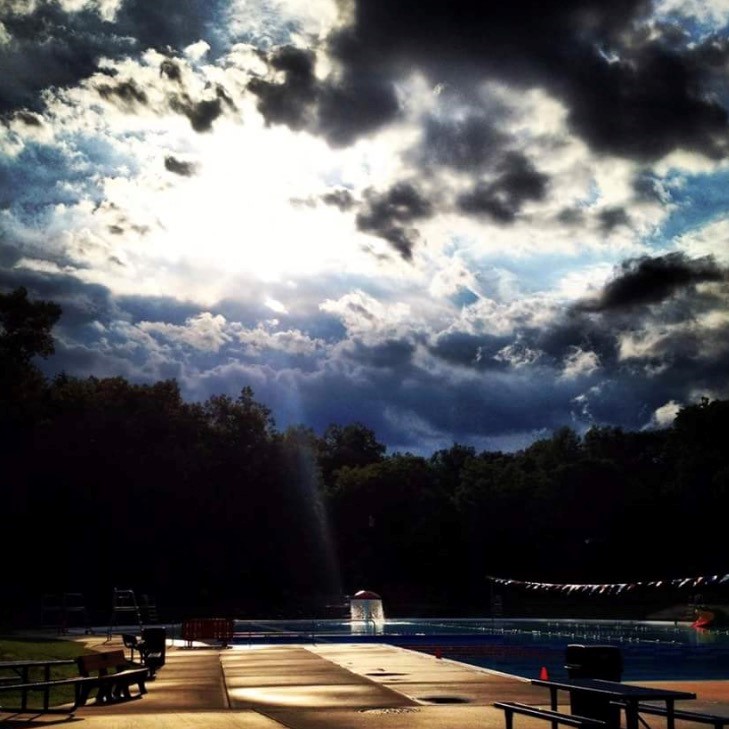 Charles J. Cook Pool Mushroom Series, 2012
2023
Digital print on photo paper
8 x 8 inches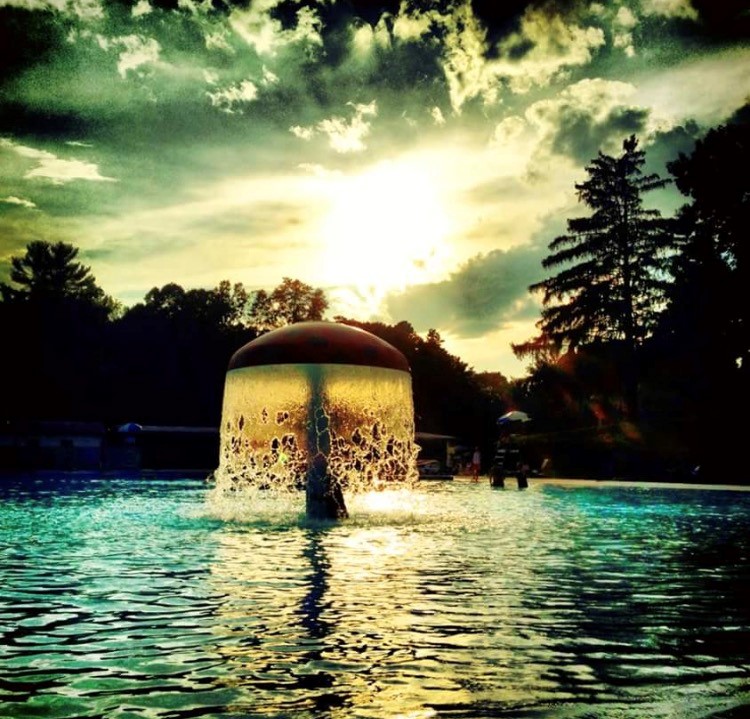 Charles J. Cook Pool Mushroom Series, 2013
2023
Digital print on photo paper
8 x 8 inches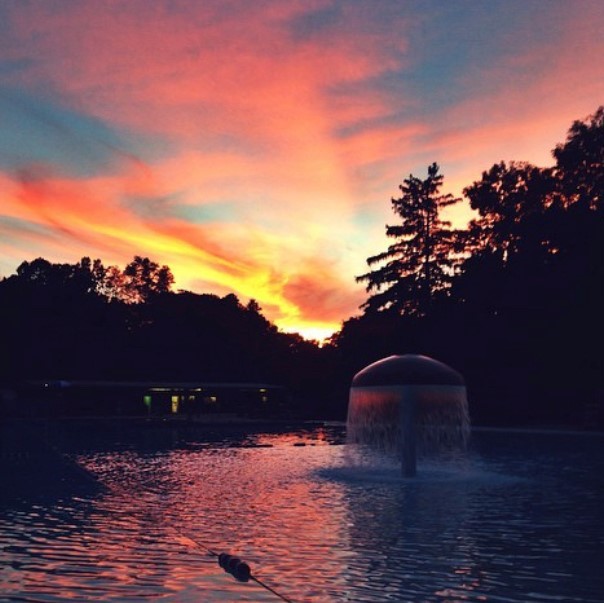 Charles J. Cook Pool Mushroom Series, 2014
2023
Digital print on photo paper
8 x 8 inches