Please select a year.
Iconic Cortlandt: Memorial Day Parade (Eren Johnson)
Release Date: August 26, 2023
On view until November 3rd the exhibition, Iconic Cortlandt, aims to capture the essence of Cortlandt from the unique perspective of the Town's employees. Visitors to Town Hall will have the opportunity to gain an insider's perspective on the people, places, and things that make the Town of Cortlandt a great place to live, play, work, and visit!
The Verplanck Fire Protective Association's Annual Tri-Village Memorial Day Parade is another tradition that defines this community. A celebration of the lives of individuals within this community, it honors their service and sacrifices for our country. Eren Johnson captures this annual tradition with her photos of this year's Memorial Service at Veterans Memorial Park, at the parade's end.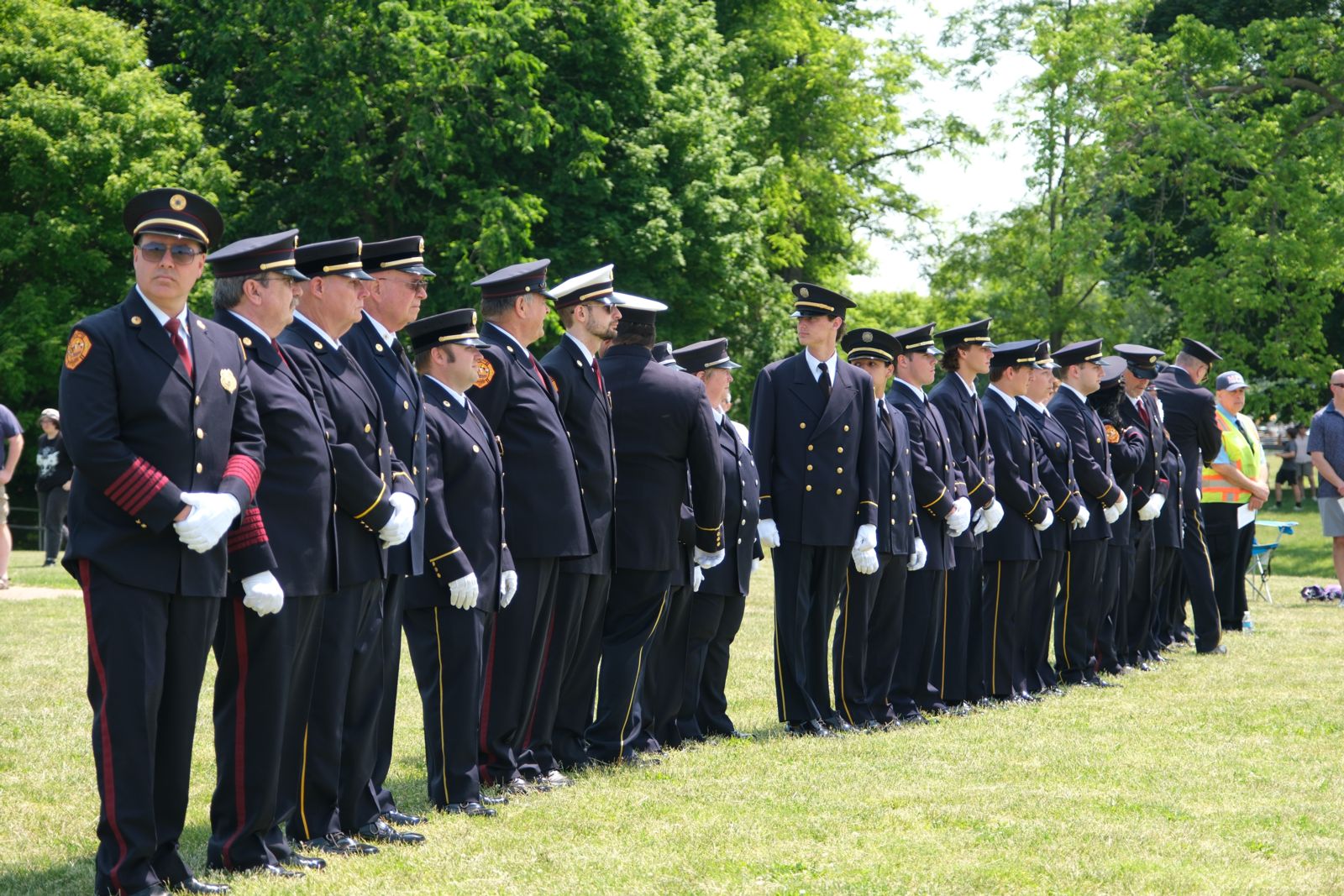 Memorial Day Parade
2023
Digital print on photo paper
11 x 14 inches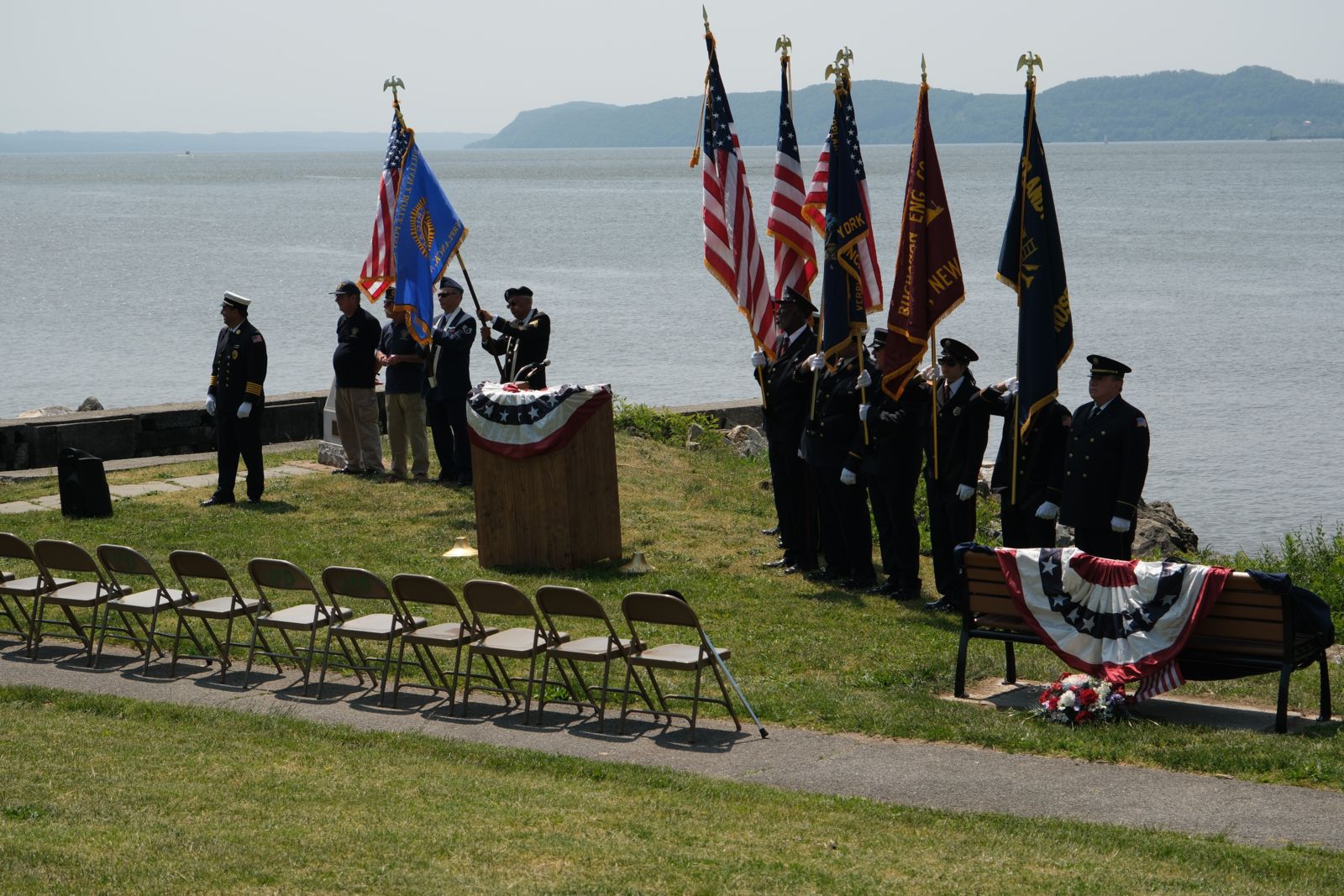 Memorial Day Parade
2023
Digital print on photo paper
11 x 14 inches