Please select a year.
Iconic Cortlandt: I See You (Martin Rogers)
Release Date: August 29, 2023
On view until November 3rd the exhibition, Iconic Cortlandt, aims to capture the essence of Cortlandt from the unique perspective of the Town's employees. Visitors to Town Hall will have the opportunity to gain an insider's perspective on the people, places, and things that make the Town of Cortlandt a great place to live, play, work, and visit!
Martin Rogers photograph, "I See You," is both documentation of years of conservation efforts and a spectacular image of our national bird. Happily, in the winter months the Town plays host to an expanding population of our national bird during their annual migration down the Hudson River.
I am an amateur photographer interested in nature subjects. A Bald Eagle in the Hamlet of Verplanck looking at the Hudson River is an iconic representation of the nature present in the Town. – Martin Rogers, Department of Technical Services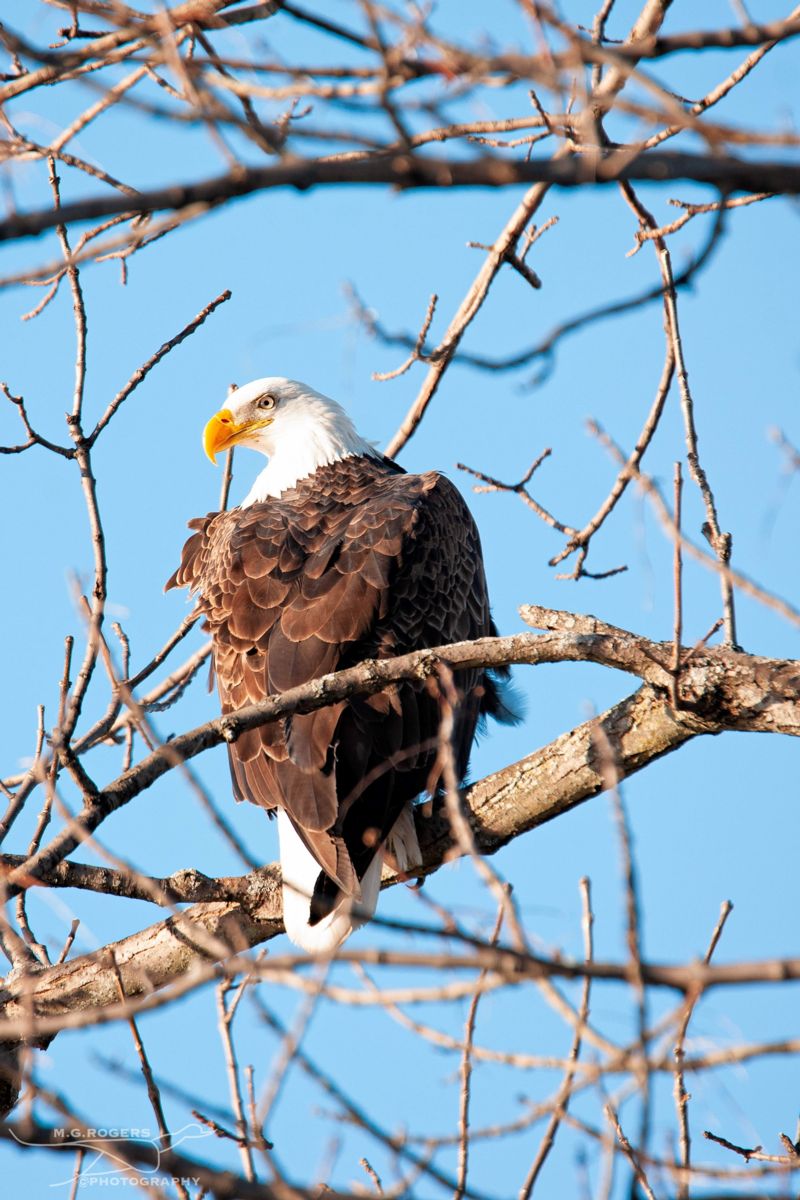 I See You
2019
Digital print on paper
24 x 16 inches