Please select a year.
Iconic Cortlandt: Teddy (Noelle Dunderdale)
Release Date: September 14, 2023
On view until November 3rd the exhibition, Iconic Cortlandt, aims to capture the essence of Cortlandt from the unique perspective of the Town's employees. Noelle Dunderdale's photos capture the bittersweet and offer a promise. With the second week of school, for most, begun – Noelle's images document those gorgeous clear days of summer and the pleasures of having the wind in your hair, now ended. Pushing off confidently in Teddy 2, we see a child bolding moving forward and launching into a brave new future that every young child has the opportunity to experience in our local schools.
"Croton Landing Park has become a very special place for our family. When our daughter was born 6 years ago, it was the park we chose to take our first walk as a family of three. Since then, we have visited numerous times with our growing family." – Noelle Dunderdale, Office of the Town Attorney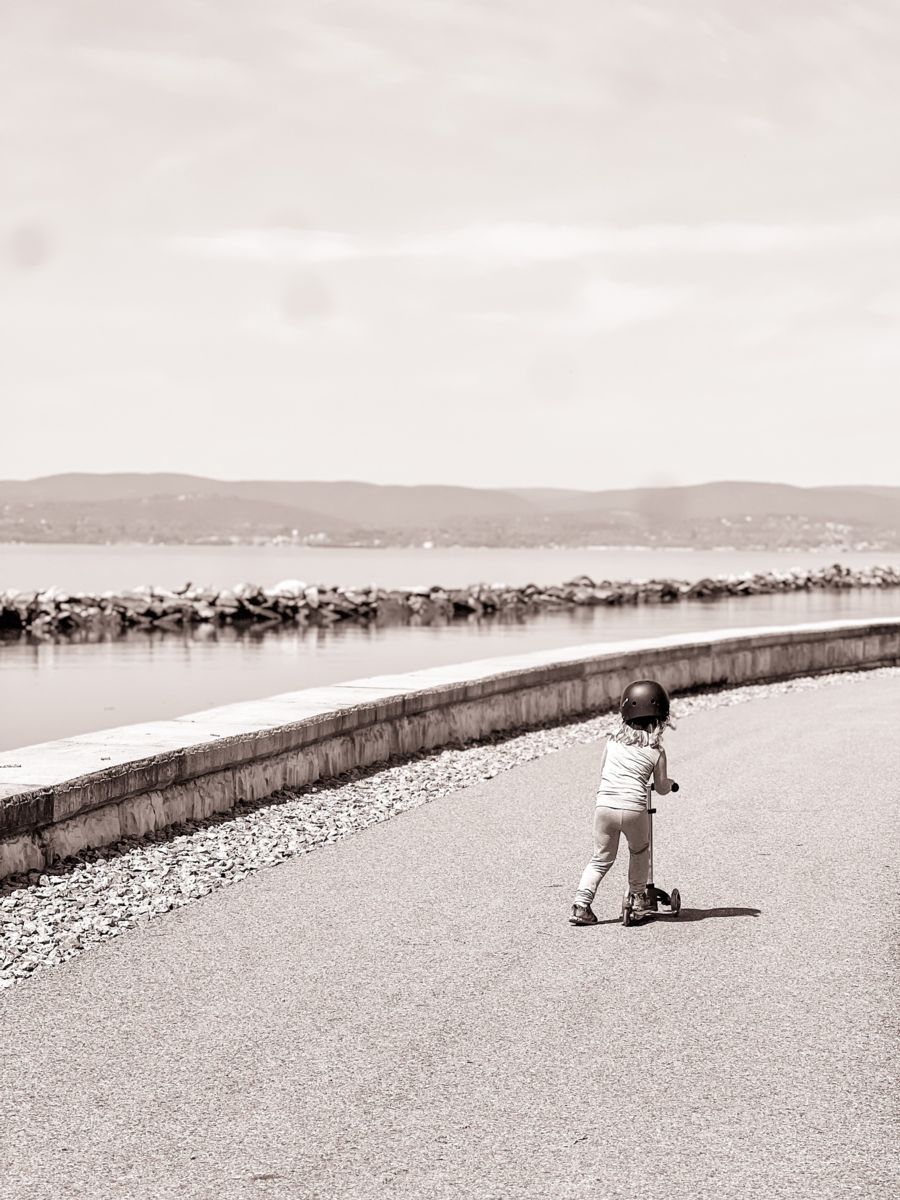 Teddy 1
2023
Digital print on Kodak photo paper
10 x 8 inches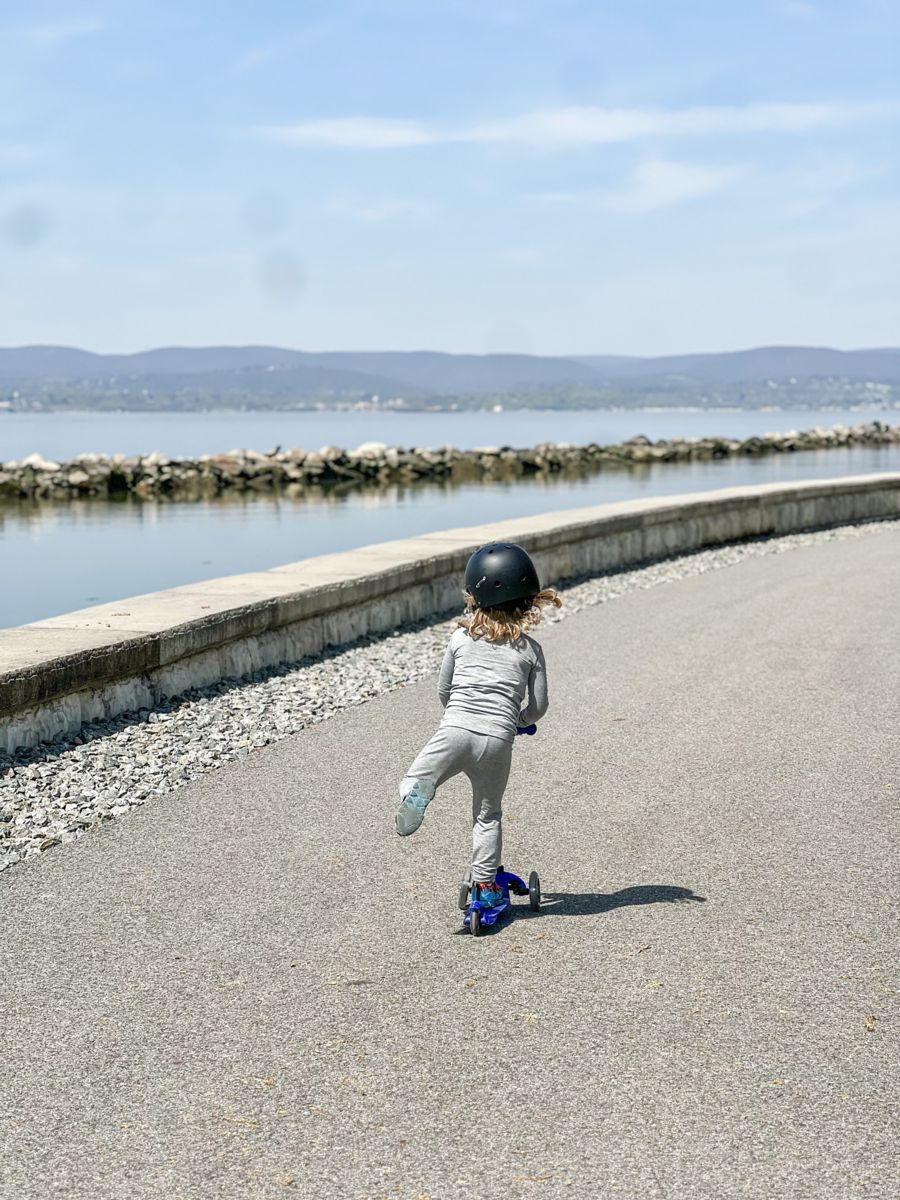 .
Teddy 2
2023
Digital print on Kodak photo paper
10 x 8 inches