Please select a year.
50 Years Celebrating Earth Day
Release Date: April 22, 2020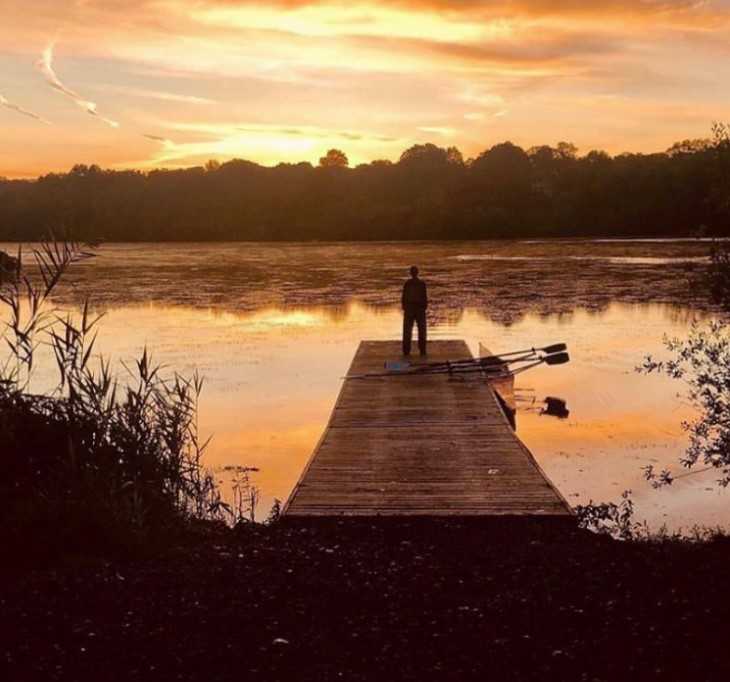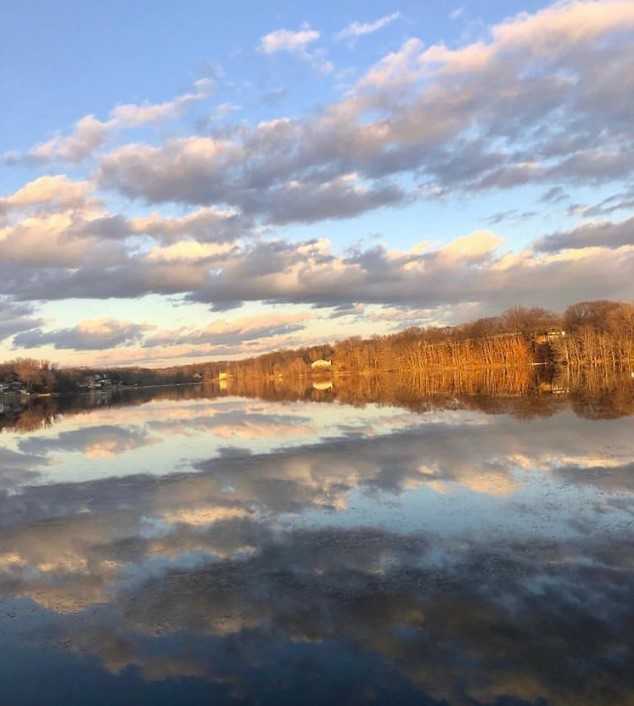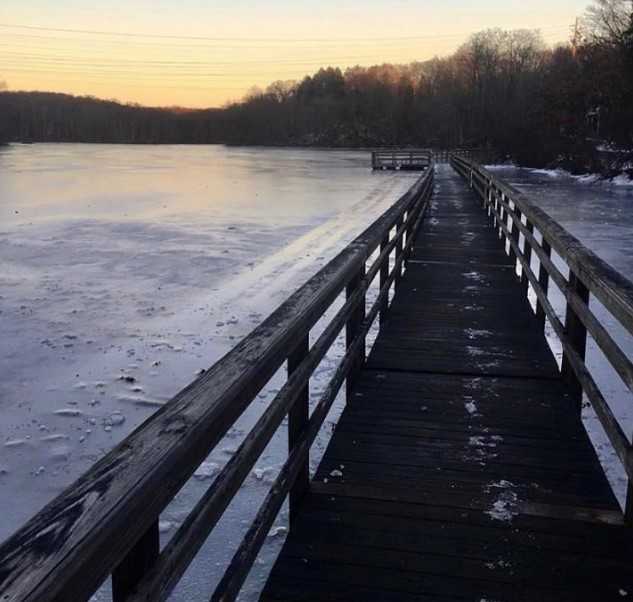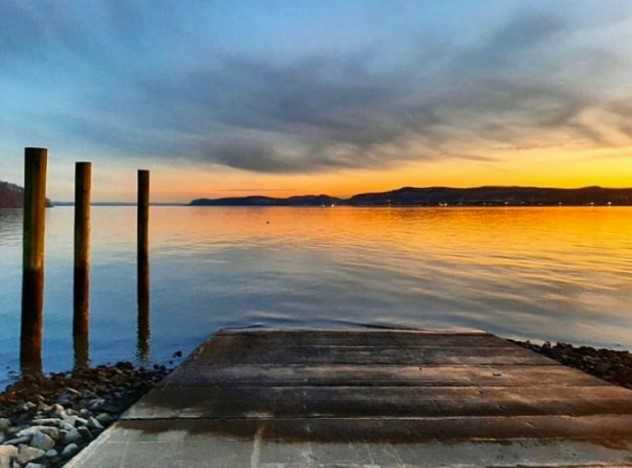 Today marks 50 years of celebrating Earth Day. Although we may not be able to enjoy this day as we had planned, we can still reflect on the beauty of nature.

This year, the Town of Cortlandt created an Instagram account and asked residents to submit their favorite photos of our beautiful Town. While we are unable to visit our parks and gather with one another for hikes, nature walks and other outdoor activities, we share these photos with you to remind you of the amazing nature found throughout our Town. We invite our followers to submit photos of their favorite places in Cortlandt by messaging us on Facebook, Instagram or by emailing tocrec@townofcortlandt.com for a chance to be featured.

Happy Earth Day Everyone!

Photos submitted by: via Instagram by @jimcinny at Lake Meahagh, @kelseyjsherman at Lake Meahagh, @themadnaturalist at Teatown Lake Reservation and @stephspengs at Steamboat Dock.