Please select a year.
Got Art Cortlandt? Artist of the Week: Mikela Peters
Release Date: October 13, 2022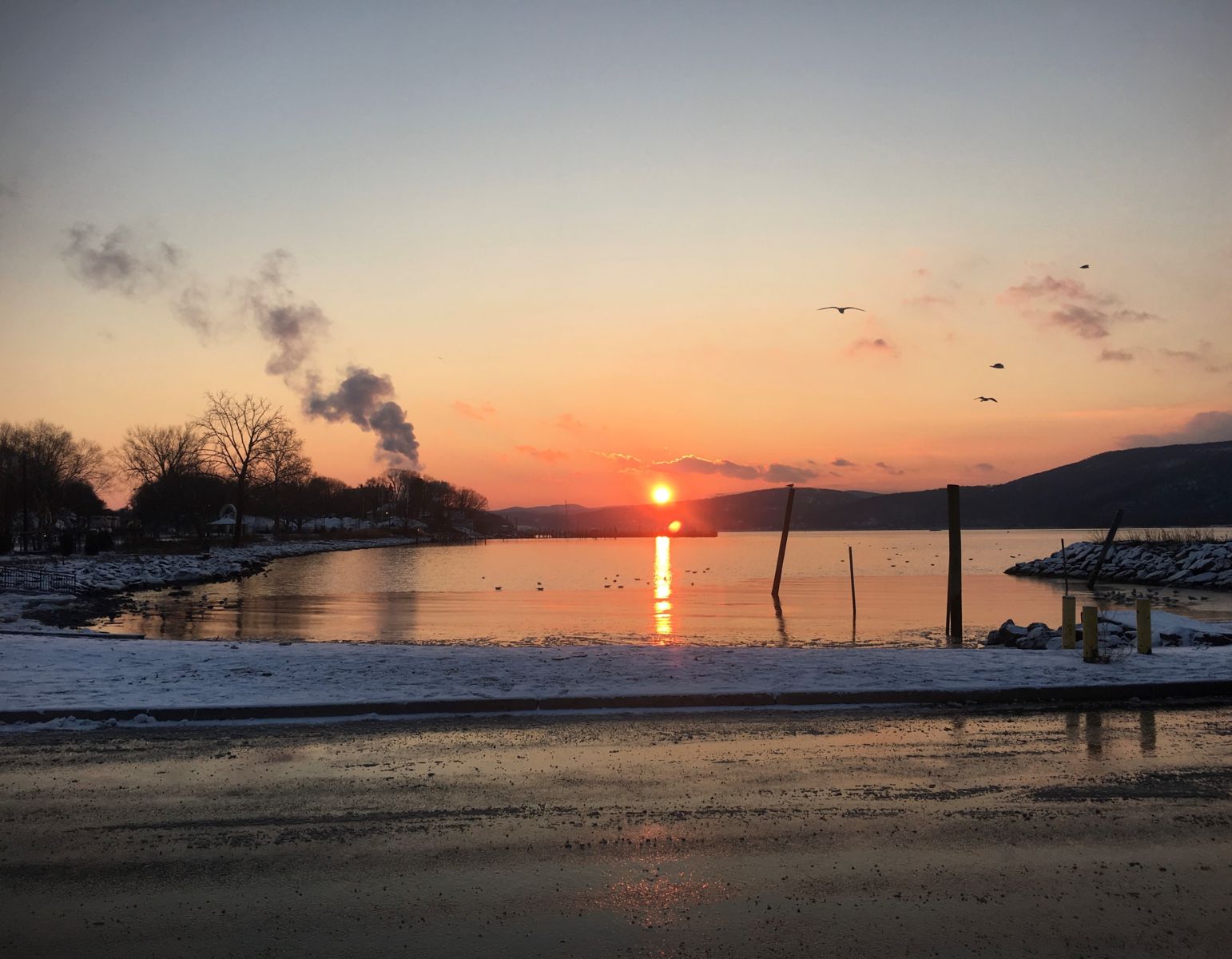 Mikela Peters
Sunset at Riverfront, 2017
Digital photograph on canvas
8 ⅛ x 10 ⅛ inches
My name is Mikela Peters. I'm a college student studying to be a veterinary technician. I would say that creativity is one of my specialties. I like to draw, make crafts, and take photos of both nature's beauty and animals (mostly my pets).