Please select a year.
Got Photography Cortlandt Artist of the Week: Steve Rappaport
Release Date: November 09, 2022
Steve Rappaport
I am a 14-year resident of Cortlandt. I regularly visit the parks and open space in and around our town and always enjoy photographing and sharing it with others. As a board member of two local Audubon chapters and the NY Ornithological Association, I have a great interest in birds and wildlife.
To inquire about the availability of these works, please reach out to Steve at steve.rappaport@gmail.com and to see more of Steve's work, please check out his instagram account: instagram.com/steverapp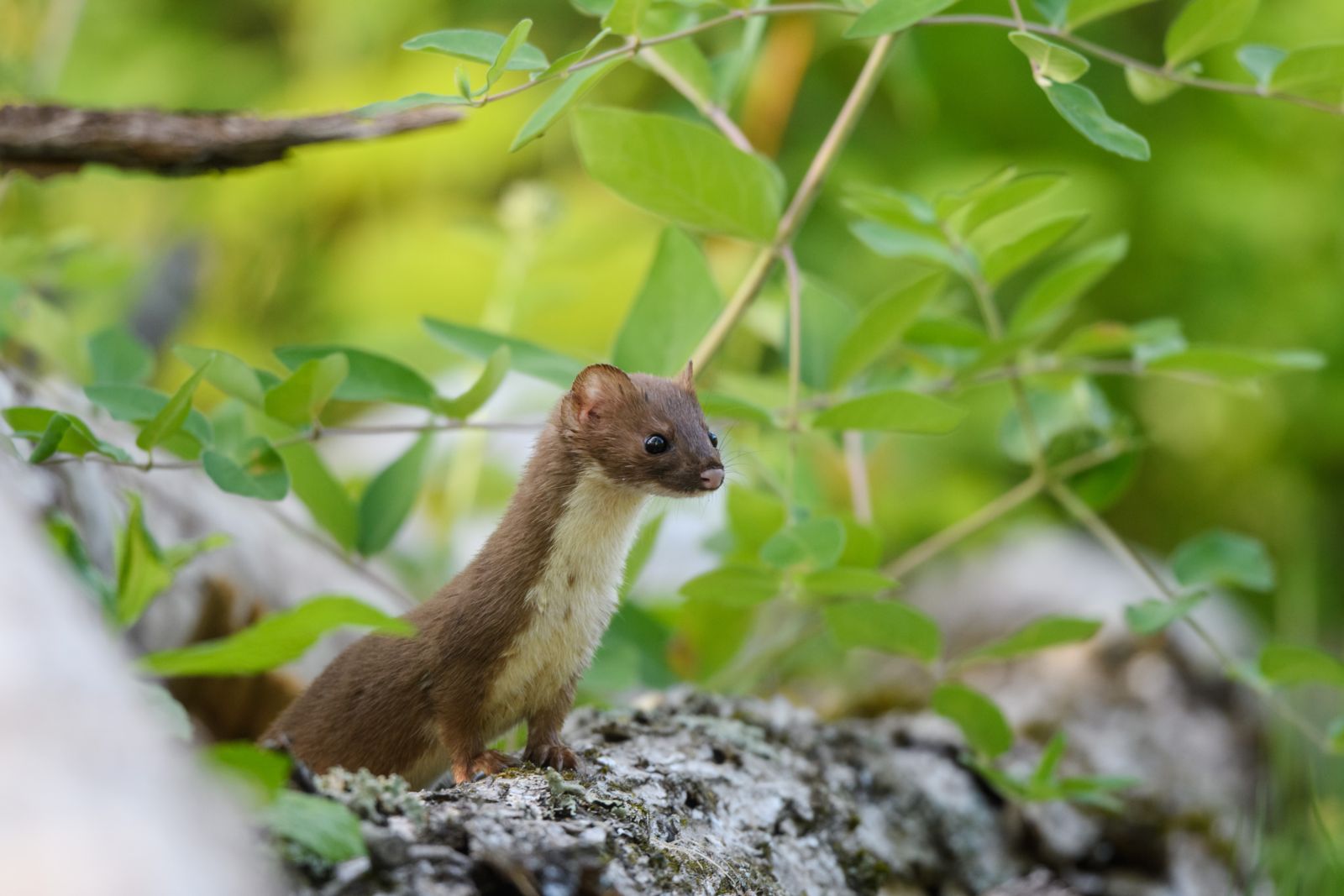 1. Short-tailed Weasel, Yorktown, 2020
2022
Digital print on Moab Lasal photo matte paper
11 x 17 inches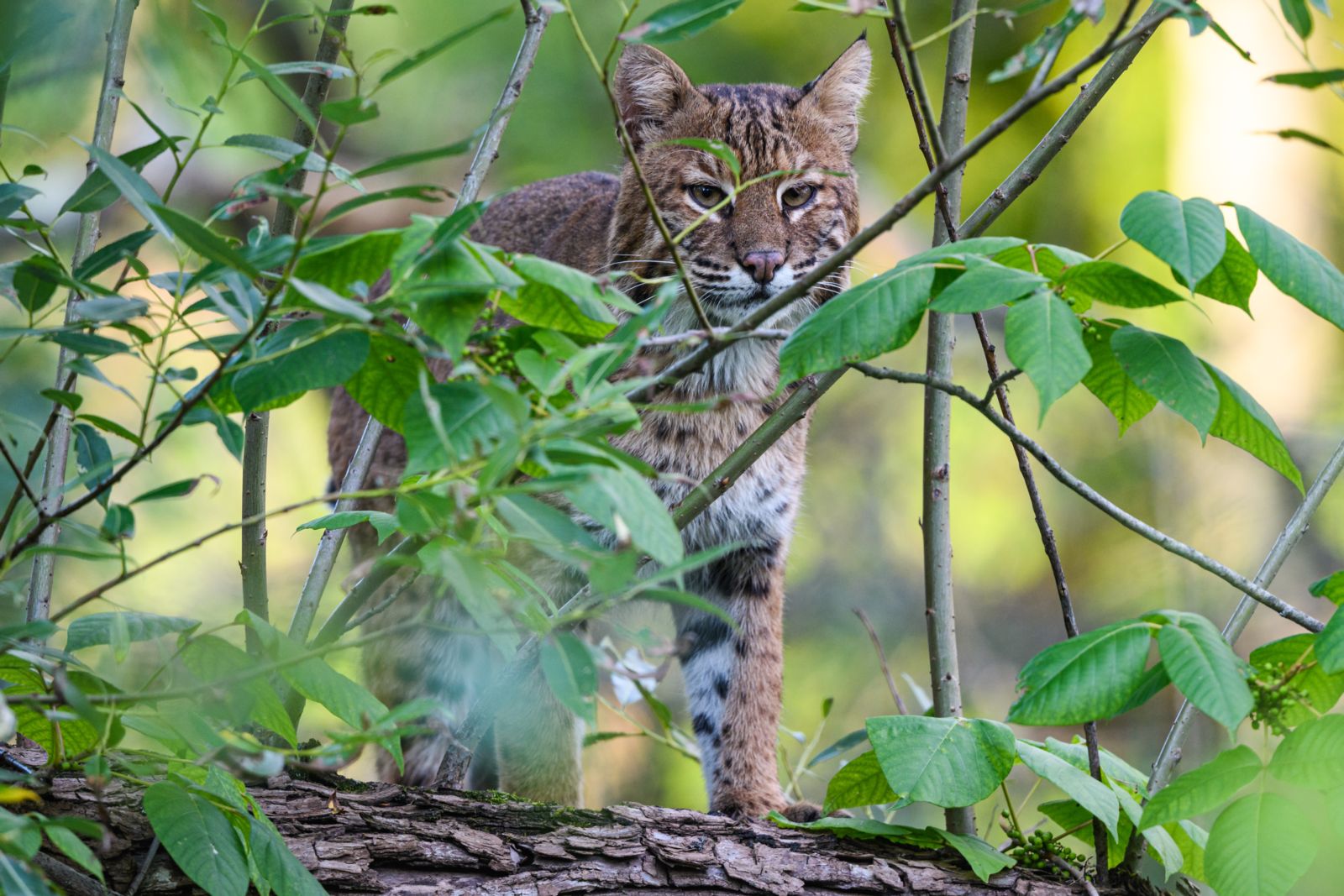 2. Bobcat, Yorktown, 2019
2022
Digital print on Moab Lasal photo matte paper
11 x 17 inches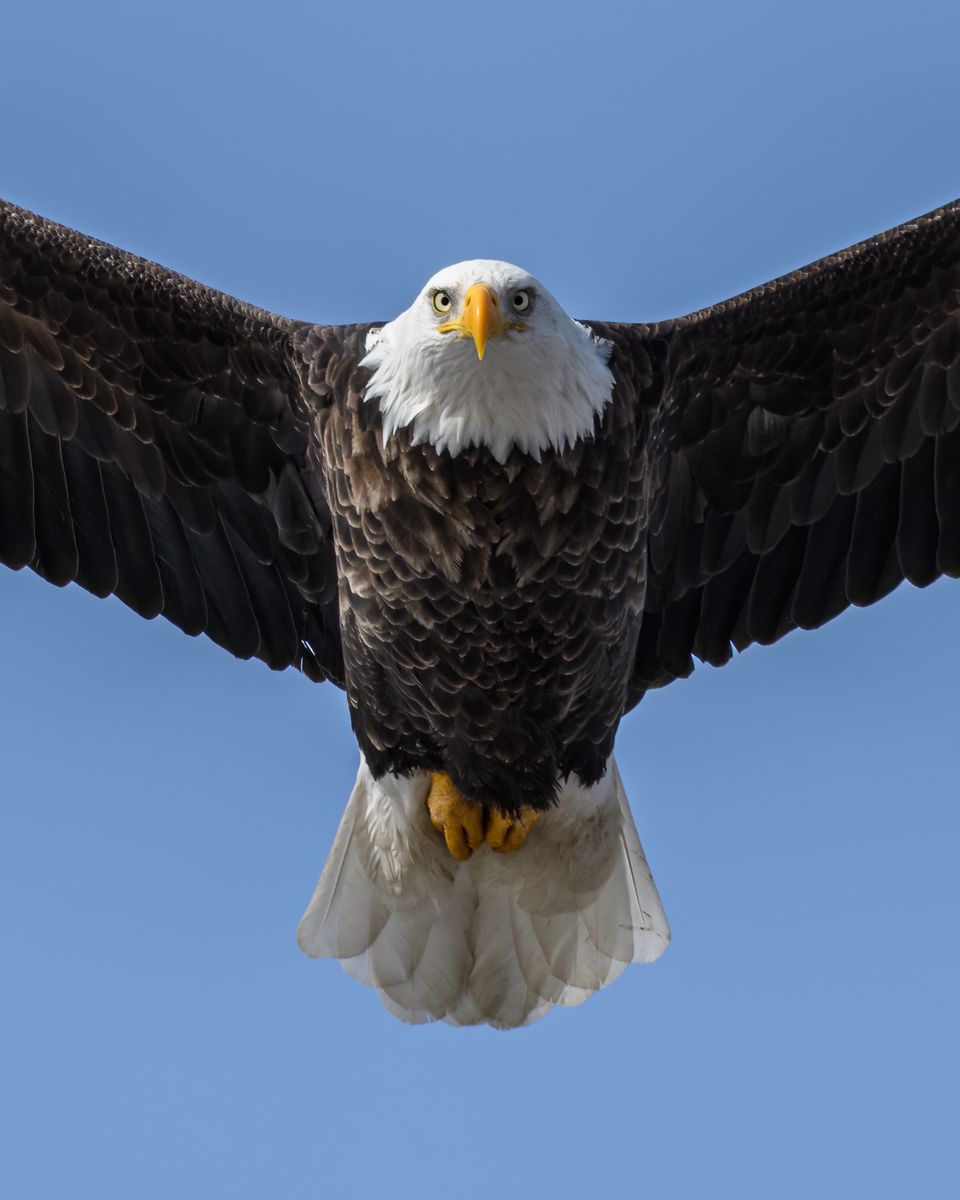 3. Bald Eagle, Hudson River, 2019
2022
Digital print on Moab Lasal photo matte paper
10 x 8 inches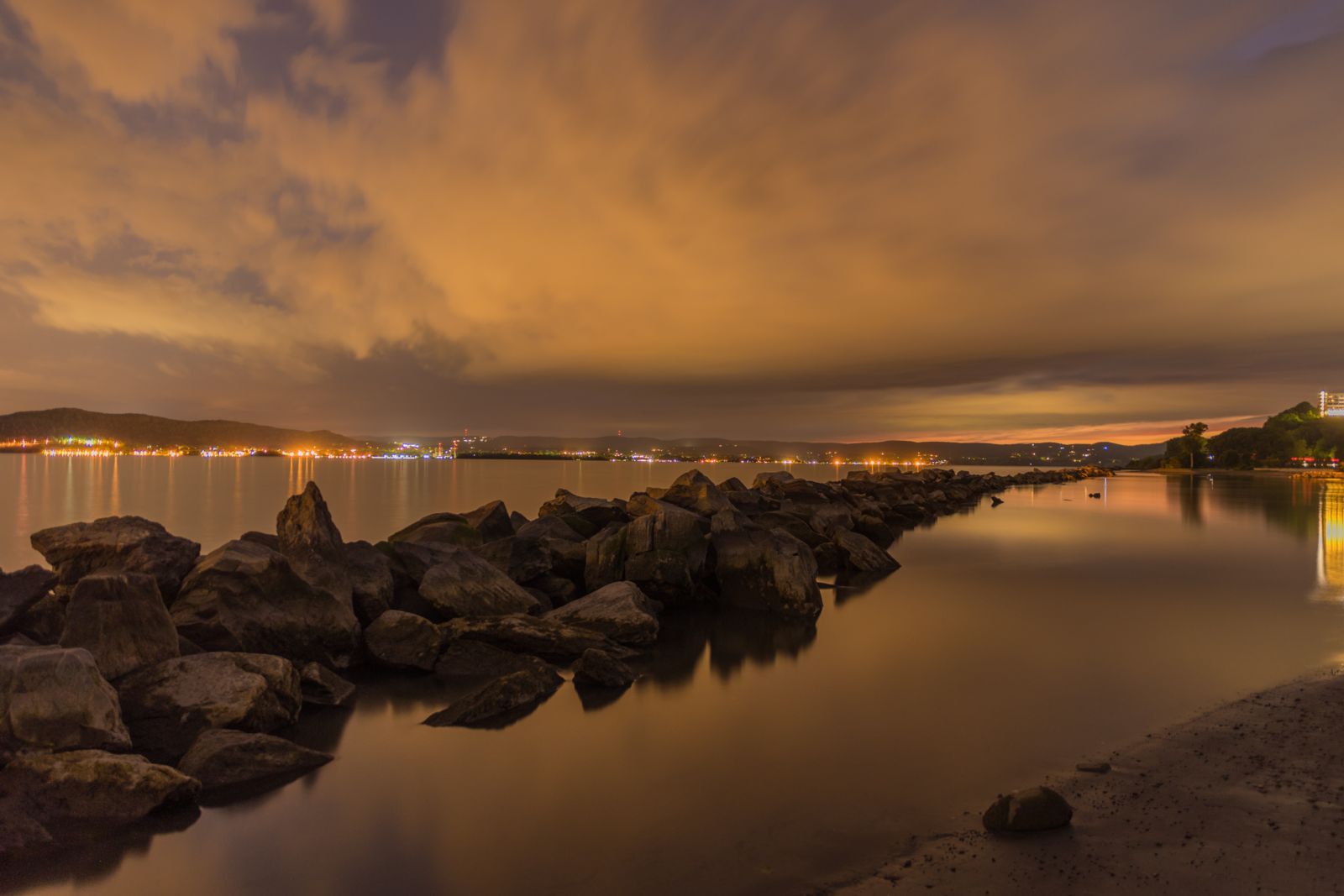 4. Croton Landing, 2018
2022
Digital print on Moab Lasal photo matte paper
11 x 17 inches