Please select a year.
Got Photography Cortlandt Artist of the Week: Carolyn Whiting
Release Date: November 16, 2022
Carolyn enjoys using photography to see the ordinary and the known in a new way. She likes to isolate an object from its surroundings and take the viewer to a new place.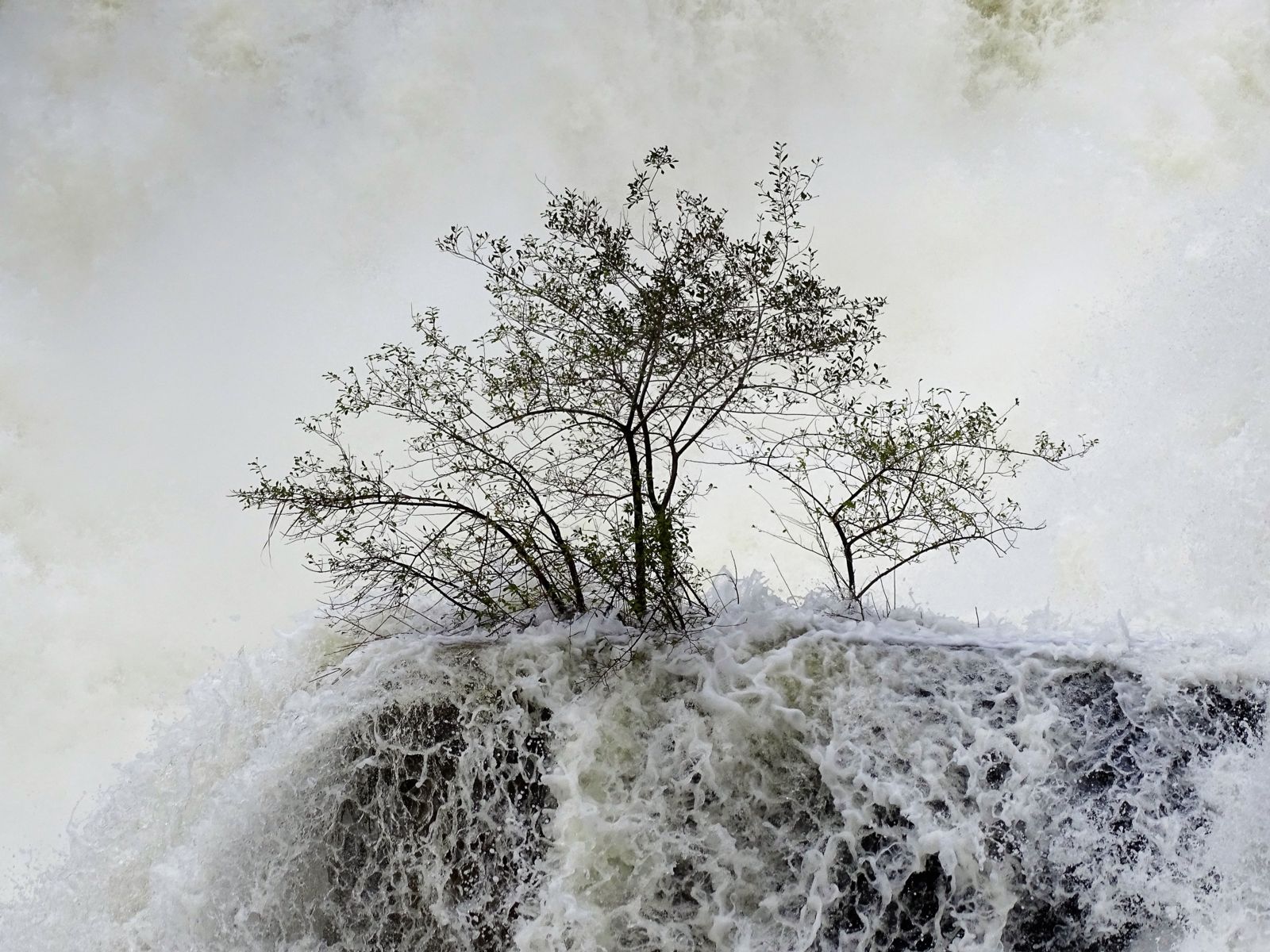 Defiance
2021
Digital print on archival photo paper
16 X 20 inches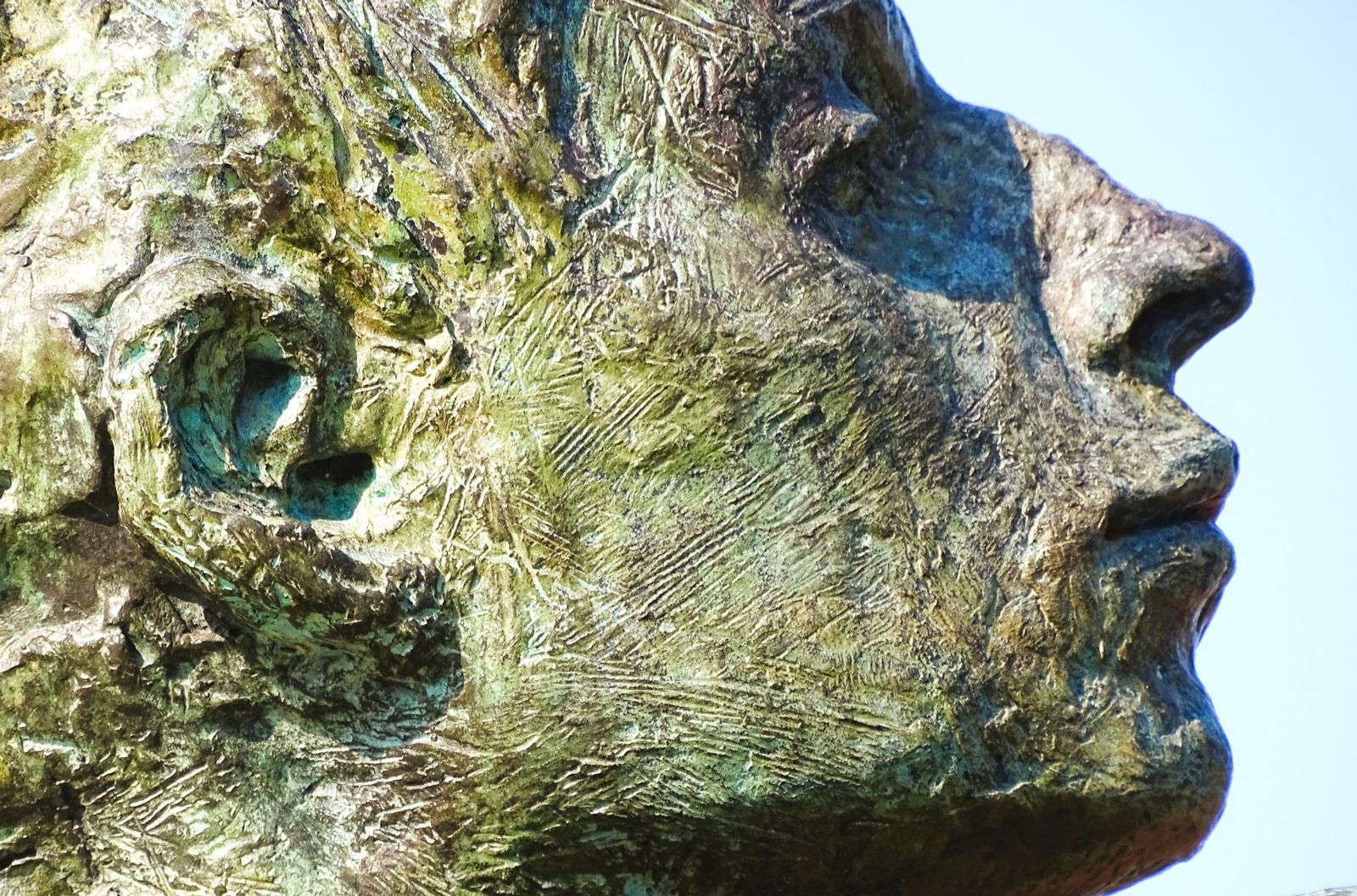 The Face
2019
Digital print on archival photo paper
11 X 14 inches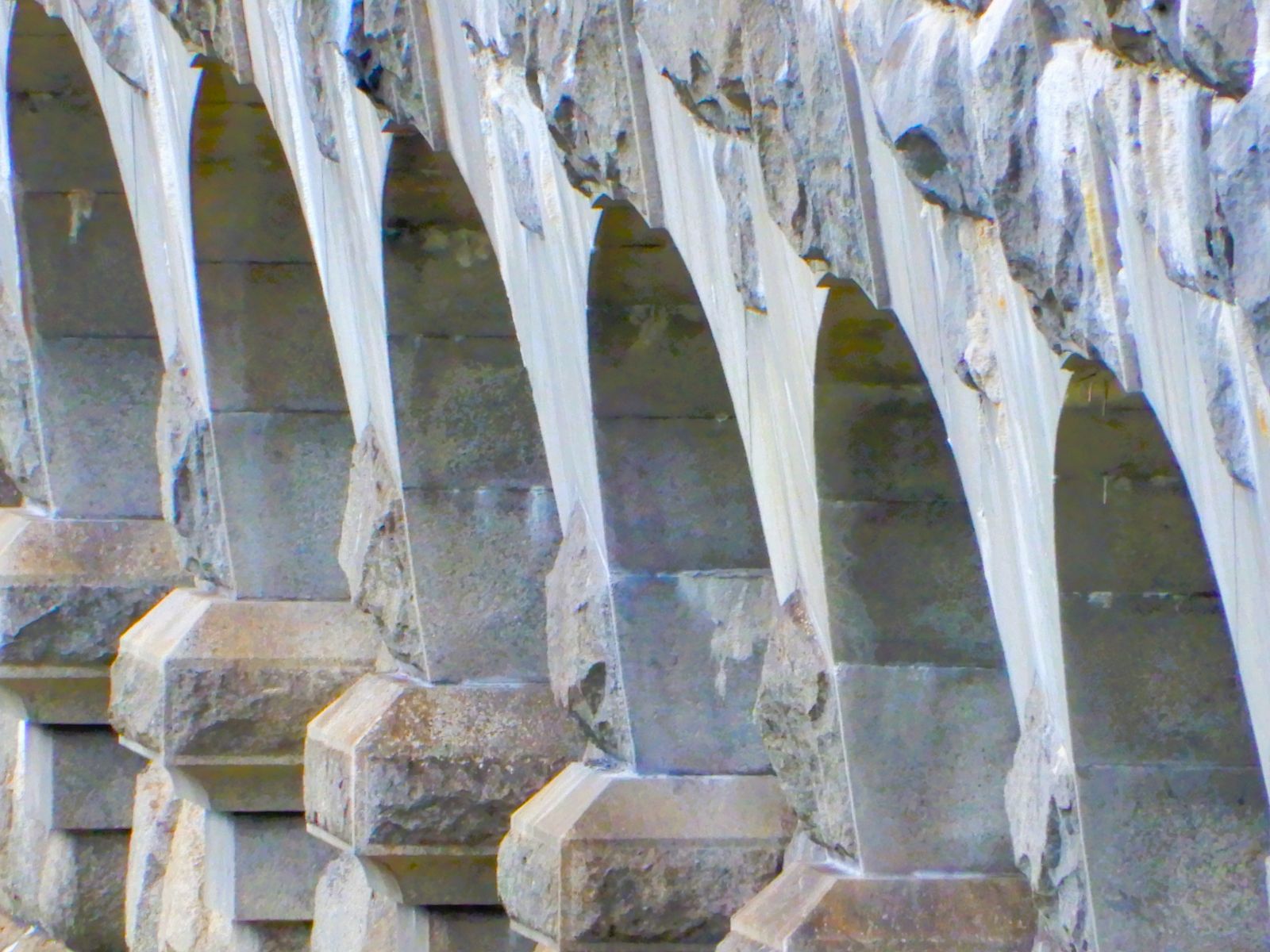 Dam Beauty
2017
Digital print on archival photo paper
16 X 20 inches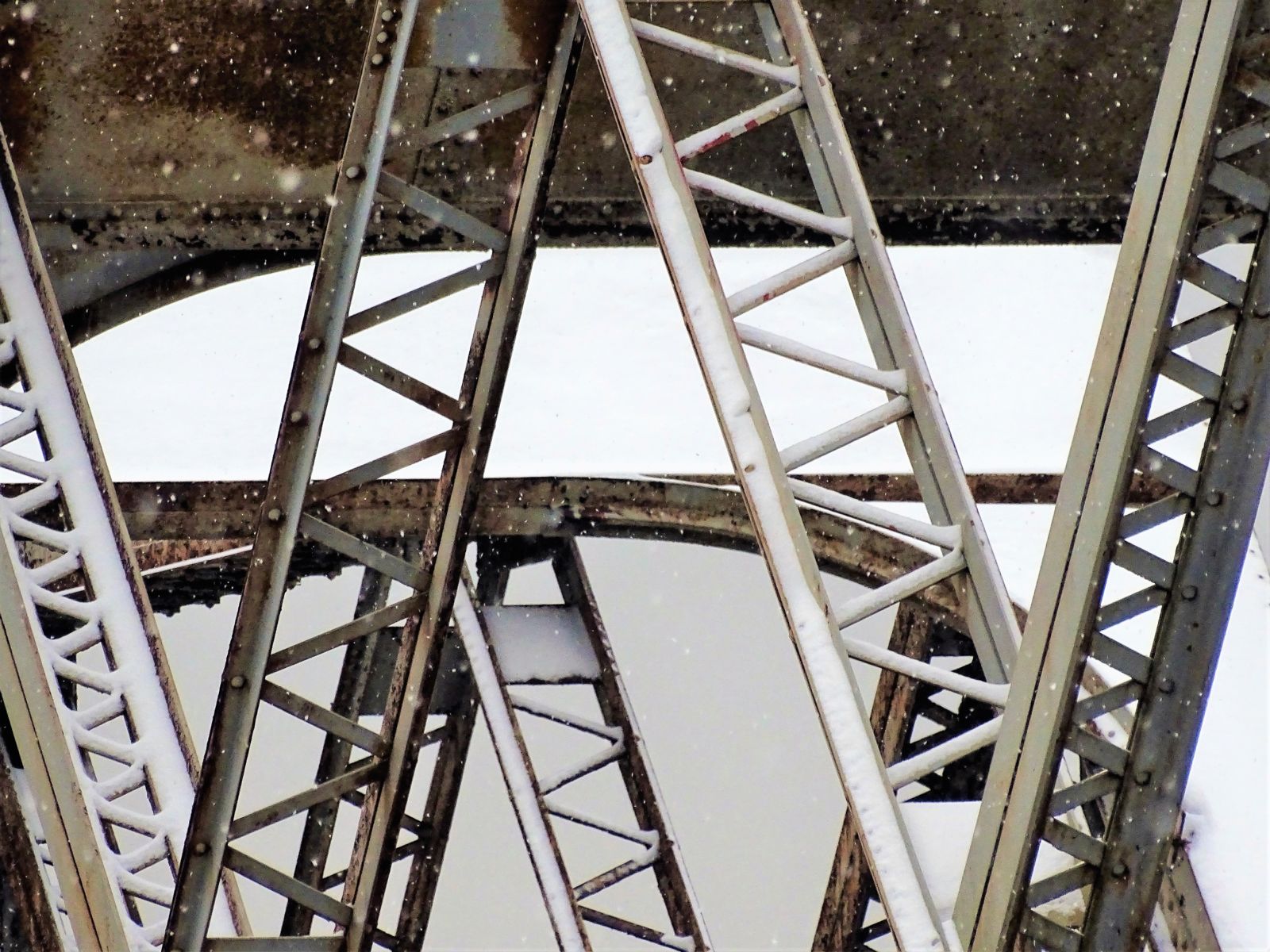 Trestle
2021
Digital print on archival photo paper
16 X 20 inches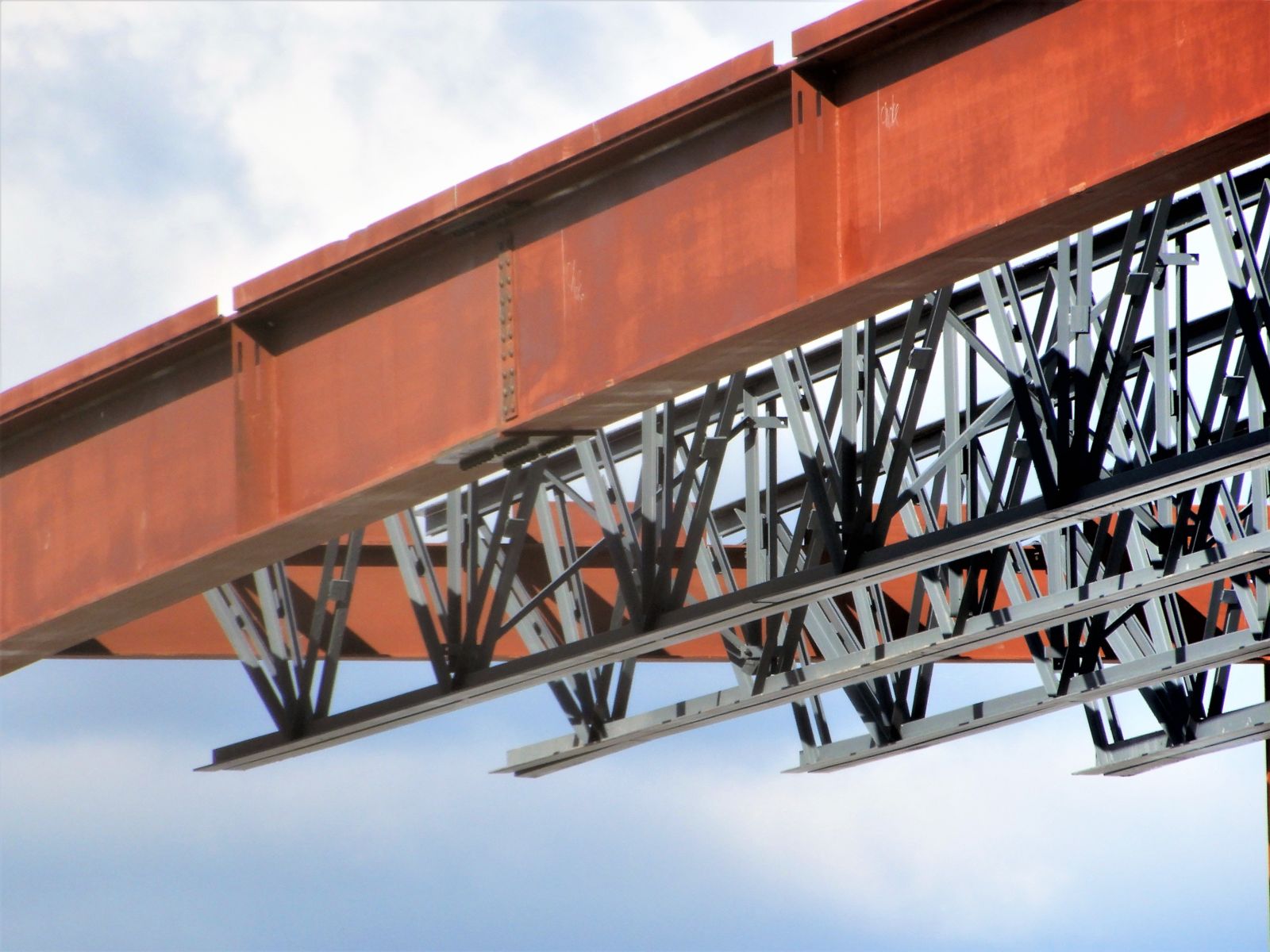 A Work In Progress
2021
Digital print on archival photo paper
11 X 14 inches