Please select a year.
Got Photography Cortlandt Artist of the Week: Diana Kogos
Release Date: December 20, 2022
Abstract artist, wildlife, and macro photographer, Diana is inspired by patterns in nature. Repetition of lines and shapes in feathers, plumages, spider webs, compound eyes, scales of butterfly wings; symmetries, meanders, and fractals found in landscapes, plants, and mollusk shells; reflections in water droplets – these natural elements are fascinating to find and capture. They are an inspiration for paintings, which transform flat surfaces into three-dimensional spaces through an interplay of lines, values, and shapes.
To inquire about these works or to view other works by Diana Kogos, please check out her Instagram account: https://www.instagram.com/dianakogos/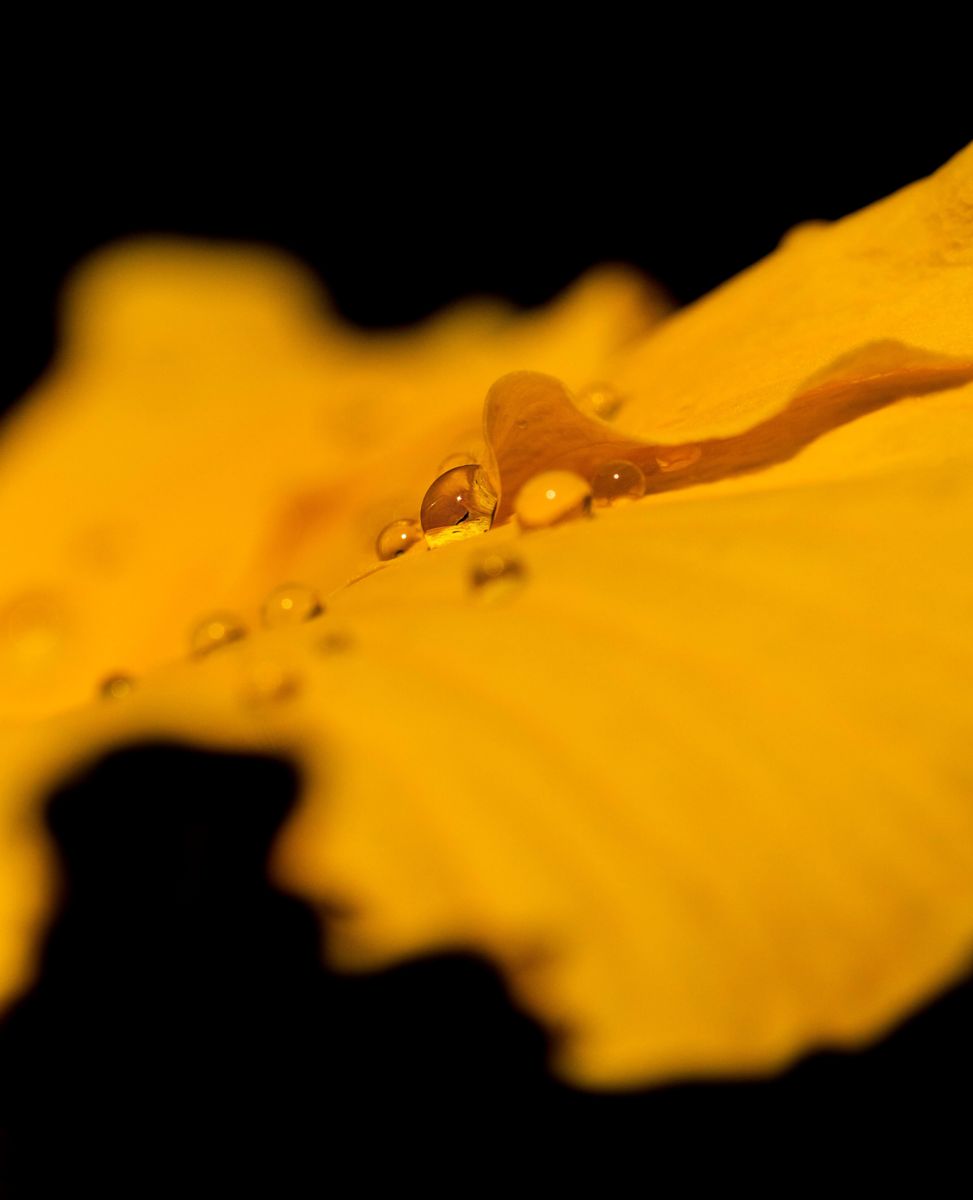 Hibiscus Abstract, 2021
2022
Giclée print on fine art bamboo paper
20 x 16 inches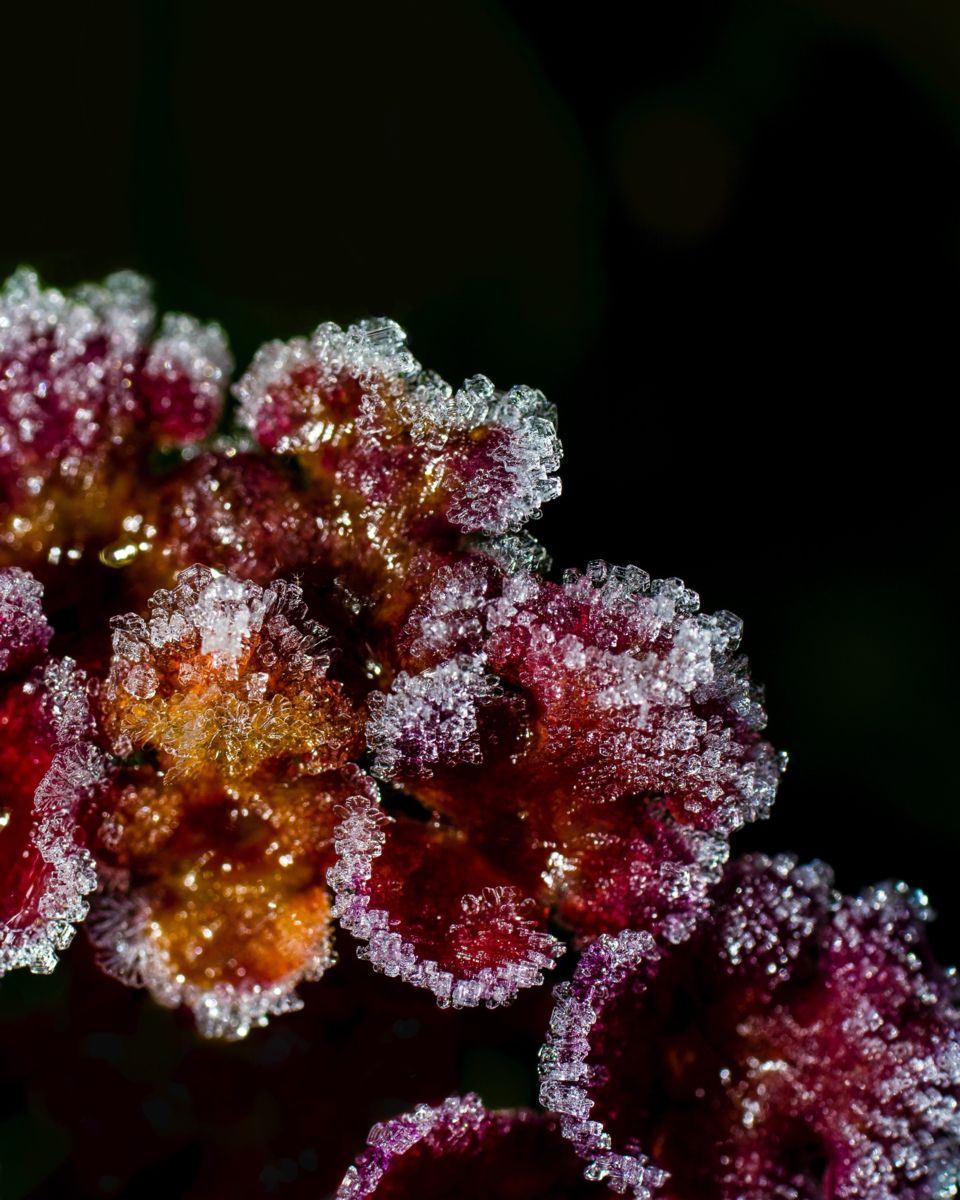 Iced, 2020
2022
Giclée print on fine art bamboo paper
14 x 11 inches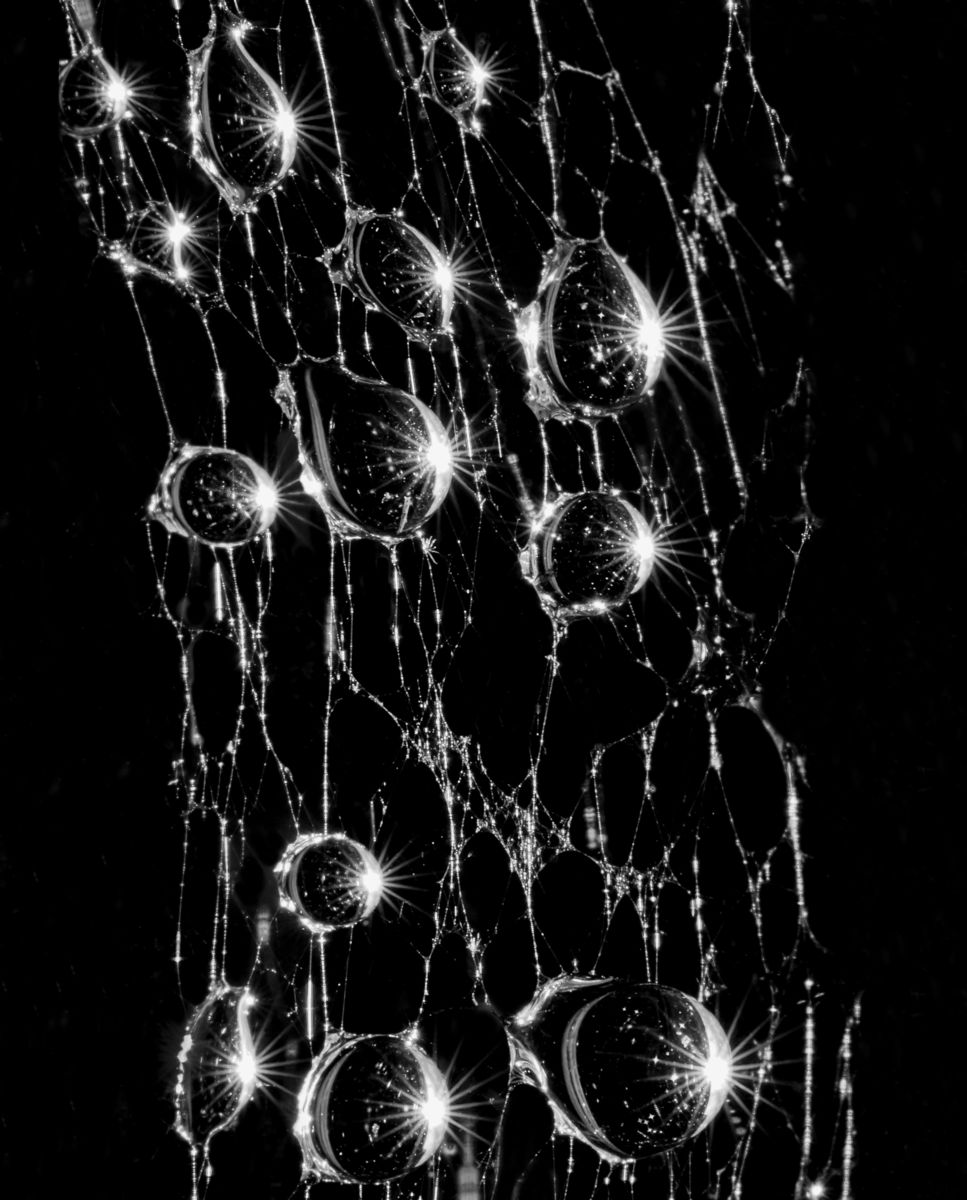 Refraction, 2020
2022
Giclée print on fine art bamboo paper
14 X 11 inches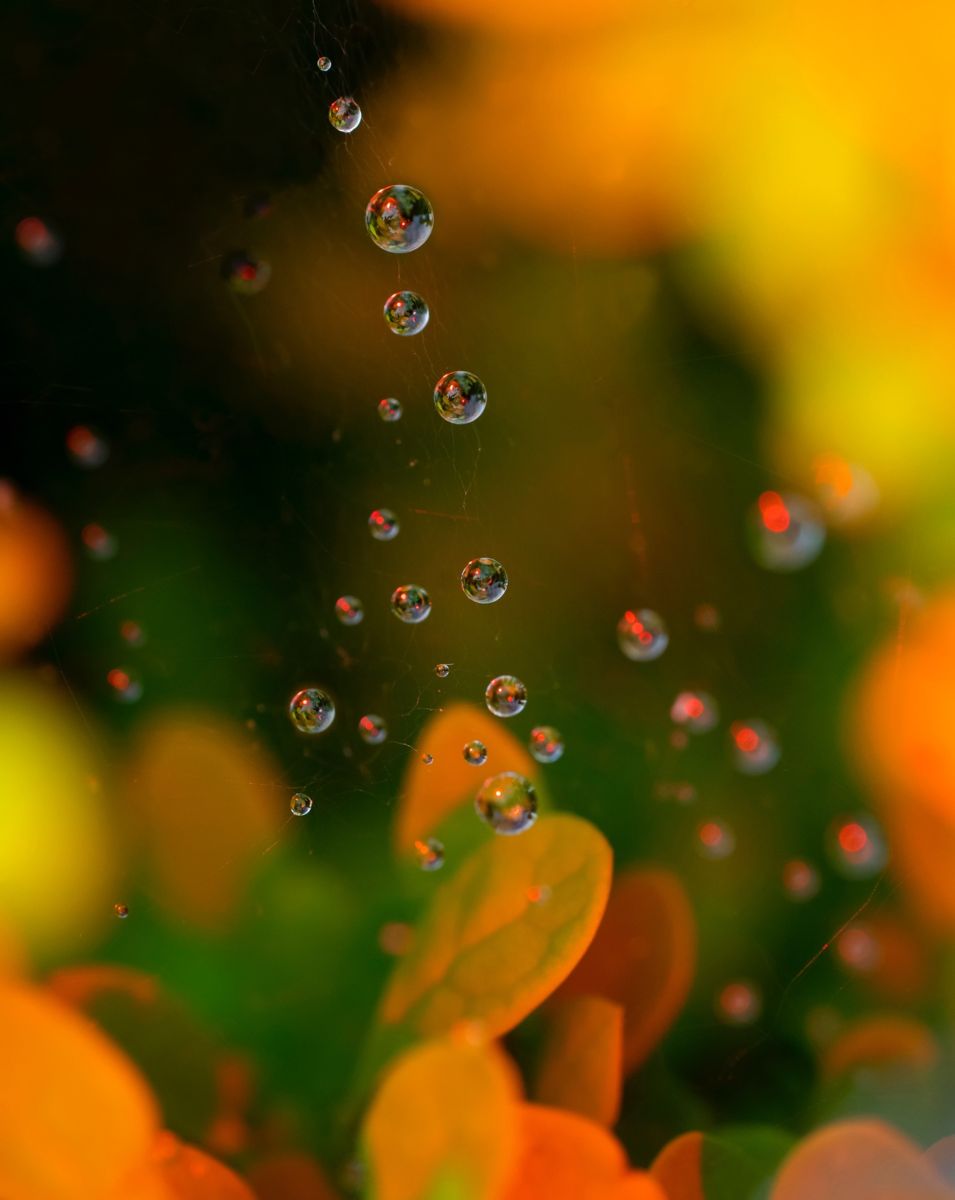 Suspended, 2021
2022
Giclée print on fine art bamboo paper
14 x 11 inches