Latest News
Page Navigation

Department: Town Supervisor
Got Photography Cortlandt Artist of the Week: Shannon Kachuba
Release Date: November 29, 2022
Based in Cortlandt Manor, Shannon is a photographer specializing in fine art child portraiture, headshots, and capturing the real-life moments of families in relaxed & natural surroundings.
This collection of photographs is from her personal collection where she captures her own family in a semi-documentary style, creating art through observation and self-reflection.
To view more of Shannon's work, please check out her on Instagram: www.instagram.com/shannon_s_kachuba or Facebook: www.facebook.com/shannonkachuba. You can also visit her website: www.shannonkachuba.com/photography.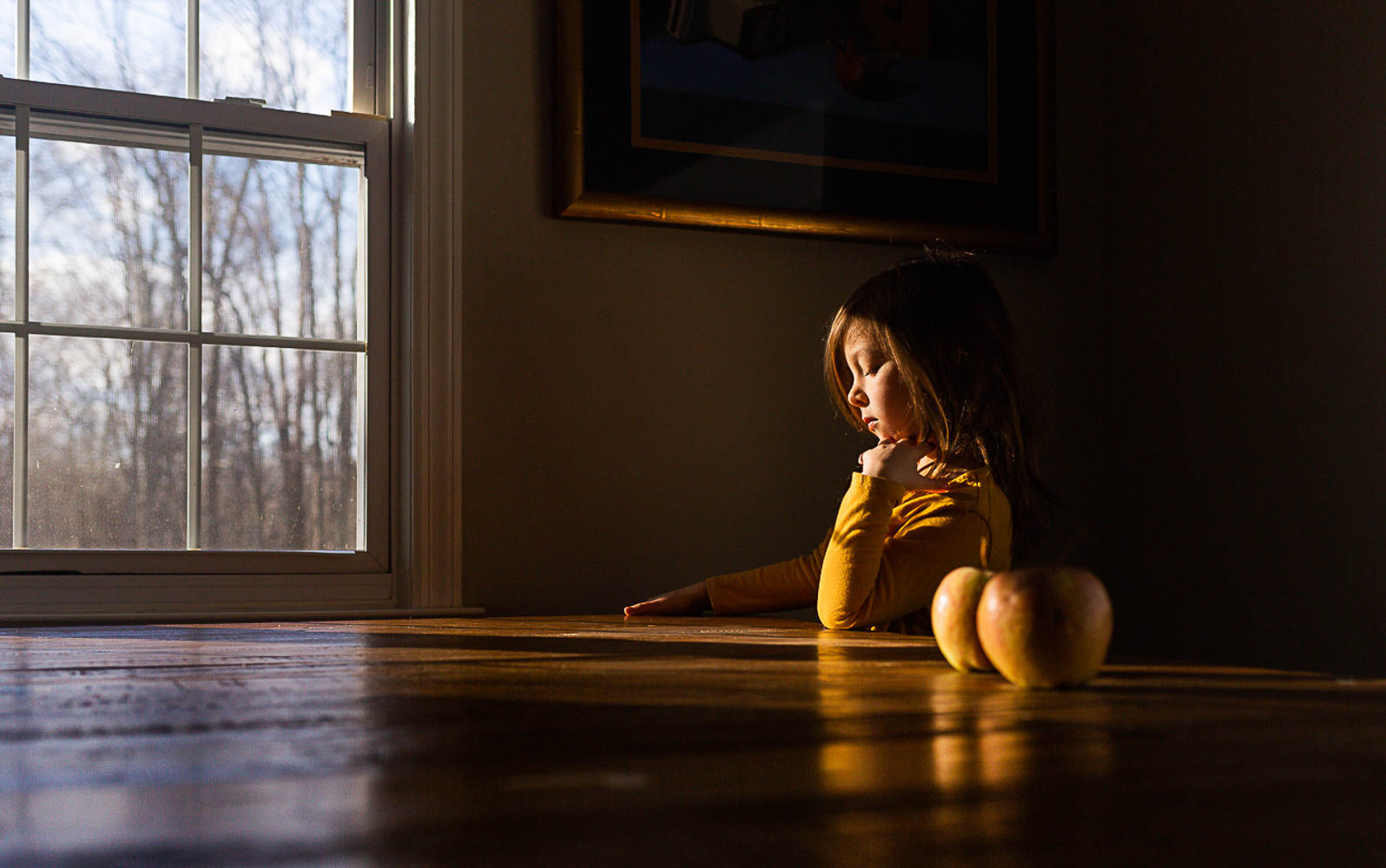 Hannah by the Window
2022
Digital print on fine art smooth matte paper
12 x 18 inches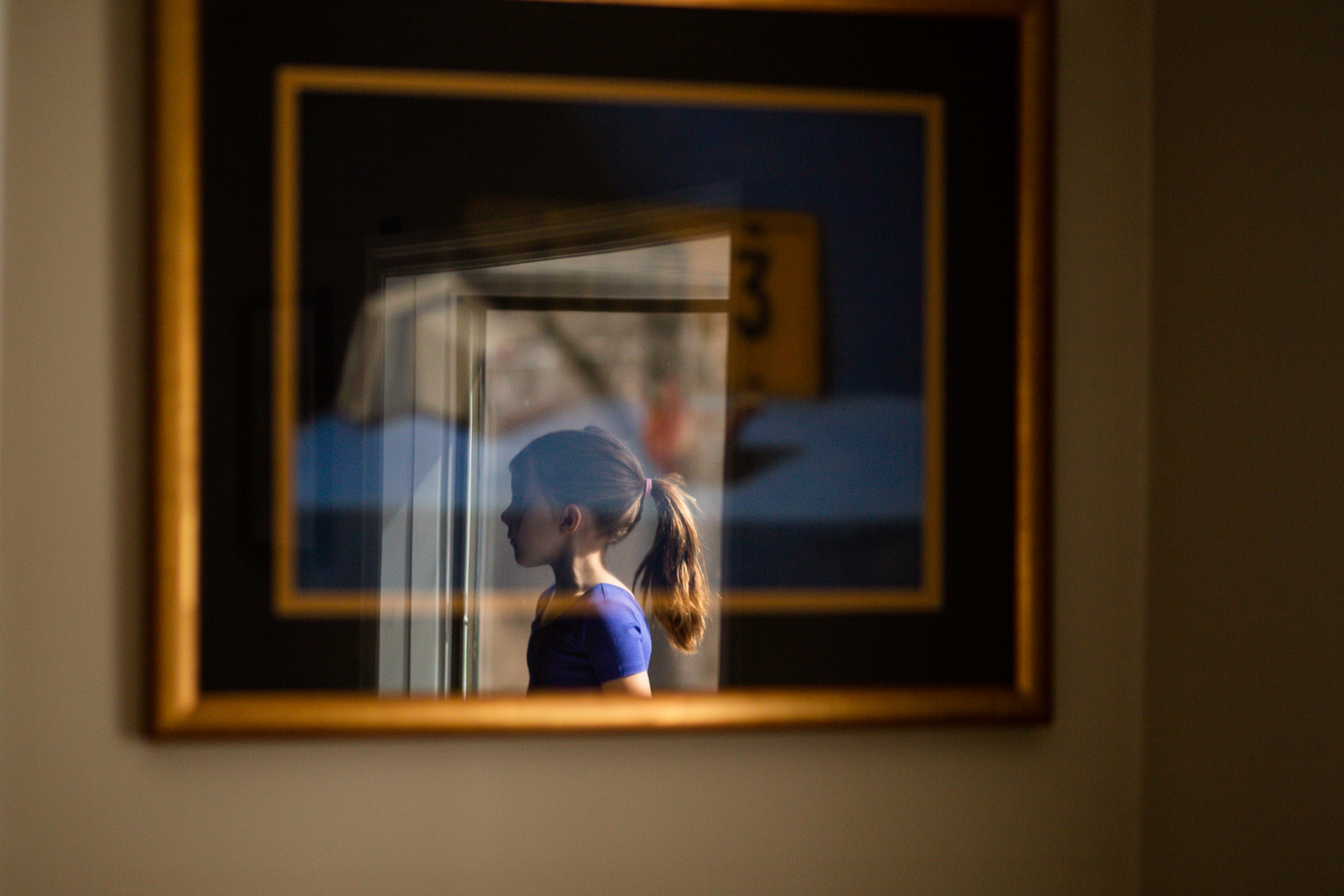 In The Frame
2022
Digital print on fine art smooth matte paper
12 x 18 inches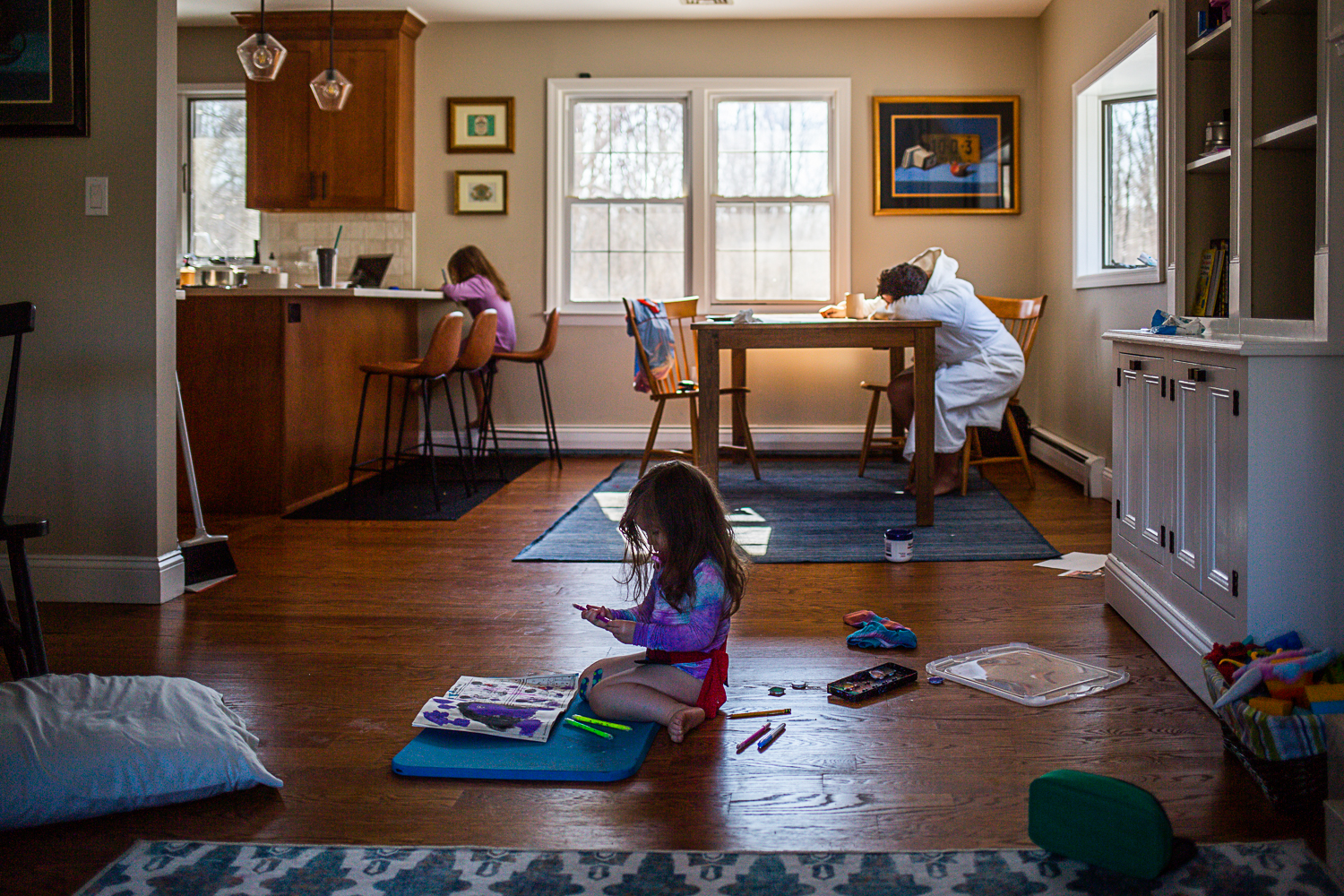 One of Those Days
2022
Digital print on fine art smooth matte paper
12 x 18 inches