CCC- Safe Summer '21 Campaign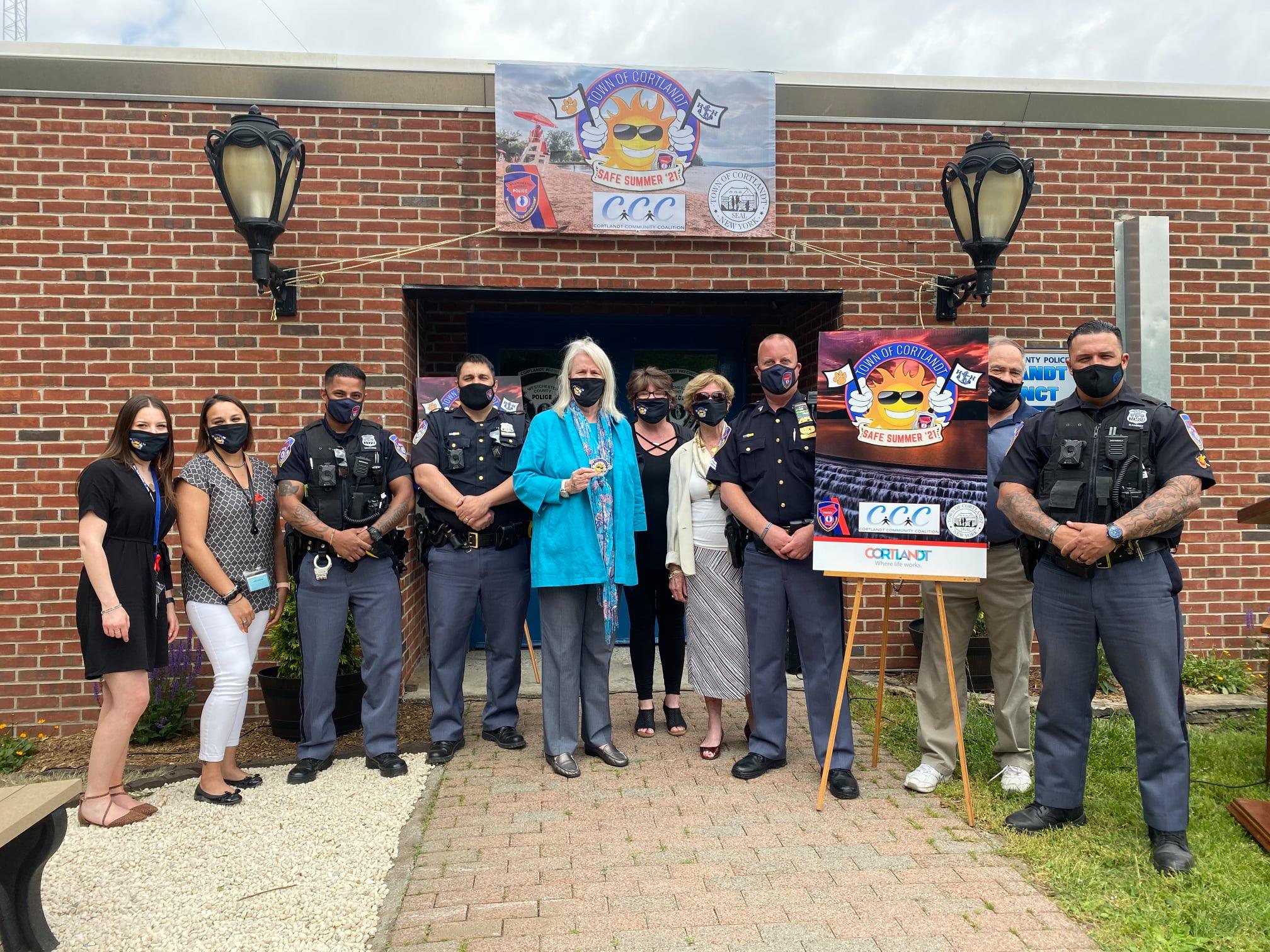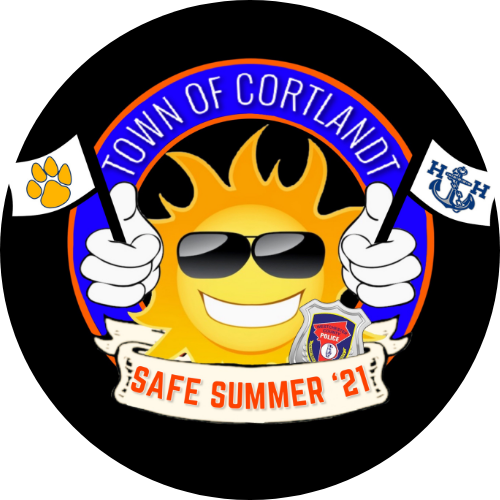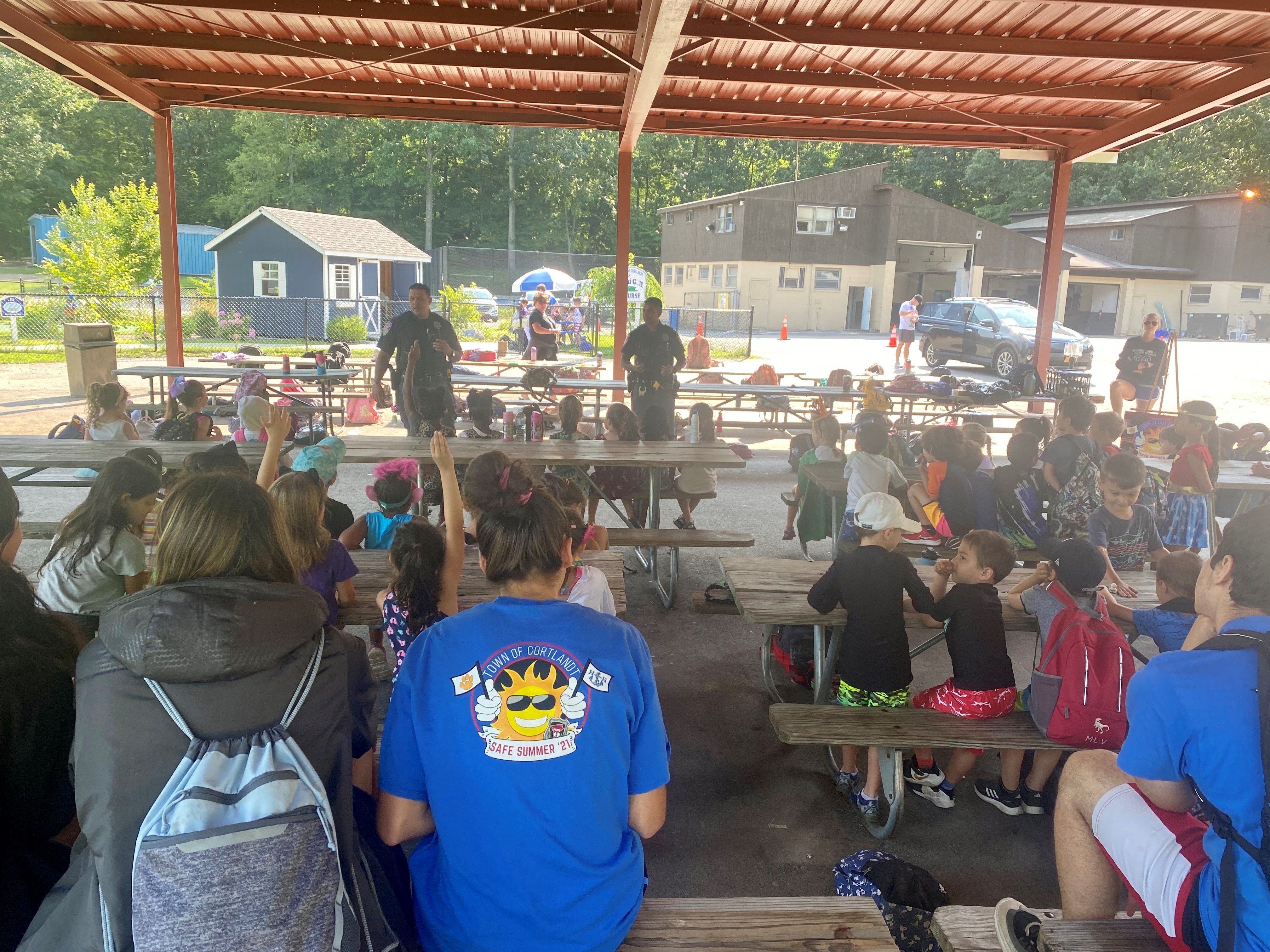 Over the course of the summer of 2021, the Cortlandt Coalition spearhead a town wide community safety campaign called SAFE SUMMER '21 with special focus on promoting the safety and well-being of our community's youth.
Considering the unprecedented events of 2020 and 2021, this has been an incredibly difficult time for all of us, especially our youth. In order to keep the Town of Cortlandt community healthy and moving forward, it is essential to offer a multi-faceted approach of outreach and enforcement that would include the dangers of drinking, vaping, drug use, and driving under the influence to our youth.
With the support of our community, the Town of Cortlandt Supervisor's Office, the Recreation Department, Westchester County Police Department, Hendrick Hudson Central School District, and Lakeland Central School District, our goal was to unite, rally and engage our entire community behind the SAFE SUMMER sun for safe summer fun!