Cortlandt Quarry Redevelopment
* Update 11/16/22: The Town is issuing a Request Expressions of Interest (RFEI) for the redevelopment of the Cortlandt Quarry. Responses to the RFEI are due January 6, 2023. Please see link to RFEI below for more information.
The Cortlandt Quarry is a town-owned 99-acre parcel located on the Hudson River on the northwest side of Broadway, just north of 11th Street in the historic hamlet of Verplanck. The Town of Cortlandt is seeking responses from qualified developers to a Request for Expressions of Interest (RFEI) (see link below) for the re-use and redevelopment of the Cortlandt Quarry for recreational, entertainment, cultural uses and other complementary accessory uses such as restaurants and shoppes. The Town of Cortlandt intends to lease up to eleven designated areas or "Pad Sites" within the 99-acre property as outlined in the RFEI. Currently, there is an existing development proposal at Pad Site 3 for an indoor soccer facility.
The quarry property was formerly owned by Con Edison and was also the site of a limestone quarry which ceased operation in the 1950s. Subsequently, a portion of the quarry site filled with natural spring waters and now forms a 31.66 acre pond on the parcel, which is a defining feature of the property. In 2019, the Town received a $3.2 million Federal grant from the Economic Development Administration (EDA) with a $3.2 million local match to help the Town construct some of the infrastructure needed to prepare the site for investment and redevelopment. As part of the EDA grant a 3,000 linear foot access road will be constructed connecting the inland portion of the site to the waterfront and providing access to a number of the leasable pad sites.
Please click here for the Cortlandt Quarry Request for Expressions of Interest (RFEI).
Figure 1: Location Map (courtesy of Google Maps)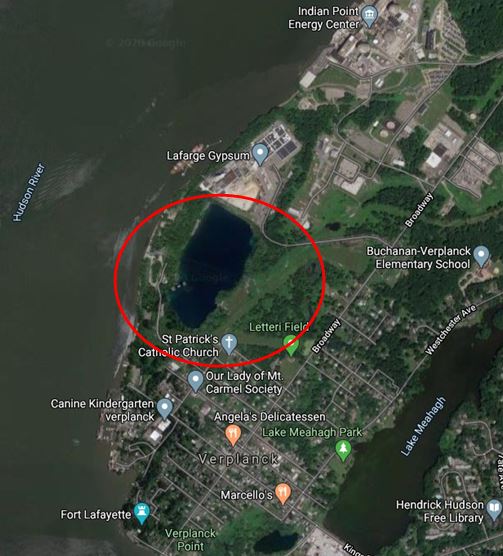 History of the Cortlandt Quarry Park Parcel
The quarry parcel was acquired by the Town in 2016. Formerly owned by Con Edison, the parcel was also once the site of a limestone quarry (Verplanck Quarry). The quarry closed in 1956 after water begun flooding the quarry from an underground stream. This resulted in the creation of the 31.66 acre quarry pond with areas of varying depths some in excess of 150 feet. The quarry pond with its beautiful turquoise waters is a defining feature of the site and surrounded by rock cliffs approximately 30 to 80 feet high. Three concrete buildings related to the former quarry operation are partially submerged and located in the southwestern corner of the pond. Evidence of the former quarry operations remains scattered throughout the park including two additional structures located west of the pond. The site also contains the remains of a fishery and electrical infrastructure still owned and operated by Con Edison including towers and electrical transmission lines.
Figure 5: Quarry Pond and former quarry structures from Con Edison Retained Parcel 2 Looking West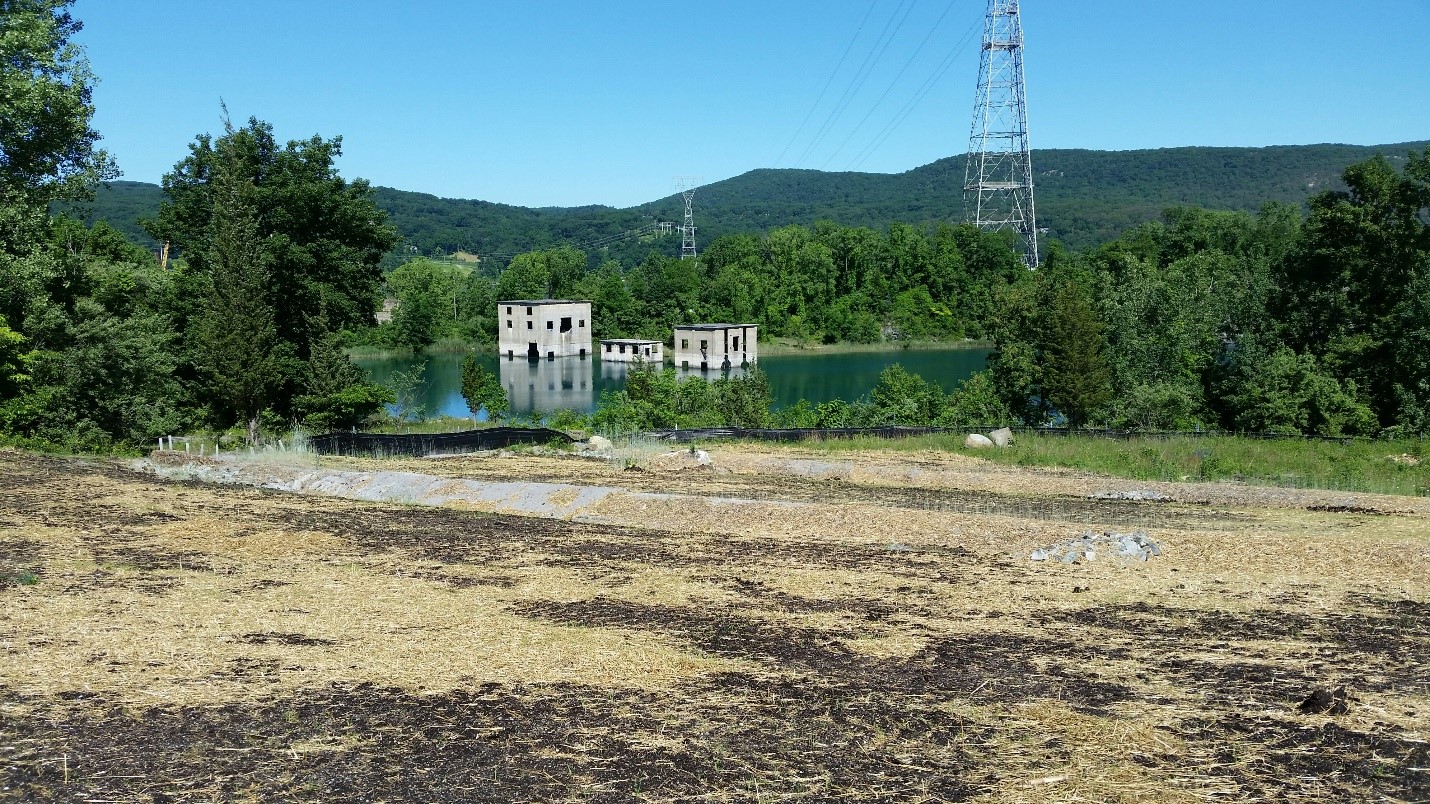 Photo 6: View of Quarry Pond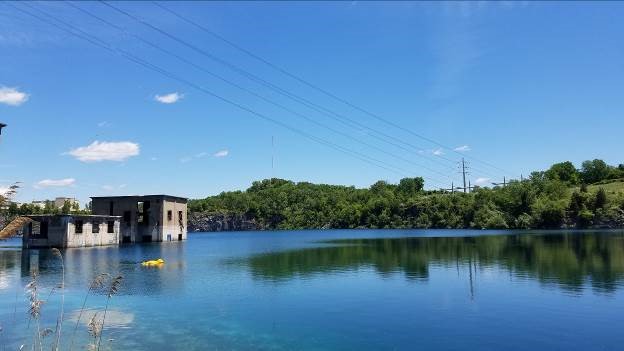 Photo 7: Rock cliffs surrounding quarry pond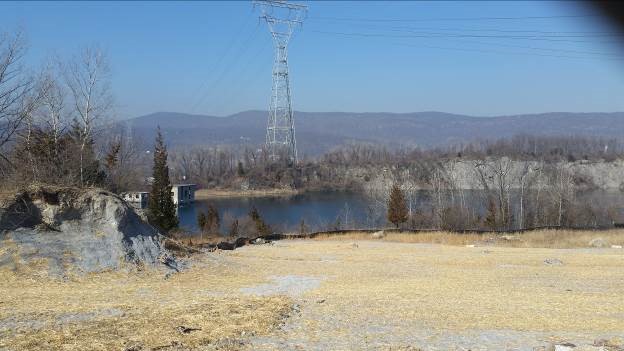 Figure 8: Portion of Quarry Proposed for Development (Cortlandt Pitch) looking Northwest (Continental / LeFarge to the North)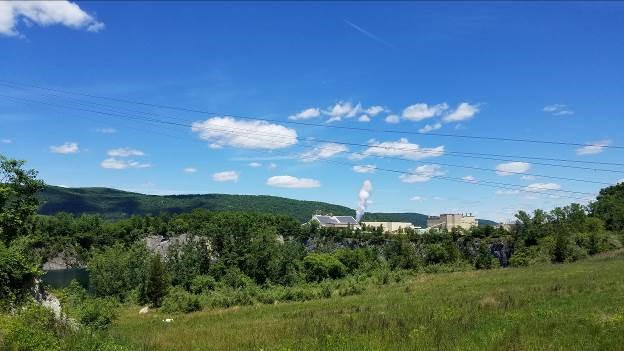 Figure 9: View looking west toward the Hudson River, the asphalt parking area, and former quarry structures from the existing access drive (approximate location of proposed Merchant's Daughter Cidery)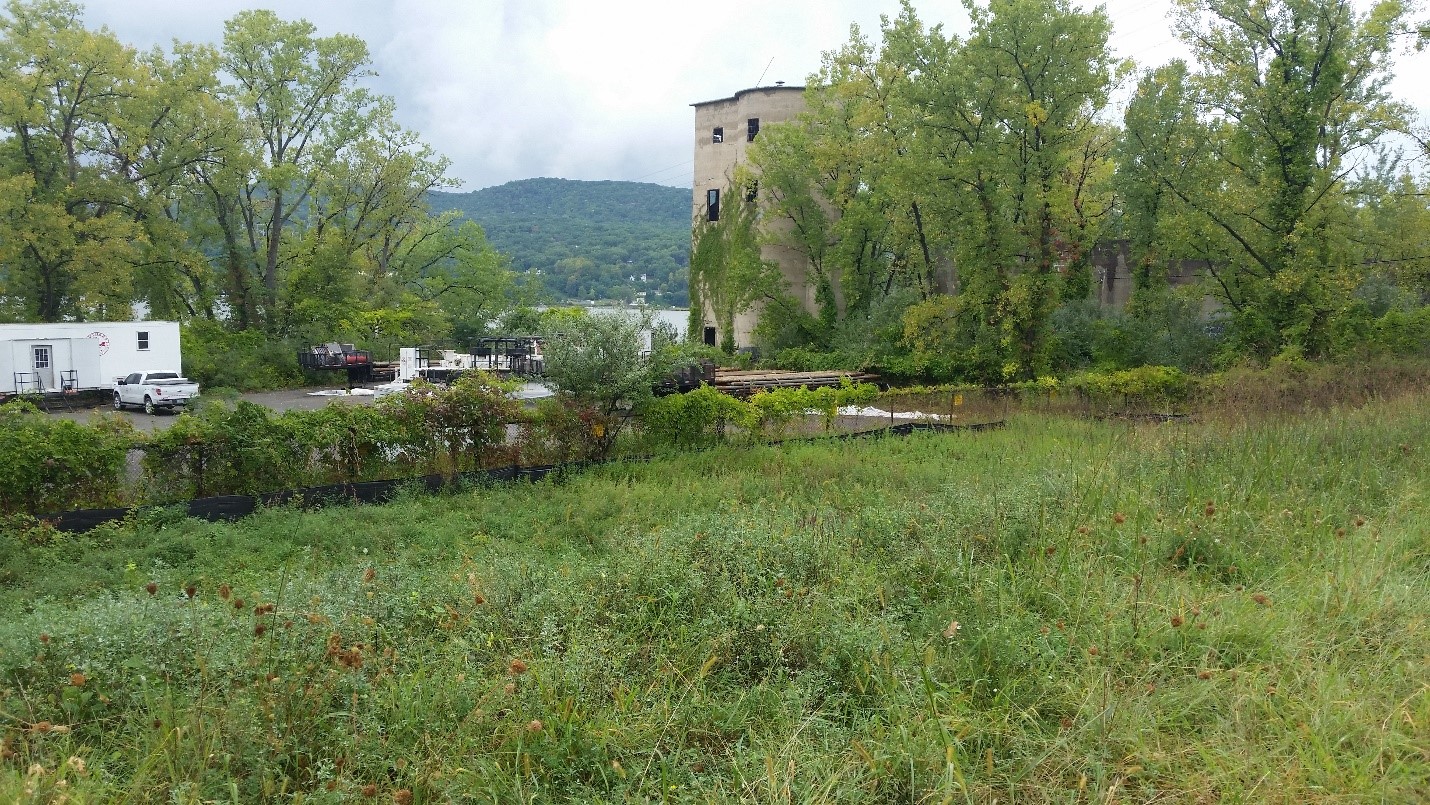 CORTLANDT QUARRY PARK PLANNING COMMITTEE MEETINGS
October 12, 2021
November 29, 2021
AGENDA FOR CORTLANDT QUARRY PLANNING COMMITTEE MEETING
MERCHANTS DAUGHTER PRESENTATION
CORTLANDT PITCH NY INDOOR SPORTS POWERPOINT
CORTLANDT ADVENTURE SPORTS PARK COMMUNITY PRESENTATION
January 31, 2022
VERPLANCK QUARRY SITE PLAN DISCUSSION 2022
May 10, 2022
5/10/22 Committee Meeting Agenda
October 20, 2022
March 27, 2023
March 27, 2023 Verplanck Quarry Discussion from Town of Cortlandt on Vimeo.
October 10, 2023 Update
A Quarry Committee meeting was held on Tuesday October 10, 2023. Barton and Loguidice presented 60% concept plans for discussion and provided a brief update on the geotechnical and environmental test that were performed during the summer of 2023. Copies of the presentation and concept plans are available for download below.
Committee Meeting Presentation
Committee Presentation Concept Plans
---
Listed below please find supporting documentation.
2020 CORTLANDT QUARRY PROPERTY PRELIMINARY ENGINEER'S REPORT
TOWN BOARD RESOLUTION DECLARING INTENT TO BE LEAD AGENCY FOR CORTLANDT PITCH SEQR
HISTORY AND TIMELINE OF VERPLANCK WATERFRONT 1990 TO 2021
VERPLANCK WATERFRONT MASTER PLAN 2015
ENVISION CORTLANDT 2016 COMPREHENSIVE PLAN
The Town of Cortlandt obtained proposals from qualified professional multidisciplinary engineering firms, to provide professional services for the design, preparation of plans and specifications for the Cortlandt Quarry Park. The project will be funded in part by a grant from the U.S. Department of Commerce, Economic Development Agency (EDA) and will include the construction of 3,000+/- linear feet of roadway, 1,150 +/- linear feet of sidewalk 1,400 +/- linear feet of water main, two on-site septic systems or consolidated package treatment plant, site clearing and grubbing, tree removal, fine grading, irrigation, lawn installation, parking areas, wetland mitigation and lighting.
Listed below please find supporting documentation.
REQUEST FOR PROPOSALS – INFRASTRUCTURE IMPROVEMENTS AT QUARRY PARK
ADDENDUM TO RFP- INFRASTRUCTURE IMPROVEMENTS AT THE QUARRY PARK 7-29-2021
ADDENDUM #2 TO RFP- INFRASTRUCTURE IMPROVEMENTS AT THE QUARRY PARK 7-29-2021
CORTLANDT QUARRY PARK REDEVELOPMENT/CORTLANDT PITCH/ MERCHANT'S DAUGHTER
KGD Master Plan 4-25-2022
Quarry Site Improvements Project Presentation 1-30-2023
For questions, email PLANNING@TOWNOFCORTLANDT.COM.