Conservation Advisory Council
Page Navigation

Close
Conservation Advisory Council
CONSERVATION ADVISORY COUNCIL /
OPEN SPACE COMMITTEE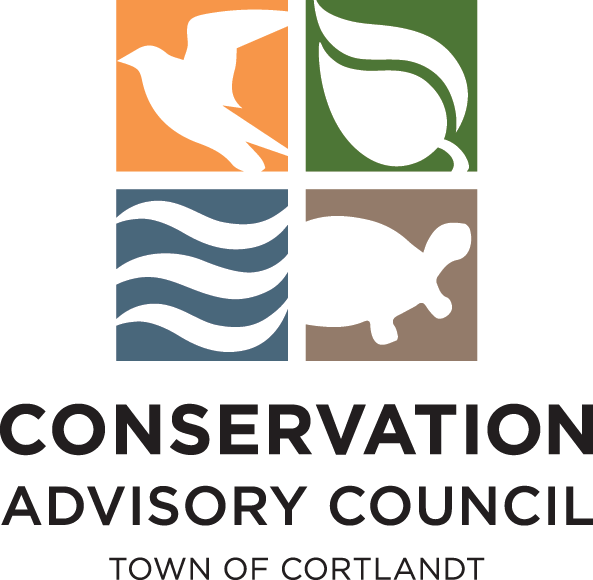 The Conservation Advisory Council (CAC) was established by the Town Board in 1975. The CAC was formed to ensure the preservation and improvement of the quality of the natural and man-made environment in the Town in the face of urbanization and the accompanying demands on natural resources. The mission of the CAC is:
To advise the Planning Board and Town Board regarding matters related to the protection of natural resources and the overall quality of the environment in the Town of Cortlandt.

To attend meetings of the above agencies, and to make visits to sites where development is proposed.

To be a source of information on environmental matters, including threats to natural resources, biodiversity, traffic, etc.

To conduct an ongoing program of public information in the community to foster increased understanding of the nature of environmental problems.

To maintain liaison and communications with public and private agencies and organizations of local, state and national scope, whose programs and activities have an impact on the quality of the environment.

To recommend to the Town Board changes in the existing local laws and ordinances relating to environmental control, and to recommend new local laws and ordinances when needed.

The Town of Cortlandt Open Space Committee (OSC) was merged with the CAC in 2013. The OSC was formed in 2003 by Resolution of the Town Board. The Open Space Committee was charged with completing an Open Space Report for the Town which would identify and evaluate the remaining open space in the Town, prioritize parcels of land having preservation value and investigate cost effective and efficient means of conserving appropriate open space. The Committee completed the Open Space Report in May 2004. The merged CAC/OSC continues to meet monthly and advise the various Town Boards on matters important to the environment and its protection.
The members of the CAC/OSC are:
David Douglas, Chair

Paul Buckout, Vice Chair

Anthony Carbone

Wendy Talio

Mark Barth

Ramsey Salcedo

Patrick Thomas
---