Muriel H. Morabito Community Center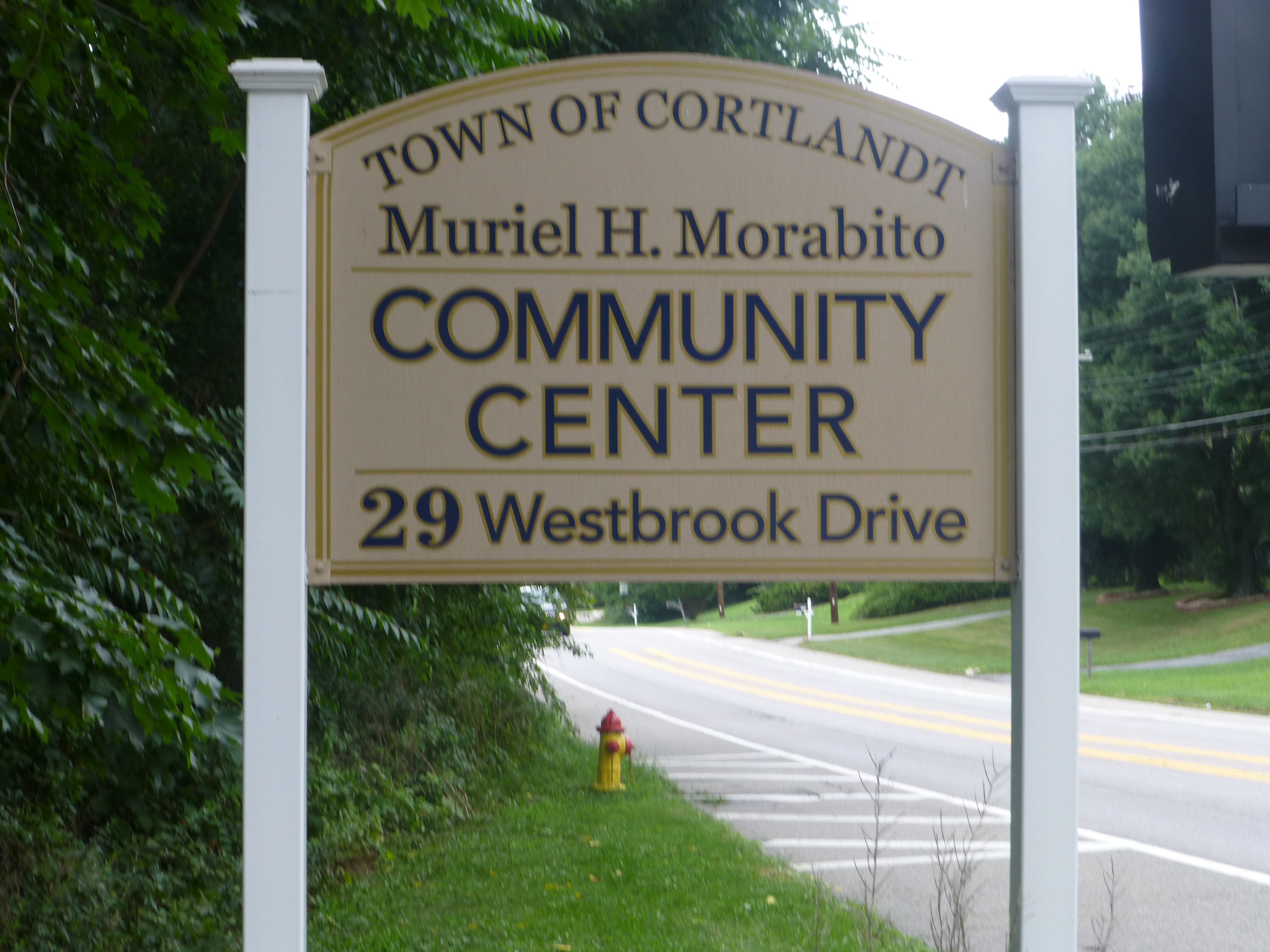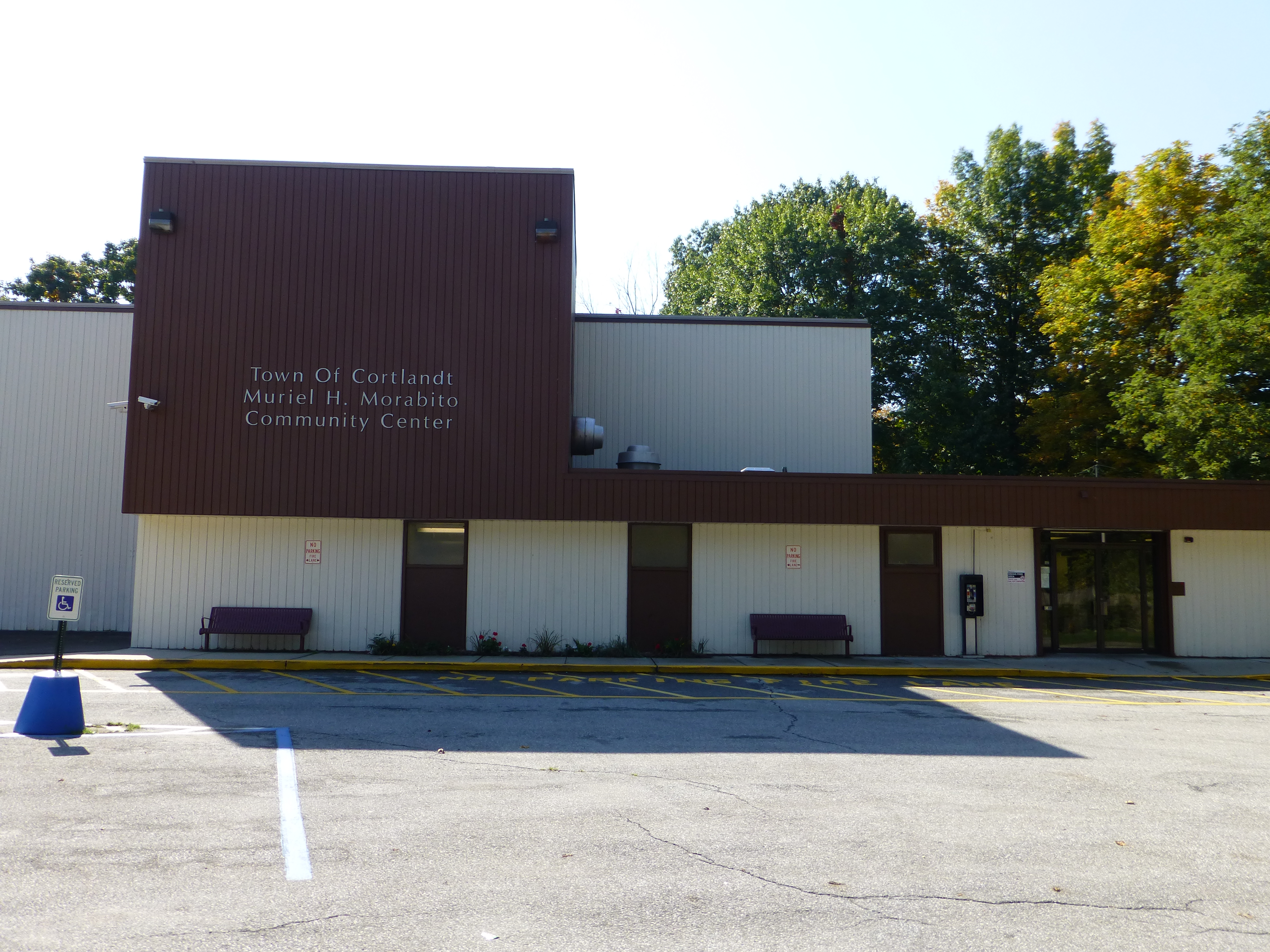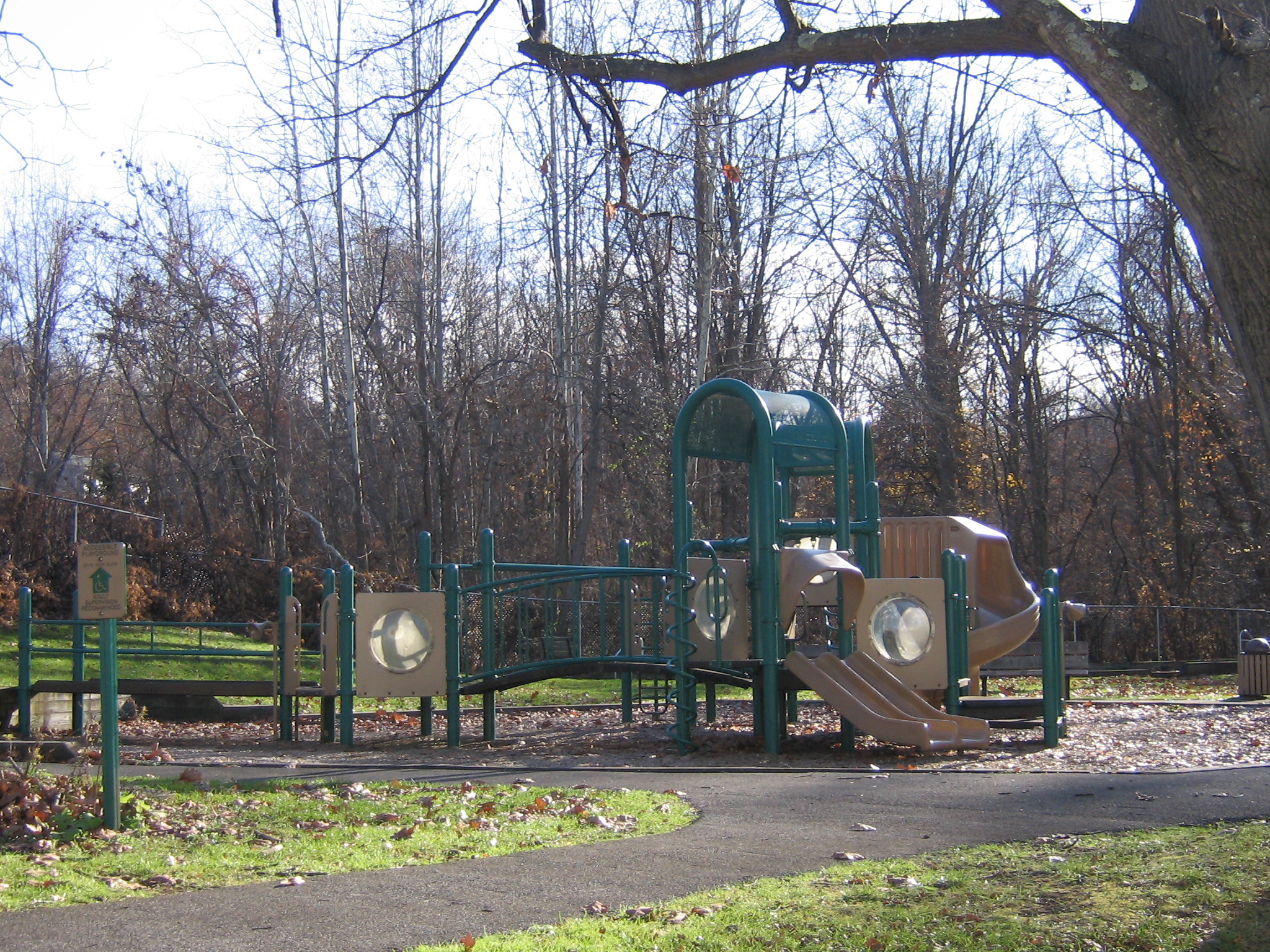 During the early 1980s the Muriel H. Morabito Community Center established itself as a premiere recreational facility offering a variety of activities and programs. Today the Community Center covers nearly ten acres off Westbrook Drive. Consisting of a handicap accessible playground, Bocce courts and horseshoe pits, the grounds offer amusement for children and adults alike. An outdoor basketball court was fondly dedicated in memory of Christopher Bisordi on September 18, 1999, by the Town Board. Also on site is the Steven Hebert Memorial Skate Park that was dedicated in 1997.
Local senior citizen clubs gather at the Muriel H. Morabito Community Center, including the Cortlandt, Nor-Cort and Crompond Clubs. The staff provides Town of Cortlandt residents over the age of 60 with various services and programs, including exercise classes and special trips. To find out more contact the Town of Cortlandt Office of the Aging.
The event rooms at the Community Center are host to the annual Town of Cortlandt Halloween Party and the Canteen Program. Every week the Town of Cortlandt Recreation Division hosts a canteen where young adults ages 11 to 18.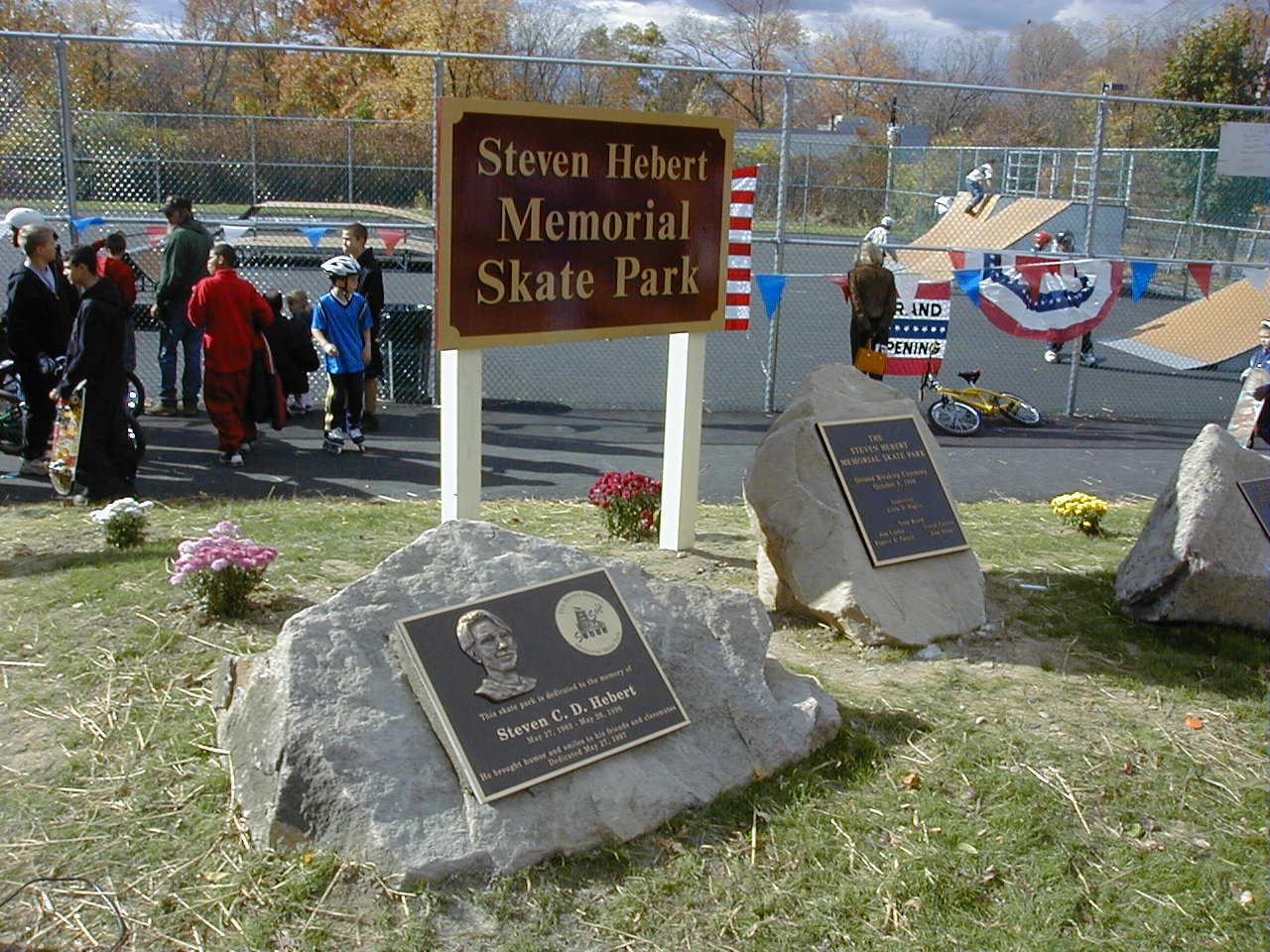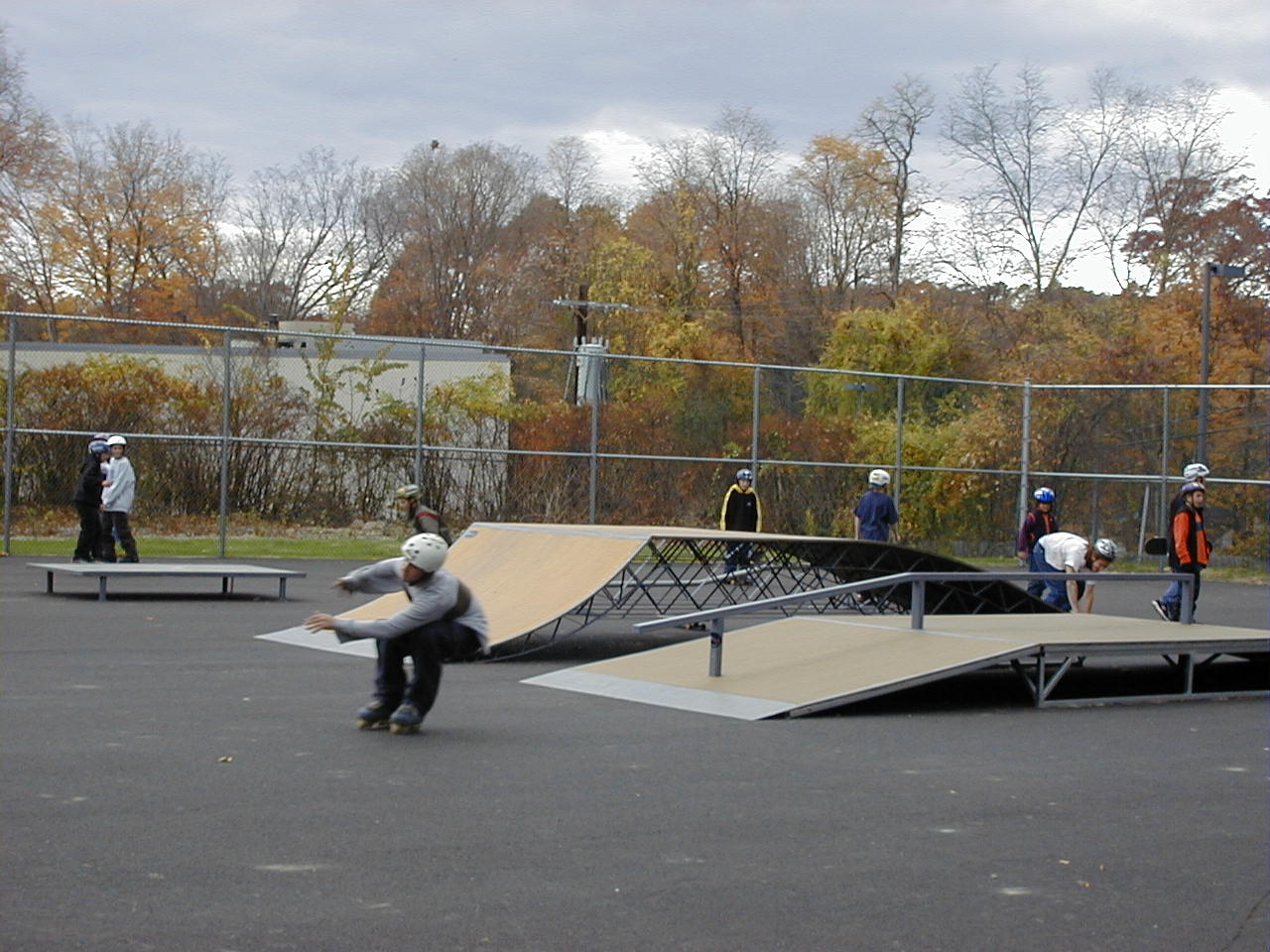 On May 26, 1996, Steven Hebert, a former eighth grader at Lakeland Copper Beech Middle School, was killed in a skating accident. Since his tragic death, the Town of Cortlandt has been devoted to providing residents with a safe place to skate. On May 27, 1997, the Town Board dedicated this memorial skate park in Steven's honor.
As a part of the Muriel H. Morabito Community Center, the Steven Hebert Memorial Skate Park is located off Westbrook Drive. Since its opening on October 27, 2001, the Skate Park has offered residents a safe place to roller blade with a variety of pipes, rails and ramps. The hours of operation are:
HOURS OF OPERATION:
The following hours are weather permitting. Rain, snow, or temperatures below 35º will cause the park to close.
Monday – Sunday 10:00 AM- dusk - Skate Park may be closed for repairs or maintenance – signs will be posted
WINTER /SPRING –PARK CLOSED MID-DECEMBER TO MIDMARCH PLEASE NOTE: The Park is no longer supervised. Please follow all posted rules and skate at your own risk. No Trespassing after park hours.
---
Directions to the Muriel H. Morabito Community Center
From Bear Mt. Extension
Exit Route 6. Make a left at light at end of exit. Stay straight to3rd light. Make a left onto Westbrook Drive. Community Center on left (3/4 mile)
From Route 202 West
To Bear Mt. Extension. Exit Route 6. Turn right onto Route 6. Follow directions above.